The Idol – Idols is the most controversial film in the mid-2023 period when there are many sensitive scenes, receiving low scores by critics as well as the presence of Jennie – a member of the BLACKPINK group. However, the focus of the audience's criticism towards the film is still because many 18+ elements are not suitable for the screen. Recently, Page Six also revealed that the female lead Lily-Rose Depp was asked by the director to play a sensitive scene.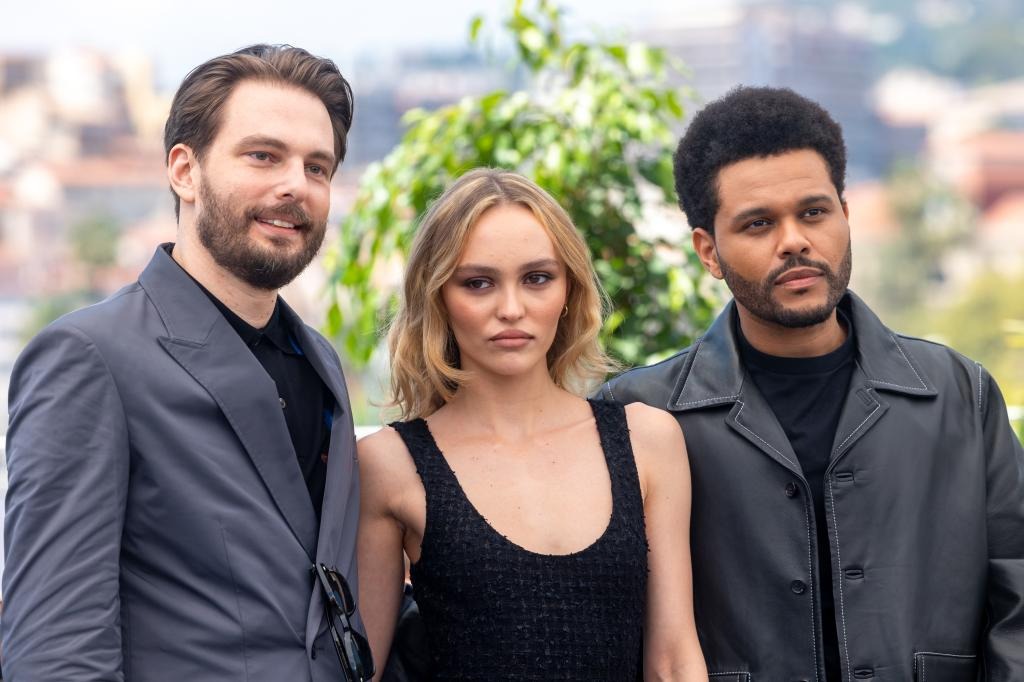 Specifically, according to exclusive information from Page Six, director Sam Levinson ordered The Weeknd and the female lead Lily-Rose Depp to play a shocking hot scene. The incident made even the crew members at the set that day extremely uncomfortable and bewildered. This scene was supposed to be included in episode 4 that just aired The Idolbut was eventually removed.
As revealed by a crew member to Page Six, this scene is about the female lead Jocelyn (Lily-Rose Depp) being forced by Tedros (The Weeknd). The offensive segment was filmed in the bathroom of the real-life Bel Air villa owned by The Weeknd. There, Levinson made a surprise request, forcing the lead couple to perform this scene and enthusiastically directed them.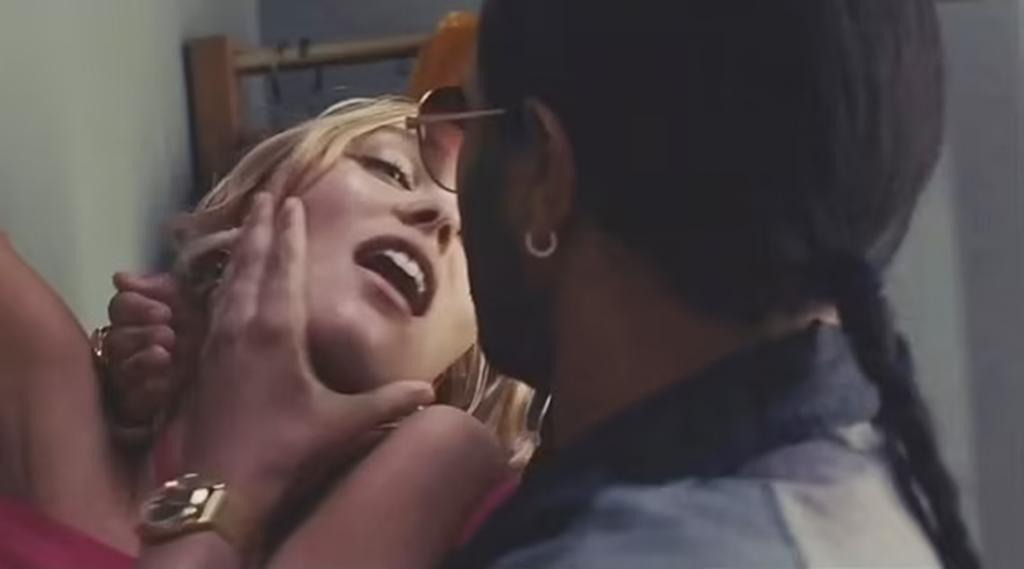 The two actors were forced by the director to play a sensitive scene
The representative shared with Page Six that the scene was cut from The Idol hey, Levinson watched the lead couple through the screen and laughed, then gave The Weeknd a few lines like "I belong to you". This scene was slated to lead to Jocelyn's child later on, but was cut due to some changes in the script and plot.
Lily-Rose Depp was revealed to have been going through a rough time while filming, but still agreed to stick with the film's overall goals. The Weeknd has many disturbing behaviors for its co-stars, but luckily it was just acting and nothing unfortunate happened.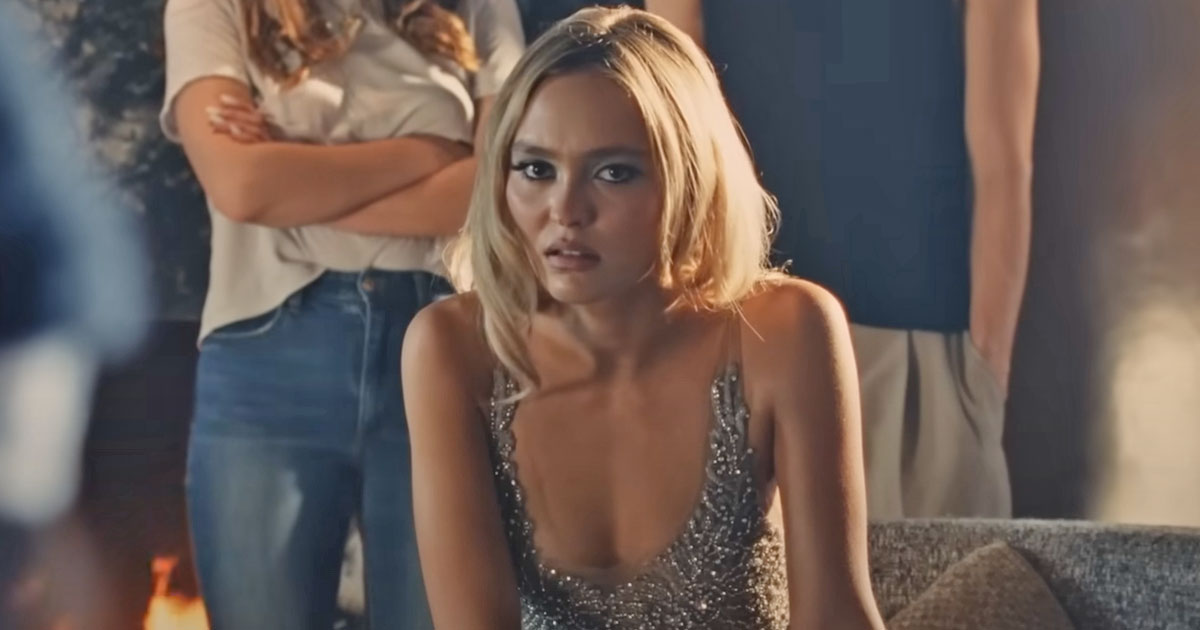 This scene that caused Jocelyn to struggle was cut
Perhaps thanks to this decision, episode 4 of The Idol Recently, the audience has received a lot of praise and appreciation. This is considered the best episode since the show aired on HBO, in which most of the characters are appreciated. Jennie's role of Dyanne received the love of viewers when she focused more on acting and emotions, not on the "mobile vase" as before.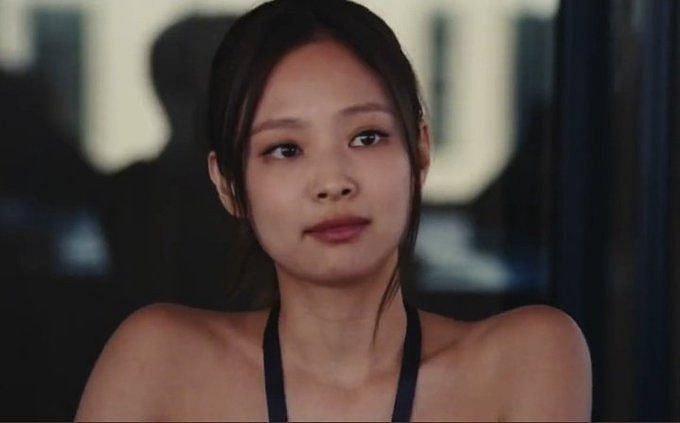 Jennie was praised in episode 4
Despite receiving widespread controversy and boycott, but The Idol still has some remarkable achievements, such as the movie with the highest MXH index since the beginning of 2022 so far, surpassing even the super product. Wednesday by Netflix or game adaptation The Last of Us. In the near future, episode 5 is determined to be the last episode of The Idol, and currently the team has no information on whether to continue the second part or not.