Having released its first film in 2014 and achieved enough commercial success to have a second in 2018 with equal success, a third installment in the "The Equalizer" action series seems like a matter of time. Now, this has become a reality when the first official trailer of "The Equalizer 3" was released on the occasion of CinemaCon event in Las Vegas, USA.
The First Official Trailer of "The Equalizer 3″'
Renowned actor Denzel Washington is once again taking on the lead role of Robert McCall, and this time, he's going on an adventure to Europe to showcase his notorious skill set and do justice in his own way. "The Equalizer 3" will reunite Denzel Washington with director Antoine Fuqua and screenwriter Richard Wenk, who have worked together since the first film.
Besides, this action film is also an opportunity for Washington to reunite with young actress Dakota Fanning after nearly 20 years. The two have not been on screen together since the 2004 action movie "Man on Fire," when Fanning was just a 9-year-old girl. Therefore, this is also a factor that attracts the audience who love the two actors to "The Equalizer 3".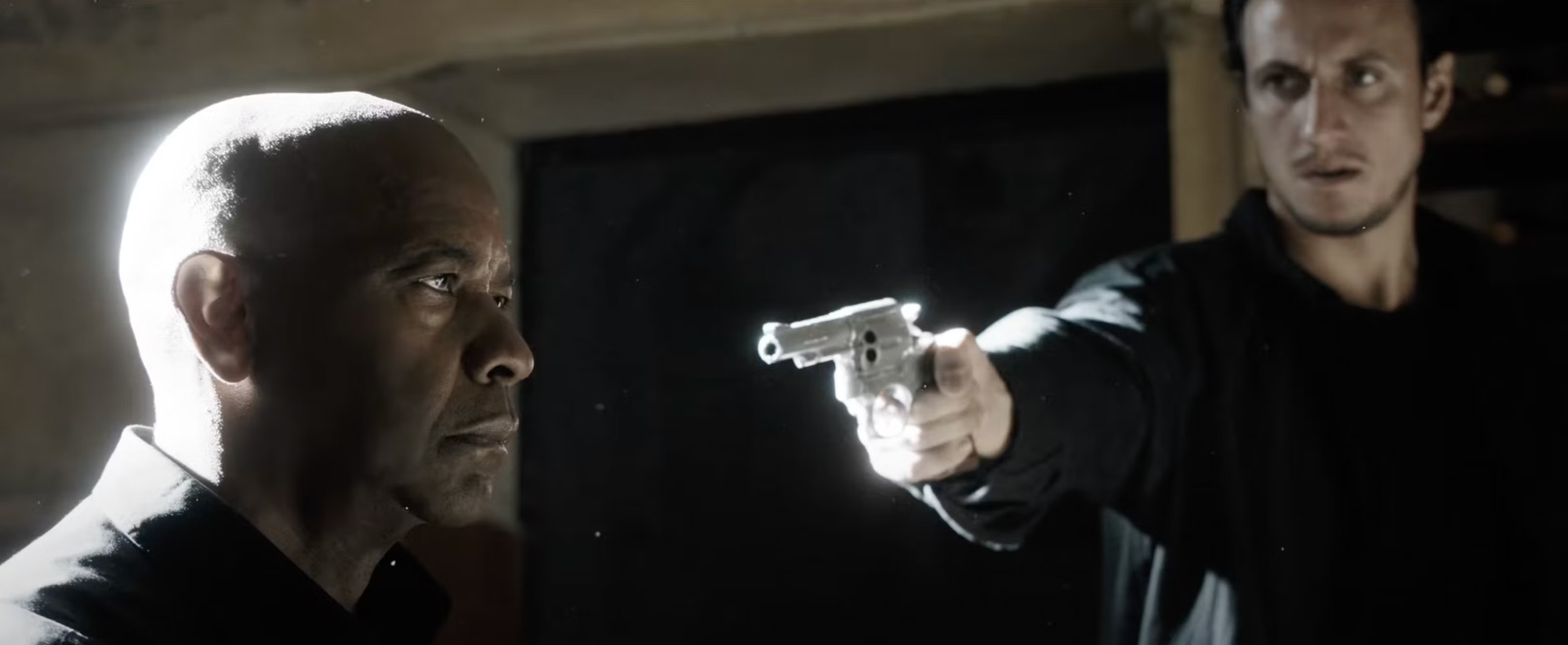 Not only will the new film take main character Robert McCall out of the United States, but it will also begin to delve deeper into the mysterious past of the former DIA agent. Director Antoine Fuqua, "I think knowing more about Robert McCall is key," and promises to bring something new to the action franchise.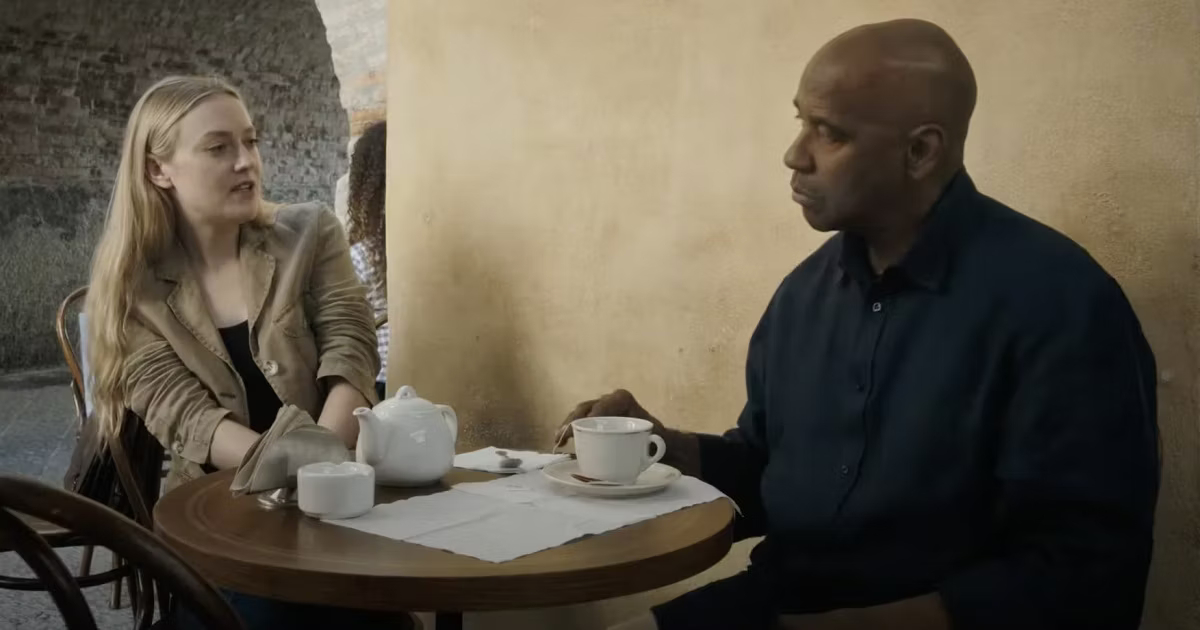 The first season of "The Equalizer" released in 2014 served as a reboot of the TV series of the same name of the 1980s. Although it did not receive convincing ratings from the critics, the film has grossed more than 192 million USD in global box office revenue before the investment budget of 55 – 73 million USD. The commercial success led to a second film in 2018 and again grossing around $190 million.
Released by Sony Pictures Releasing, "The Equalizer 3" will hit cinemas around the world from September 1, 2023, and has the potential to be another action-packed hit this year.