Not every month of the year is destined to become a boom time for the world of gaming. Typically, last June, with the release of countless notable names such as Final Fantasy 16, Diablo 4. Entering July, everything seems to be quieter, but there is certainly no shortage of names to call. gamers can look forward to.
Exoprimal
Much of Capcom's focus this year has been on the Resident Evil 4 remake as well as bringing a new world to Street Fighter 6. With both video games out, now the relationship is between The biggest concern of this famous publisher is only one, which is Exoprimal.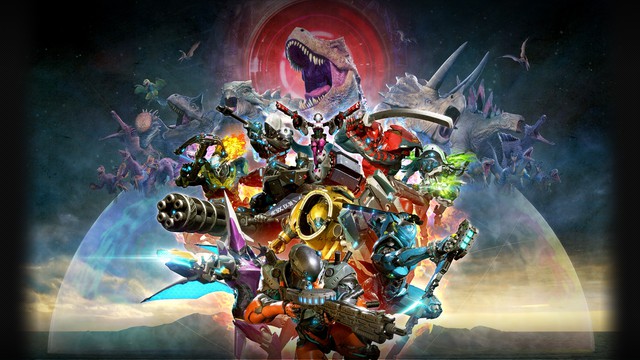 Basically, Exoprimal was introduced a long time ago. In the game, gamers will put on armor with different materials and abilities to fight against the invasion of dinosaurs. Capcom has also invested a lot, and Exoprimal is worth the wait for gamers on July 14.
Immortal of Aveum
As a product of Ascendant Studios, which gathers many names who have participated in big projects such as Call of Duty or Dead Space, Immortal of Aveum is even dubbed a Call of Duty in the world by many people. magic world. The main character of the game is Jak – who has just joined the wizards' guild in an effort to save his planet.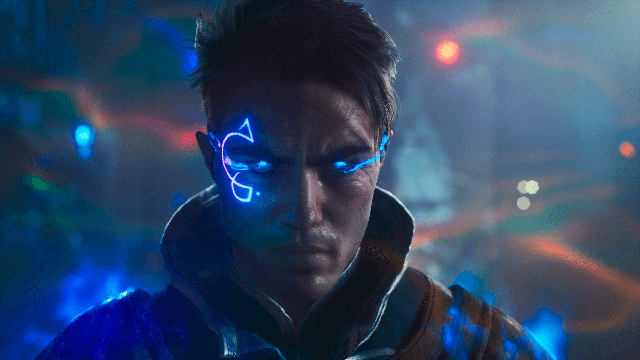 It is known that the battles in Immortal of Aveum will be fast-paced, allowing players to access and use more than 20 spells at the same time to customize their character. Hopefully, when it comes out, Immortal of Aveum will be as good as it was introduced. The game will officially appear on July 20 here.
The Expanse: A Telltale Series
Introduced at The Game Awards 2021, it took nearly 2 years for The Expanse: A Telltale Series to officially take shape. Set in a fantasy universe, players will play as Camina Drummer, the captain of a scavenging ship. Things become complicated when Camina and her team discover a large shipment – something they should not have known about.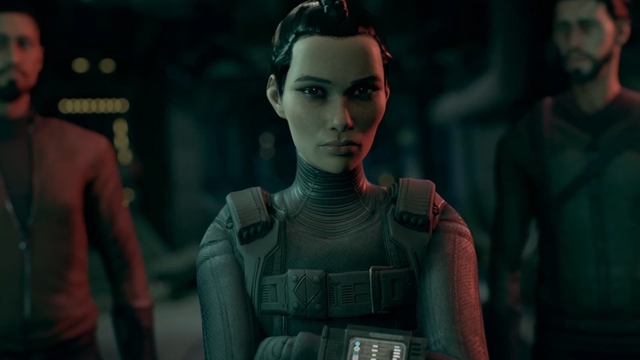 Basically, The Expanse: A Telltale Series focuses on player choices, which means that the progression of the plot is mainly around the choices of gamers. The game will be released on 7/27.