The name being mentioned in the story is Undawn – an open world game that combines a survival style that made a huge splash when it first appeared. Accordingly, since it was announced by Tencent, Undawn has been expected by many gamers to achieve success similar to what PUBG Mobile has done before. However, things don't seem to be so easy.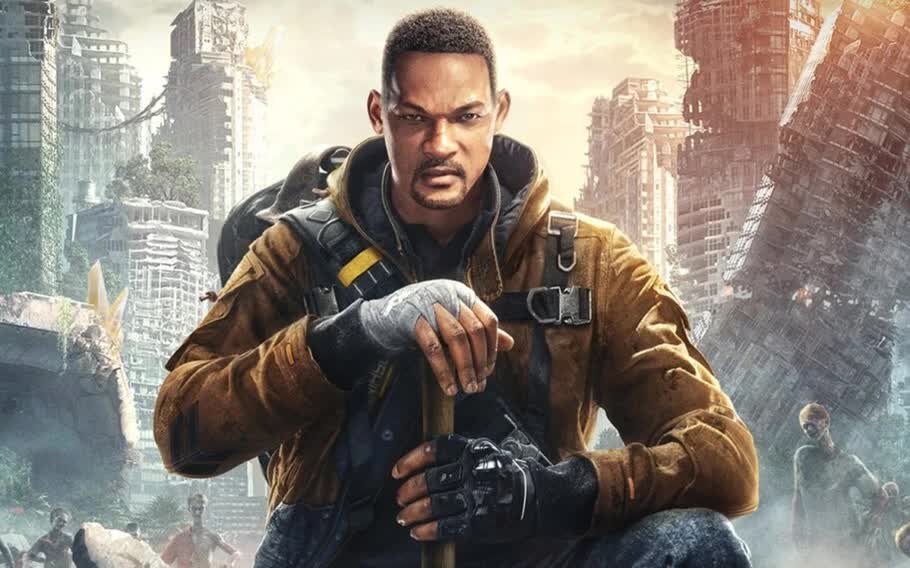 Specifically, after more than two weeks of launch since June 15, Undawn has obtained not-so-impressive numbers as expected from the development team. This game brought in just over 7.5 million downloads in the first two weeks, with revenue recorded at $ 2.4 million (about more than 56 billion VND) – numbers that are not too bad, but certainly could not make Tencent feel satisfied. Even, according to published data, although the game's downloads and revenue showed signs of strong growth in the early days, but then began to decline without stopping since June 17.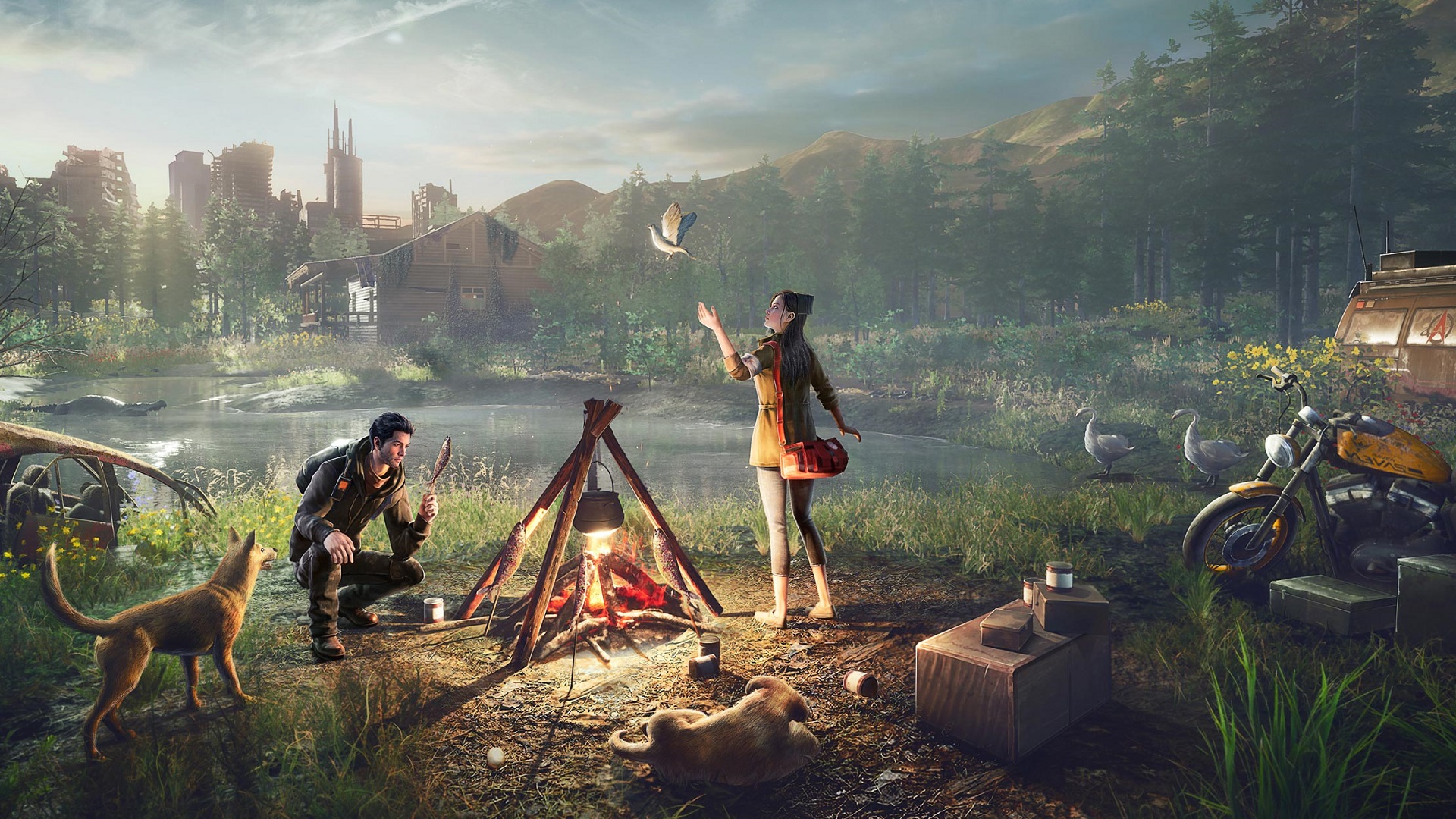 However, it must be admitted that Undawn also offers quite excellent quality to serve gamers when owning 3D graphics and set in a realistic post-apocalyptic world, the scenery and characters are all perfect. Good and highly detailed. In addition, the plot of Undawn is also highly appreciated for the investment. Therefore, the fact that Undawn did not achieve the expected success has surprised many people. However, perhaps the choice of genre is not really too sudden, innovative and brings excitement to players, which is probably a big minus point of the blockbuster from Tencent.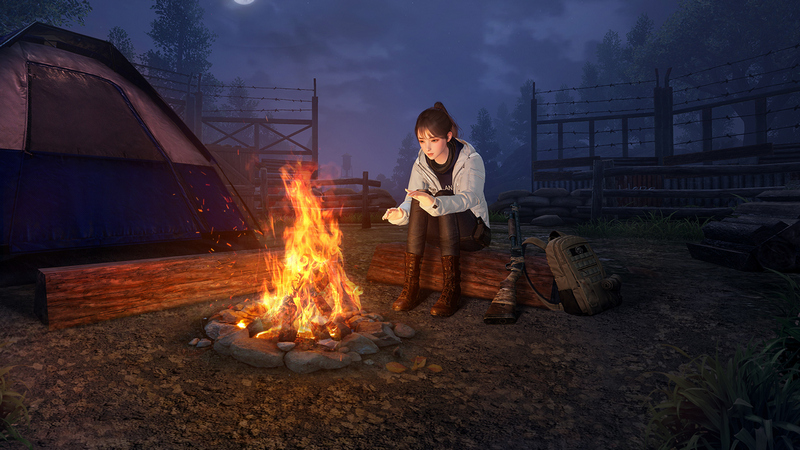 Only two weeks after the launch, there is still a lot of time for Undawn and Tencent to "turn around" the situation through updates and upgrades in the near future.