It is no longer a strange story for game developers to be inspired and develop projects based on successful characters in cinema. The evidence is that recently, a series of superheroes from Marvel and DC have gradually entered the gaming industry and also reaped certain results after a few projects. Therefore, it is not strange that recently, a large number of gamers showed great excitement and anticipation when a project themed on King Kong was just released.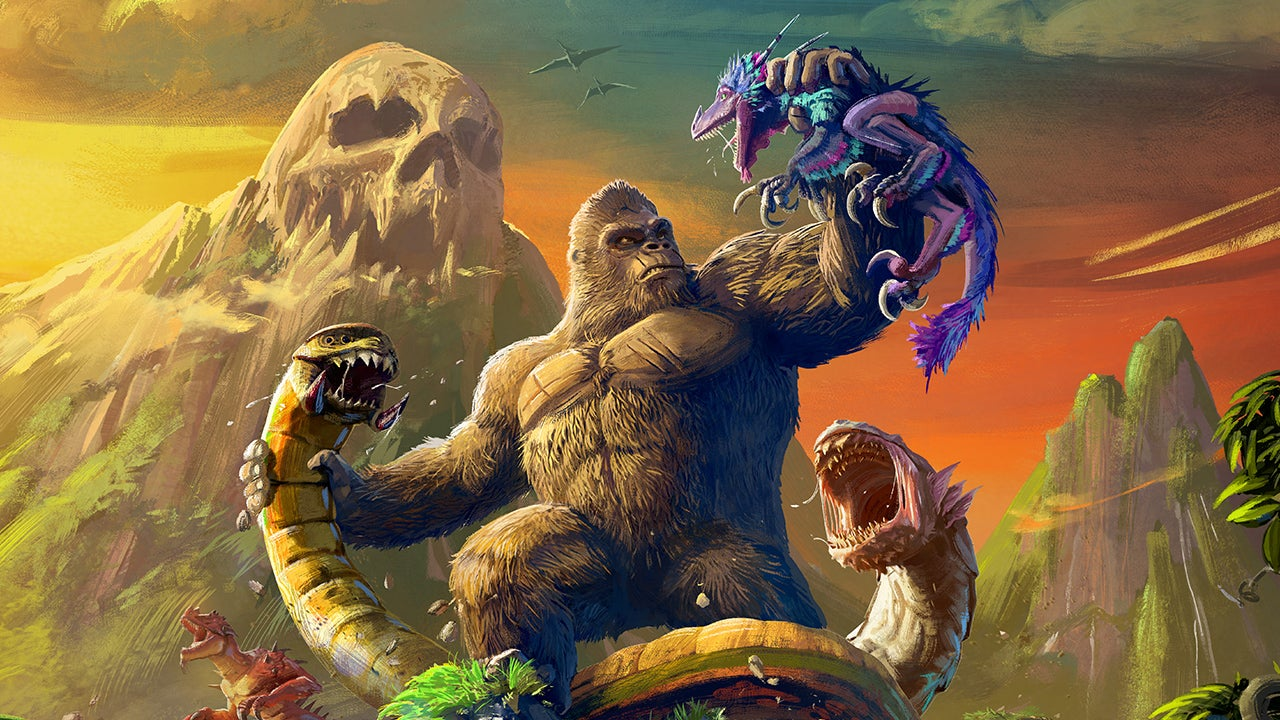 In fact, 17 years have passed since the last time a game developer chose King Kong as the theme for his project with King Kong: The Official Game of the Movie. Therefore, the launch of Skull Island: Rise of Kong on October 17 really received countless expectations. But then, it didn't take long for gamers to realize that Skull Island: Rise of Kong is one of the worst games of 2023.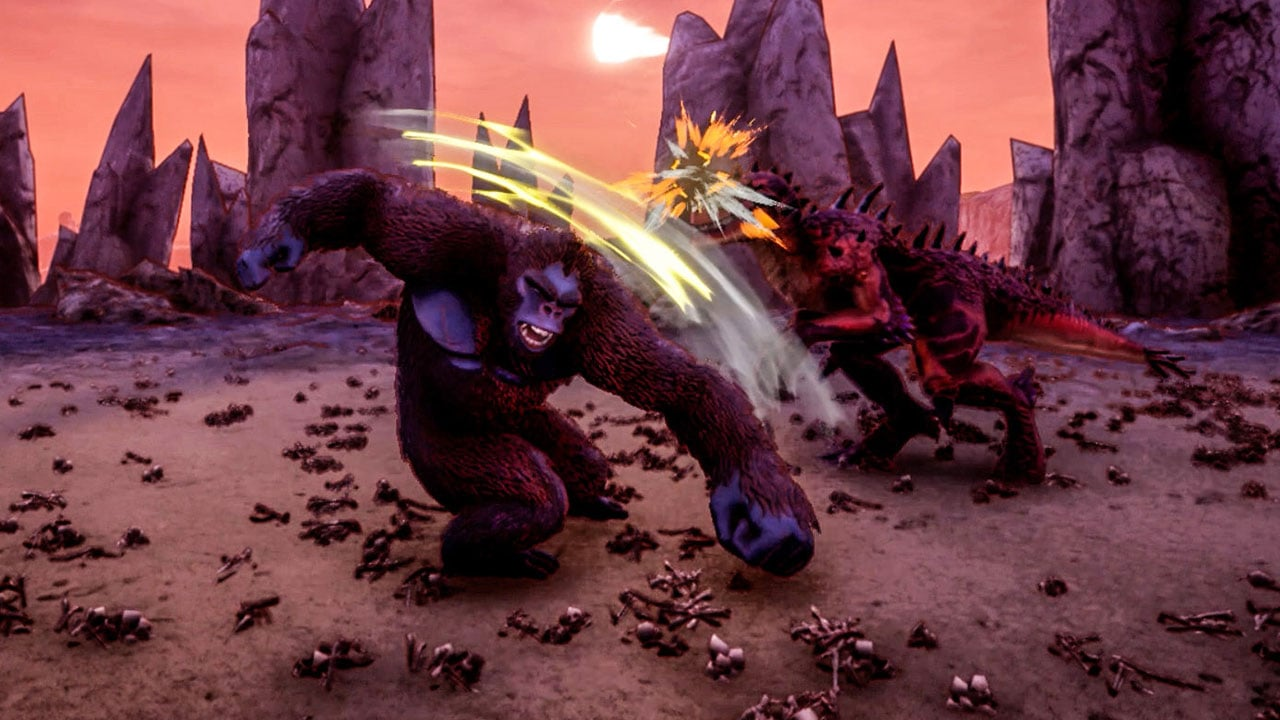 Bland content with fragmented cutscenes, lack of cohesion, confusing background images and graphics – these are brief comments but almost expose the entire weakness of the Skull Island project. : This Rise of Kong. Even performance issues became a big problem for the game. This makes many people think that instead of being a blockbuster worth waiting for, Skull Island: Rise of Kong is just a patchwork project, hastily produced and completely lacking in investment. both time and quality. This argument also became much more grounded, after the developer of Skull Island: Rise of Kong himself had to admit it.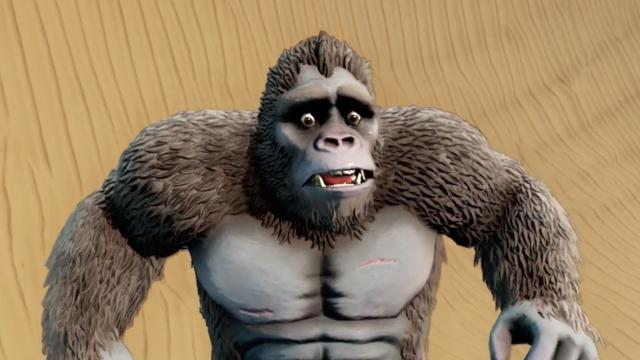 Accordingly, many people will be surprised to learn that Skull Island: Rise of Kong was only produced within a year, with an extremely tight budget. The number of employees working on the project only ranged from 2-20 people for most of that period – a very modest number. The amount of investment is also very small, making it impossible for the developer to maintain the highest qualified team. Therefore, it is not unfair that Skull Island: Rise of Kong is a total disappointment and is labeled the worst game of 2023 by players.