Officially premiered last weekend in many markets around the world, including Vietnam, the animated film "The Super Mario Bros. Movie" immediately achieved the estimated box office revenue. 368 million USD. This impressive number not only made the film number 1 at the international box office, but also made it the world's largest debut for an animated film.
In North America alone, "The Super Mario Bros. Movie" grossed an estimated $137 million over its three-day weekend and $195 million in five days through Wednesday, April 5. Internationally, the film made $173 million in its opening weekend alone.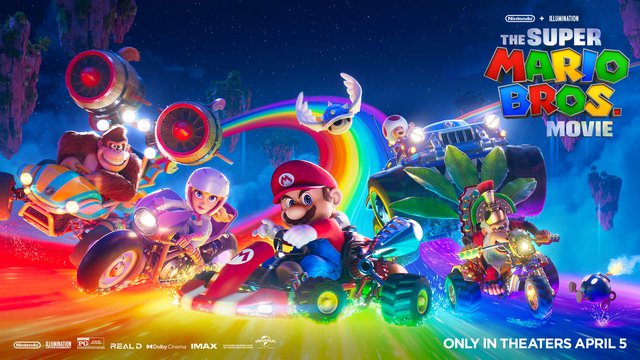 "The Super Mario Bros. Movie" has surpassed "Frozen 2″'s $358 million to take the honor of having the world's biggest debut ever for a film. cartoon. Besides, it also became the movie with the biggest opening in 2023 so far after breaking the record of $ 225.3 million of superhero blockbuster "Ant-Man and the Wasp: Quantumania" ( Ant-Man and the Wasp: The Quantum Realm).
In North America, the film released by Universal Pictures couldn't beat the $180 million debut of animated feature "The Incredibles 2", but it was enough to surpass the record. $135.1 million of "Finding Dory" to come in at No. 2.
Internationally, "The Super Mario Bros. Movie" delivered the biggest debut for an Illumination animated film, surpassing "Despicable Me 2″'s $208 million gross. The film is based on the game series "Super Mario Bros." Nintendo also had the biggest debut of all time for a movie based on a video game, surpassing "Warcraft"'s $210 million. Not only that, but it also instantly became the fourth-biggest opening in Universal's history, behind "Fast & Furious 8" ($543 million), "Jurassic World" ($525 million), and "Fast & Furious 7" ($398 million).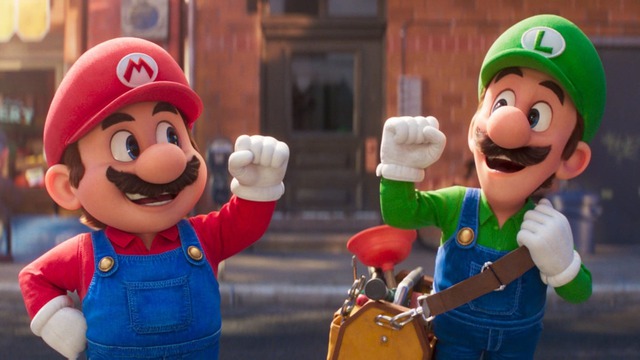 In the North American market, "The Super Mario Bros. Movie" clearly won the box office this past weekend, and the film pushed down to No. 2 was "John Wick: Chapter 4" with estimated gross. $14.6 million in its third weekend in theaters. This number is not bad, but compared to what Mario brings, it is really not worth much.
In addition, "Dungeons & Dragons: Honor Among Thieves" (Dungeons and Dragons: The Thieves' Honor) came in at No. 3 with $14.5 million, while "Air" (Air – Chasing a Legend) ) ranked fourth with $14.46 million, and "Scream VI" at number five with $3.31 million a month after its release.