Failure of Gojo in chapter 236 of the manga Jujutsu Kaisen It can be said that it is surprising because in chapter 235, he appeared to have the upper hand first Sukuna . However, the curse king's narrative explains why this happened.
1. Mahoraga's shikigami's adaptability
Eight evil swords from other worlds divine generals Mahoraga Able to adapt to all types of opponent's attacks. Therefore, we will focus on the adaptive mechanism of this particular shikigami.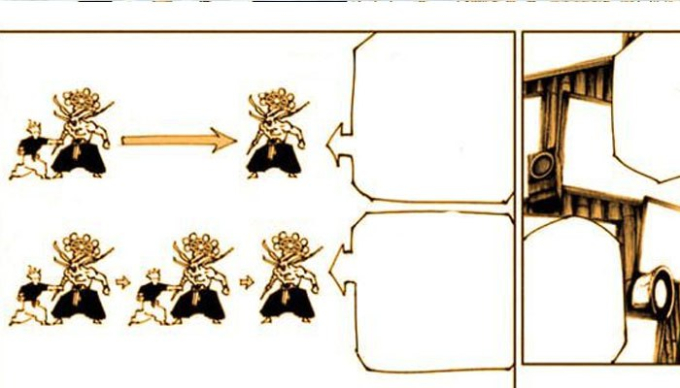 When Mahoraga Once attacked, its adaptive capabilities will immediately begin the analysis process, then gradually improve over time. This process takes some time, until Mahoraga Finished learning about the attack.
However, if Mahoraga Continuously receiving the same attack, the analysis or adaptation time will be faster. Once adapted, the spell will continue to analyze to be able to adapt better.
Sukuna relied on this ability of Mahoraga to search for a "model" that could break his invulnerability Gojo .
2. Sukuna explains that he applied Mahoraga's adaptability to find opportunities to decapitate the space around the target
In battle, when Gojo using Limitless – a cursed technique that allows its user to manipulate space at will, Mahoraga has begun to adapt and change the characteristics of his magic power to neutralize his moves Gojo .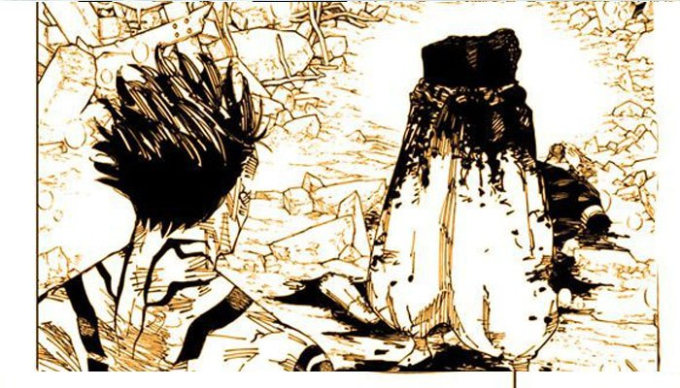 Sukuna speak: "When Mahoraga first adapted to your invulnerability, it changed its spell to neutralize and neutralize the invulnerability. That I couldn't do, so I waited until I adapted to the invulnerability." The ability to invade is suitable for me. The target is not you but the surrounding existence space and then beheaded."
Turned out Sukuna chose to wait, to endure until Mahoraga Find the right adaptation for him. Only the second time, he succeeded. So, Sukuna has successfully cut off the existence of Gojo In space, though protected by inviolability.
3. Sukuna's slash can penetrate Gojo's Infinite
Standing in front of the body cut in half Gojo, Sukuna say: "Even if you are invulnerable, as long as you yourself still exist in space, Gojo's existence in space will be cut off like everything in this world."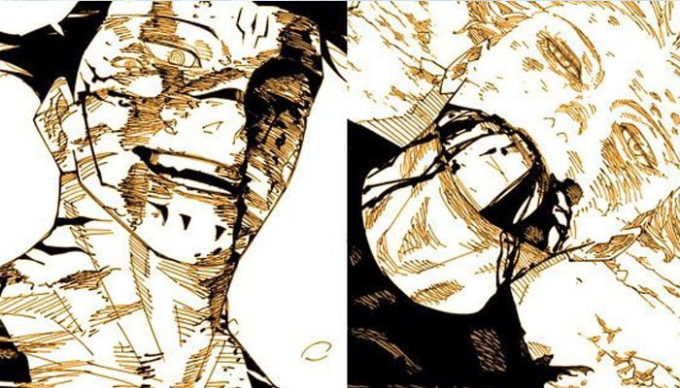 The reason is because of the slash of Mahoraga It is now possible to divide reality so the Abstract Infinite technique of Gojo are also affected.
No matter how thick Infinite's defense is, the slash of Mahoraga will still cut it off Gojo , the person protected by Limitless will still be hit. The result is Gojo was cut into two parts of his body, even though he had previously had the upper hand against the curse king.