Counter-Strike 2's release has become one of the most discussed topics over the past time. This also affects some surrounding games, as CS:GO is no longer in gamers' libraries and is completely replaced by CS2. This is expected to help the transition process go more smoothly, while avoiding dividing players like what Valve witnessed when launching CS 1.6. However, it seems that Valve wants to completely erase the old remnants, and has just made a move that makes many players angry.
Specifically, recently, Valve deleted all of the achievements that gamers had recorded with CS:GO. Now when logging in, gamers will only see one achievement in this game, which is "A New Beginning" and even players are not sure how they can achieve it. Also according to data from Steam, so far only 0.1% of players have unlocked it and even in many different ways. There are people who just need to log into the game, but many comments say that they unlock this achievement after finishing an intense match, or passing the practice mode. And it is this inconsistency that is also creating resentment, especially when only a few people achieve it.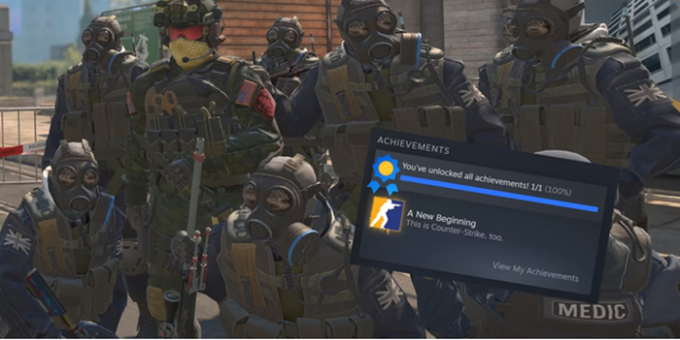 However, this is not the main concern of gamers. The biggest problem right now lies in the loss of achievements that many people have accumulated over their long time playing CS:GO. More importantly, Valve did not make any announcements regarding this issue, and players also do not know whether deleted data will be restored in the future. It's easy to understand, when this is the effort and achievement over many years that gamers have built.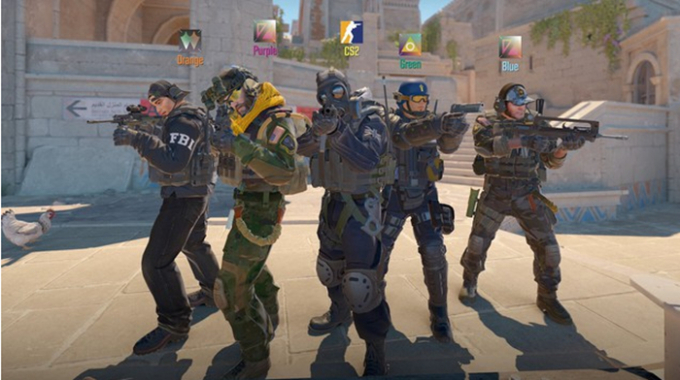 Currently, there is not too much new information about CS2 and certainly, Valve is still in the process of perfecting this game. Hopefully in the future, some edits will help restore this problem, but currently, many players are still frustrated by Valve's data deletion.