At the end of 2023, Southern Forest Land considered one of the most anticipated Vietnamese movies. Inspired by Doan Gioi's novel, Southern Forest Land brings a cast of characters with many differences and uniqueness compared to the classic 1997 television version.
Though, Southern Forest Land was pointed out a detail that was somewhat similar to another work, sparking a lot of controversy.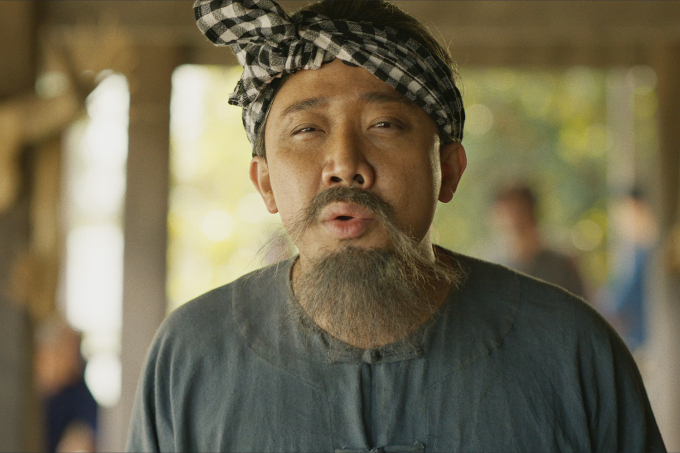 Southern Forest Land is entangled in controversy again
Specifically, a post on social network Facebook pointed out the similarities between the movie poster Dat Phuong Phuong Nam and the Hollywood movie poster The Creator – The Creator. Showing in Vietnam and around the world, The Creator attracts attention when exploiting the future, with the battle between humans and AI robots. In the film, the appearance of Ngo Thanh Van as an artificial intelligence robot who can speak Vietnamese made the audience extremely excited.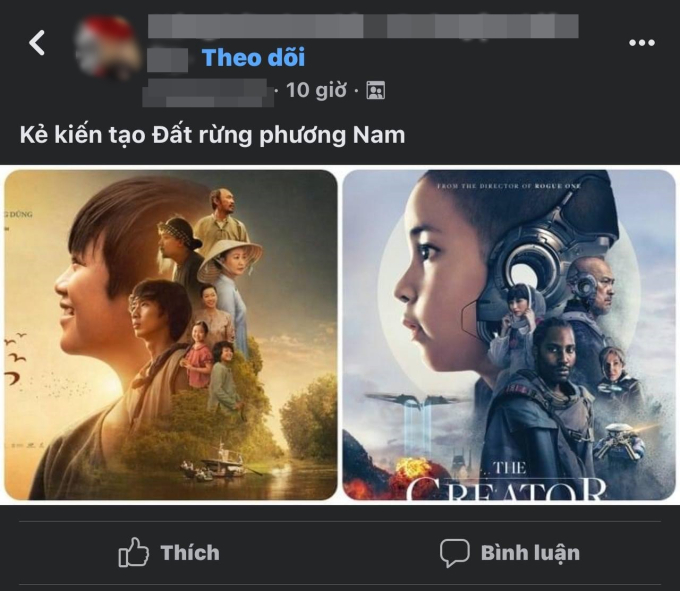 The post claims that the Southern Forest Land poster has similarities to The Creator
Returning to the post, the two posters are placed on a "scale" to compare their unbelievable similarities, when the general layout is that the main character's head is the largest, leaning completely to one side while the other side is scattered with other important characters. According to the timeline, movie posters The Creator was posted on the official page of 20th Century Studios on August 31, while the poster Southern Forest Land introduced to the audience by the crew on September 19.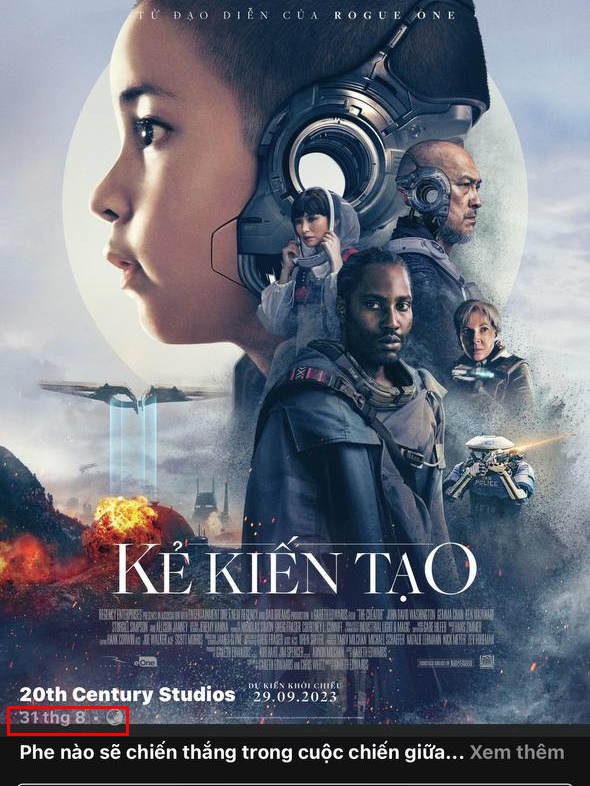 The Creator posted the poster on August 31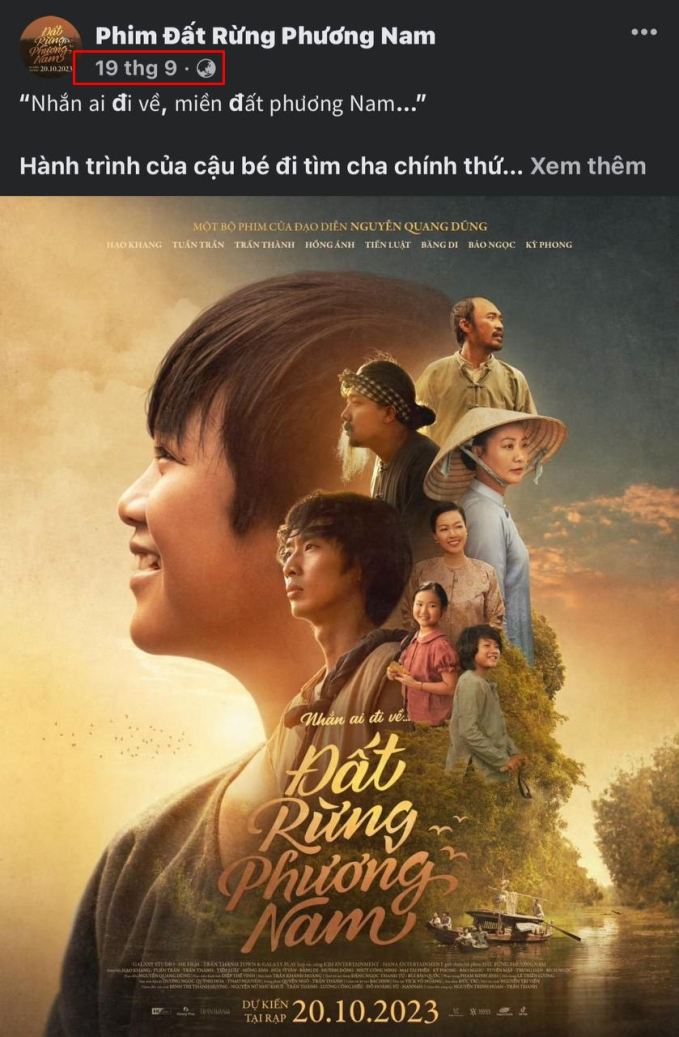 Southern Forest Land posted a poster on September 19
With the comparison and given that side Southern Forest Land "borrow ideas" The Creator, the audience had quite a surprising reaction. Most netizens defended Southern Forest Land, saying that the layout and style of this poster had been around for a long time and had been done by many teams. The Creator This is not the first movie to have a "concept" poster like this. Some viewers also cited many old movie posters such as: Pirates of the Caribbean, Sicario… has the same poster style.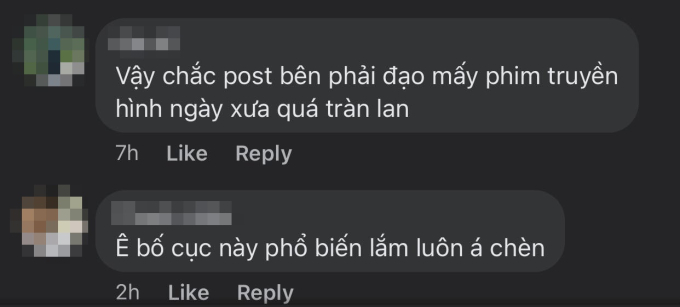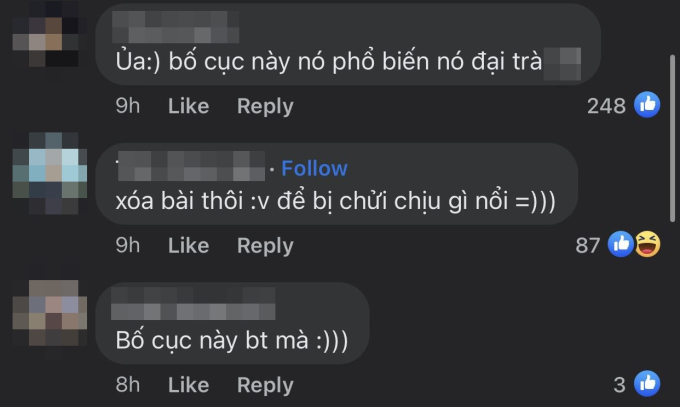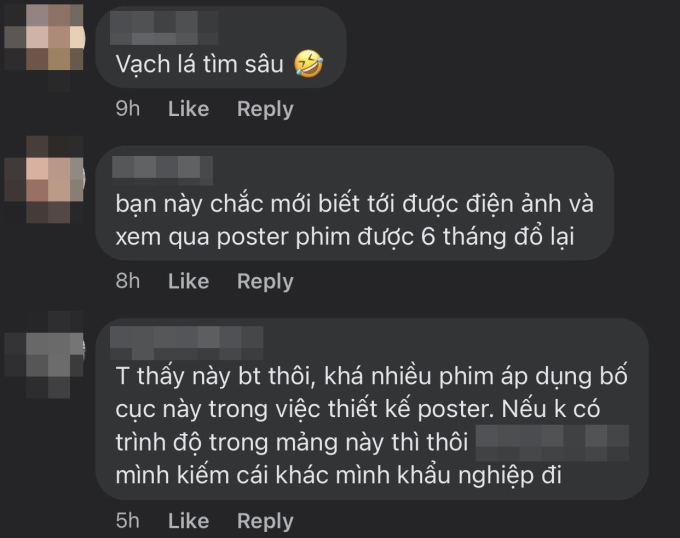 The audience mostly defended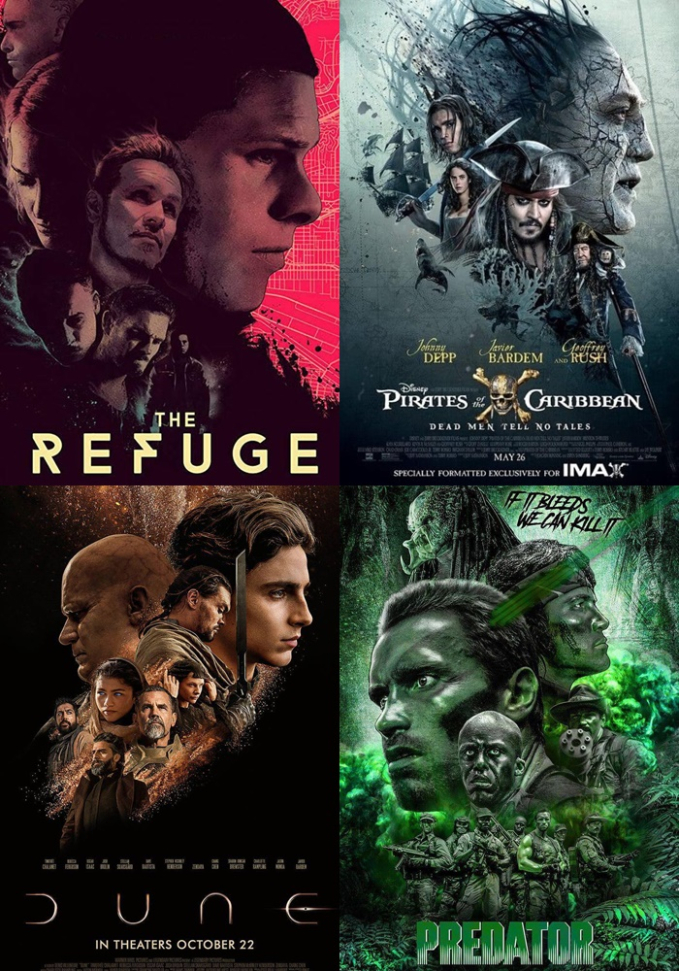 Hollywood has many movie posters with extremely similar fathers
Overall, the poster style of Southern Forest Land Not new and quite popular, especially for movies with a large number of important characters. Recently, the film directed by Nguyen Quang Dung often encountered many mixed opinions, especially in the casting stage (such as Tran Thanh's unconvincing role as Uncle Ba Phi, or Mai Tai Phen portraying the image of Vo Tong). "sexy"…).
Southern Forest Land officially opens nationwide on October 20, 2023.