The problem of speculation has always existed in the gaming world for many years. Basically, with limited edition items and games, the price will often be pushed up very high after a while. Many people have taken advantage of this and of course, blockbusters like Baldur's Gate 3 are no exception. Even the players who speculate on the collection of the best-rated blockbuster today are still facing the prospect of huge profits, many times the capital purchased.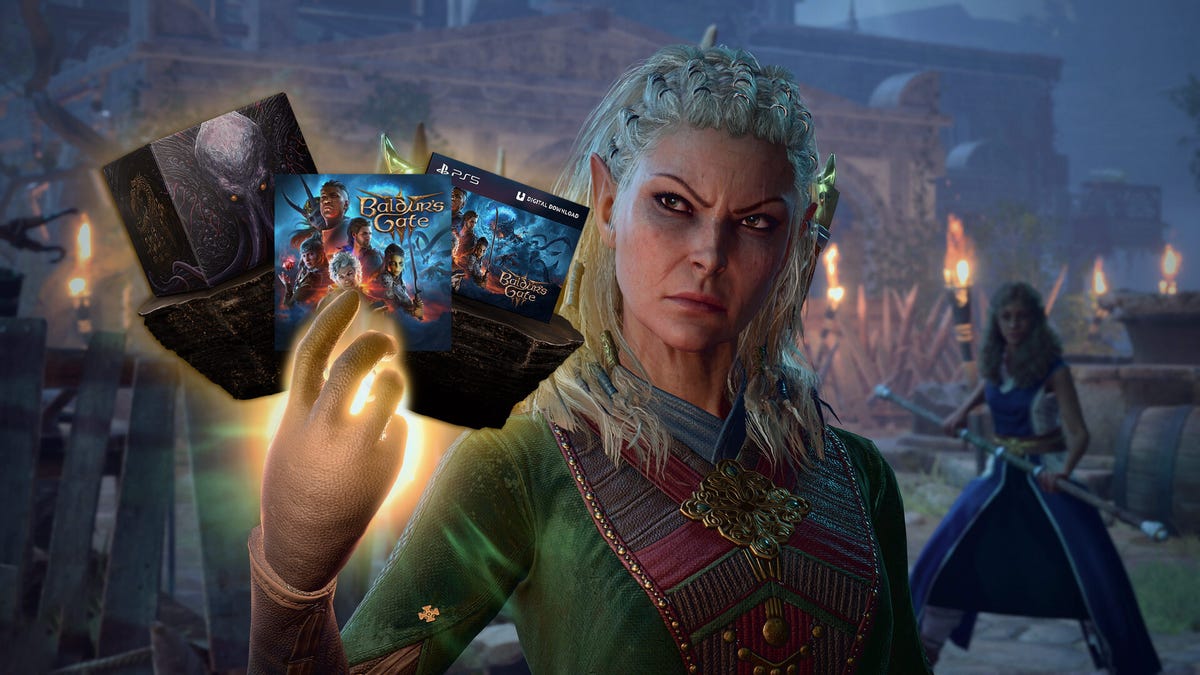 Specifically, as discovered by many gamers, the Collector's Editions collection of Baldur's Gate 3 is currently being auctioned on eBay. Basically, the official retail price of the publisher is only about $ 26.99. However, currently, the price being competitive on eBay is very popular with the figure of $ 1,000. Even some special items are pushed up to $ 2,000 (nearly 50 million VND), which is 7 times higher than the original price purchased directly from the issuer. Of course, also because this item has been sold out on Larian Studios, gamers in the speculative field have the opportunity to push the price so high.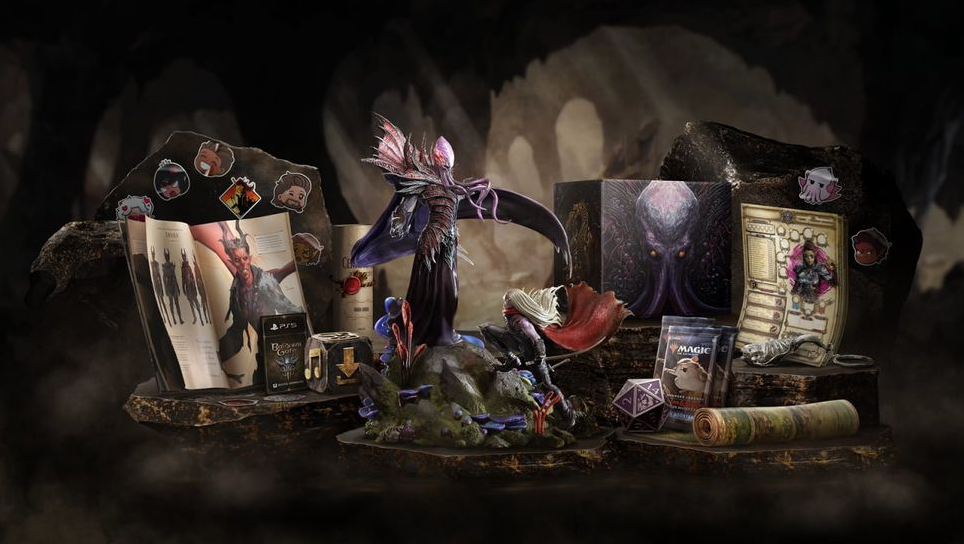 Also, because Baldur's Gate 3 is really hot at the moment and has a rating of up to 97 and like other special editions, Baldur's Gate 3's Collector's Editions set contains countless items, content. fun includes a digital copy of the game as well as the Digital Deluxe Edition DLC pack, a beautiful model, a soundtrack, and a 160-page hardcover art book, which comes with a map canvas Faerun, keychain, certificate of authenticity, D&D-inspired character set and oversized metal D20 dice, and more stickers.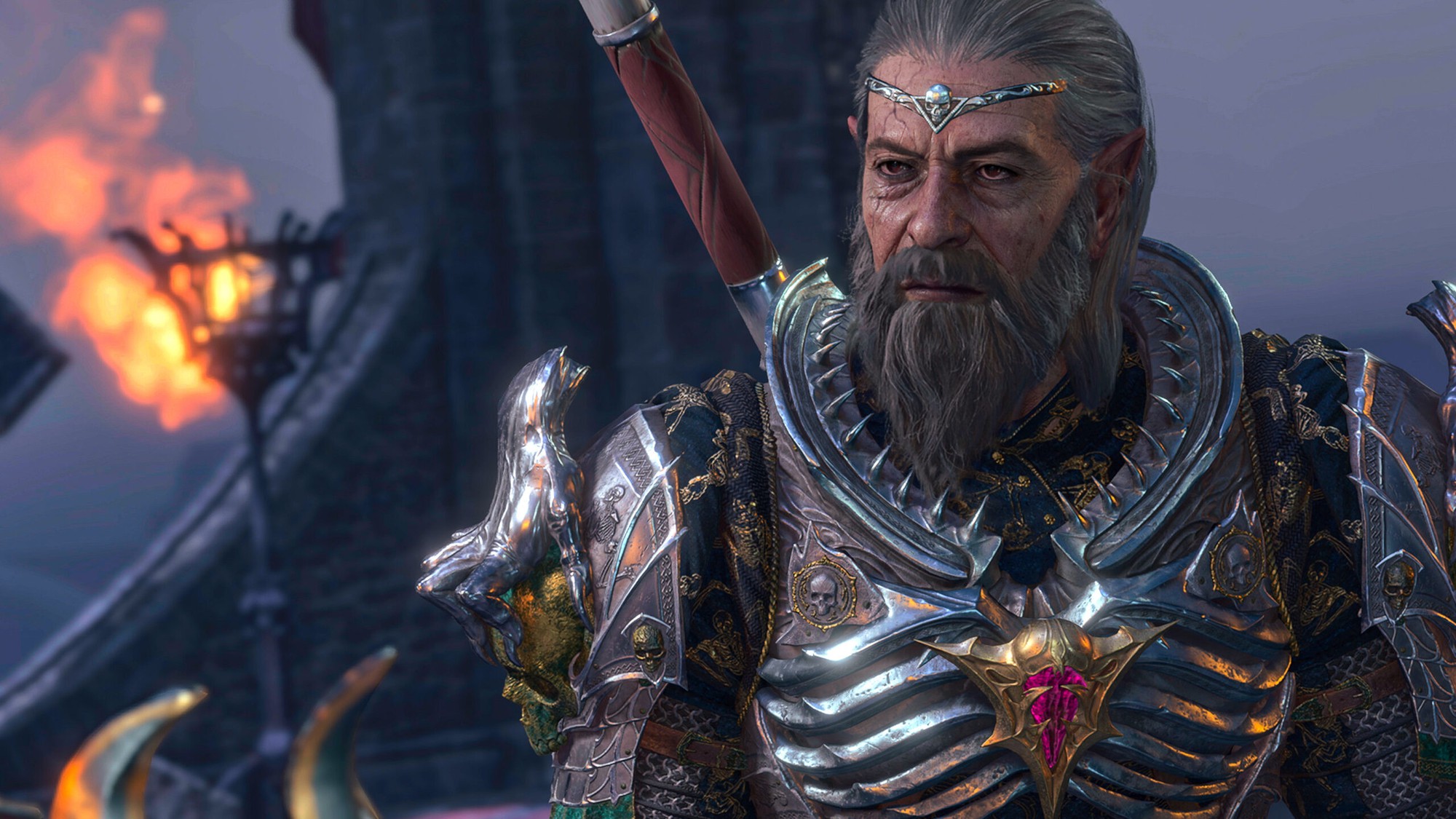 Currently, it is unknown if Larian Studios plans to increase the number and re-sell this collection, but surely, gamers who speculate on this item pack have made a lot of profit.