At noon on July 4, on her personal page, transgender MC Kim Tinh made a remarkable statement about female artists' clothing: "Whether it's an idea from the brand or the image the artist pursues, if If you choose to wear a deep V-shaped outfit on the red carpet, you have to show off your confidence." Not stopping there, Kim Tinh also sarcastically said that the female artist deliberately chose controversial costumes when attending the event: "A capable actor does not need to wear such pompous costumes." .
Previously, on July 3, the transgender MC bluntly criticized the fact that female stars covered their breasts in sexy outfits: "Dressed a deep V-cut dress on the red carpet, then kept covering it with her hands. make sure you don't wear it all the time. It's really funny." Immediately, netizens thought that Kim Tinh was talking about Emperor Le Nhiet Babecause not long ago, the beauty of Xinjiang caused the public to stir with the act of constantly covering her chest with her hands on the red carpet of the Bazaar Charity Night event.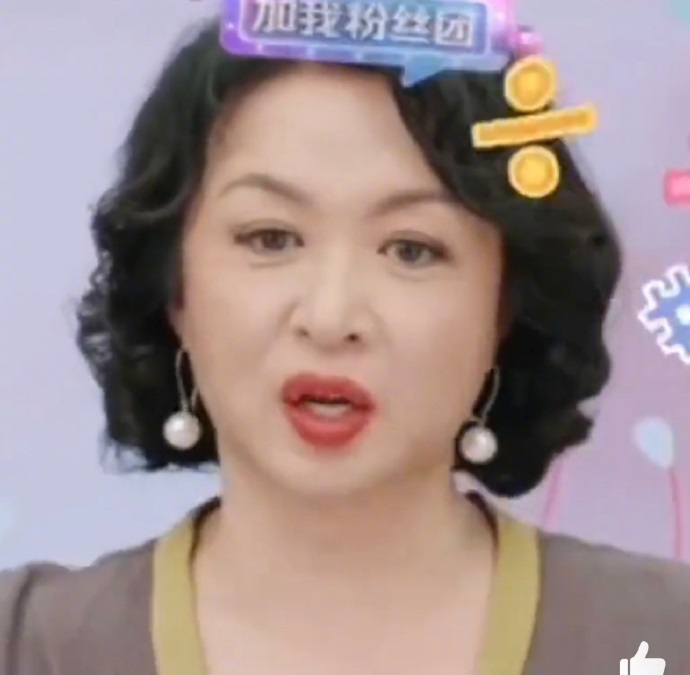 Kim Tinh made a statement that touched other artists right on the livestream
Netizens think that Dich Le Nhiet Ba is a star who was "kicked by Kim Tinh", because not long ago, the singer had an act of covering her chest with her hand on the red carpet of a big event.
Before that, many times, Dilraba Dil was also criticized for covering her breasts with her hands when wearing sexy outfits
The offensive statements about Kim Tinh's colleagues caused a fierce controversy among netizens. A part of the audience agreed with this MC's way of thinking, and emphasized that, if Dich Le Nhiet Ba or other female stars are afraid of being exposed on the red carpet, it is best not to choose revealing costumes.
In addition, many netizens defended Dich Le Nhiet Ba saying that, in many cases, artists do not have the right to choose the clothes they want to wear. Therefore, covering the first round with hands when forced to wear overly sexy outfits is not a rare case in showbiz, not worthy of criticism. At the same time, these audiences also criticized Kim Tinh because the famous MC made many uncharacteristic and careless statements right during the live broadcast.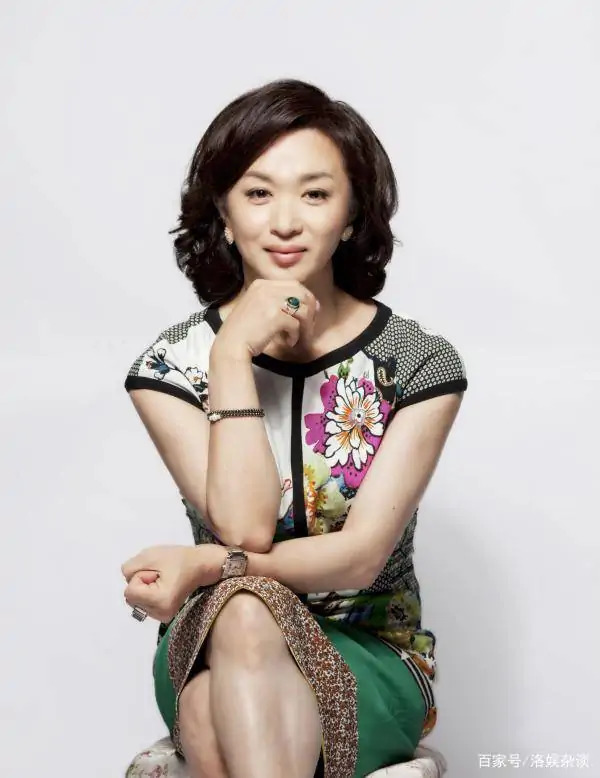 MC Kim Tinh was criticized by many viewers for making careless statements
Source: Sohu, Weibo