The development of science and technology has turned many things that seemed impossible into possible. Thanks to artificial intelligence (AI), portraits of ancient characters have been restored and redrawn more realistically. Just provide information, the simplest is available historical drawings, AI can do it.
Although the results generated by AI have not been recognized for their accuracy and authenticity, they still give posterity an interesting and fresh look at history.
Using ancient paintings, AI redrawn portraits of Emperors of the Qing Dynasty in China. After watching, posterity can only exclaim: that's what the feudal Emperors looked like!
Khang – Ung – Can: Charming and humorous
Kangxi, Yongzheng and Qianlong are three Emperors who frequently appear in Chinese royal historical dramas. Thanks to that, posterity also has some understanding about them.
In terms of kinship, Ung Chinh is Khang Hi's son, and Qian Long is Ung Chinh's son, which is Khang Hi's grandson. Among them, Emperor Qianlong reigned the longest, 63 years.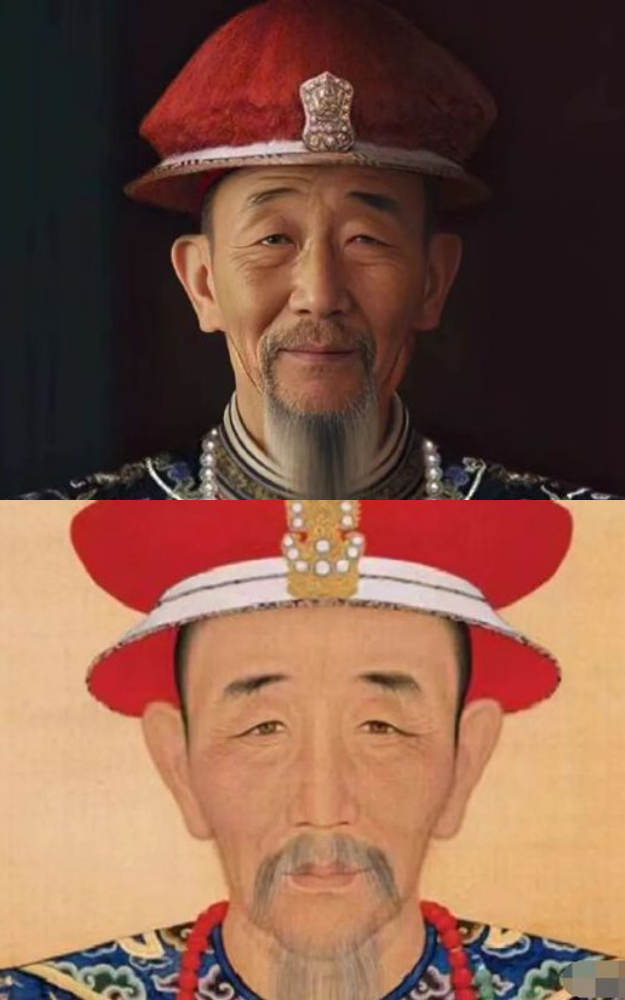 The talented Emperor Kangxi has impressed posterity with his gentleness and kindness through the lens of AI, everyone who sees him likes it.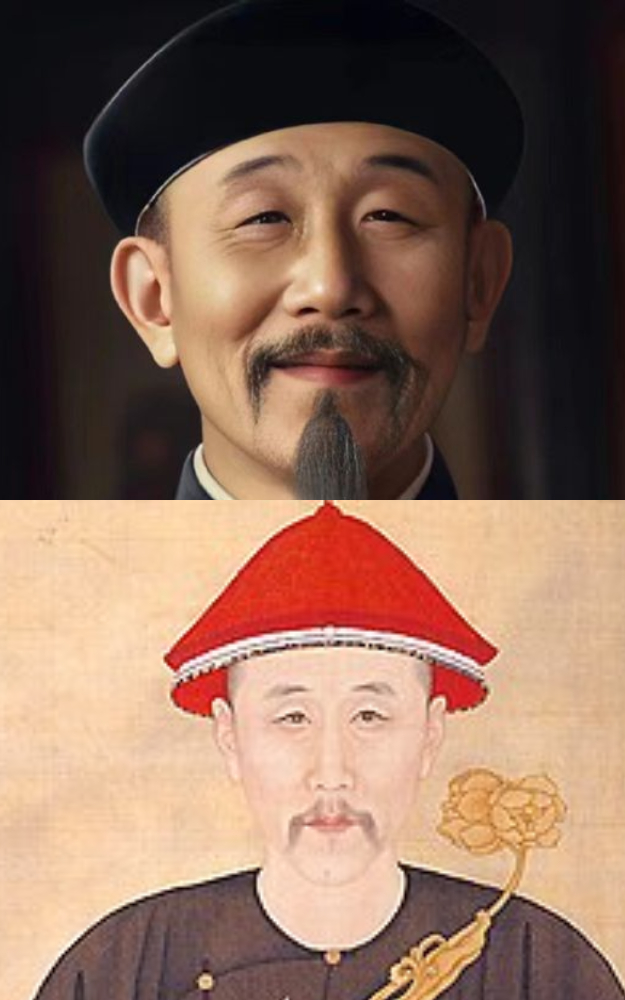 The portrait of Ung Chinh De is even more impressive because of his gentle and cheerful smile. Posterity admired: "The sketch is true to historical records, he is a person who takes care of the country, is gentle and approachable."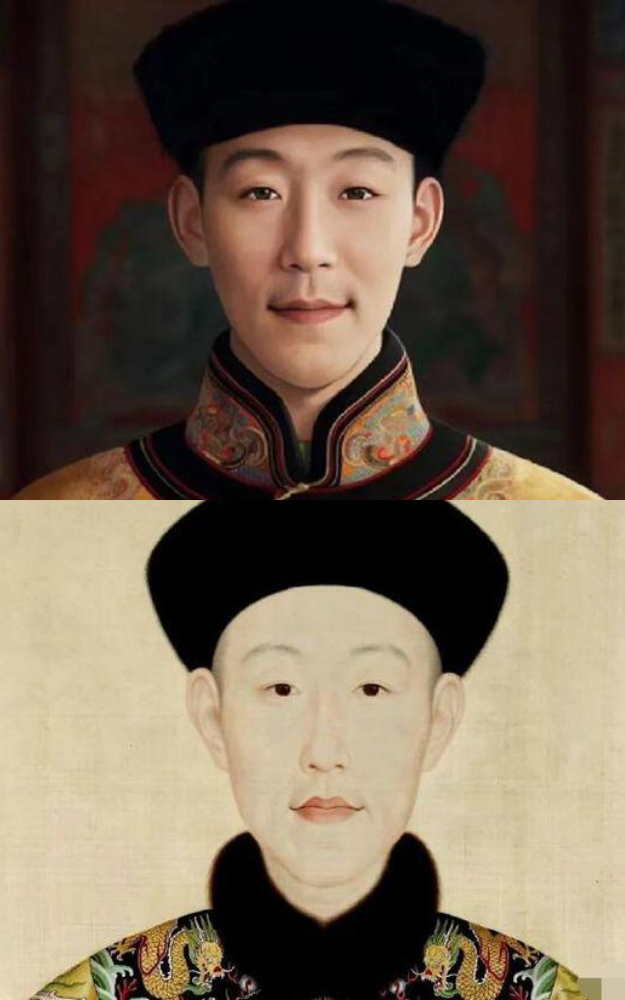 Unlike the two Emperors above, AI redraws the portrait of Emperor Qianlong in his youth. He appears to be very lively, youthful, handsome and full of what is called "the temperament of the True Destiny".
The faces of Khang Hi, Ung Chinh and Qian Long have similar features, because their faces are slightly long and elegant, and their small eyes are in harmony with the whole. All three people have white skin and look like students.
Emperor Daoguang – wasting away due to hard work and frugality
Emperor Daoguang was the 8th Emperor of the Qing Dynasty, in office for 30 years. He was the only Qing Dynasty Emperor with the status of eldest son inheriting the throne. His reign was associated with a very important event in Qing Dynasty history, the Opium War, which opened the way for Western countries to enter China.
During his 30 years in office, Emperor Dao Quang worked diligently and wholeheartedly for the country and the people, worthy of being a thrifty king who loved the people. But unfortunately, he became king at a time when the government was corrupt, the mandarins were incompetent, foreign enemies prevailed, the country's fortunes were unstable, and he did not have enough talent to turn around the irreversible situation.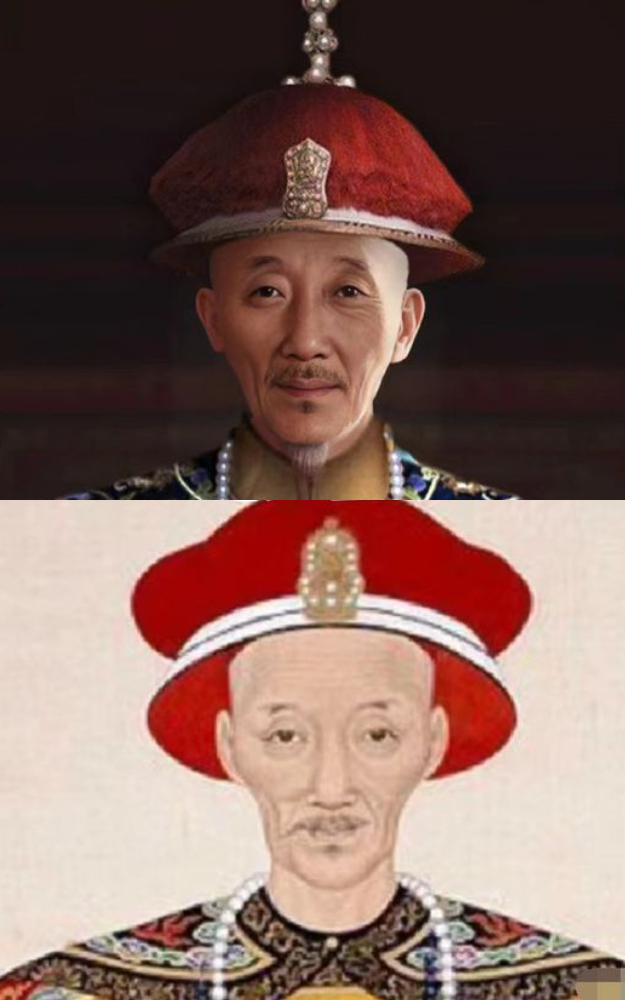 From the portrait redrawn by AI, Emperor Daoguang looks quite haggard with sunken cheeks, thin and bony, this is probably closely related to his frugality and industriousness.
Emperor Guangxu – handsome as a "handsome guy"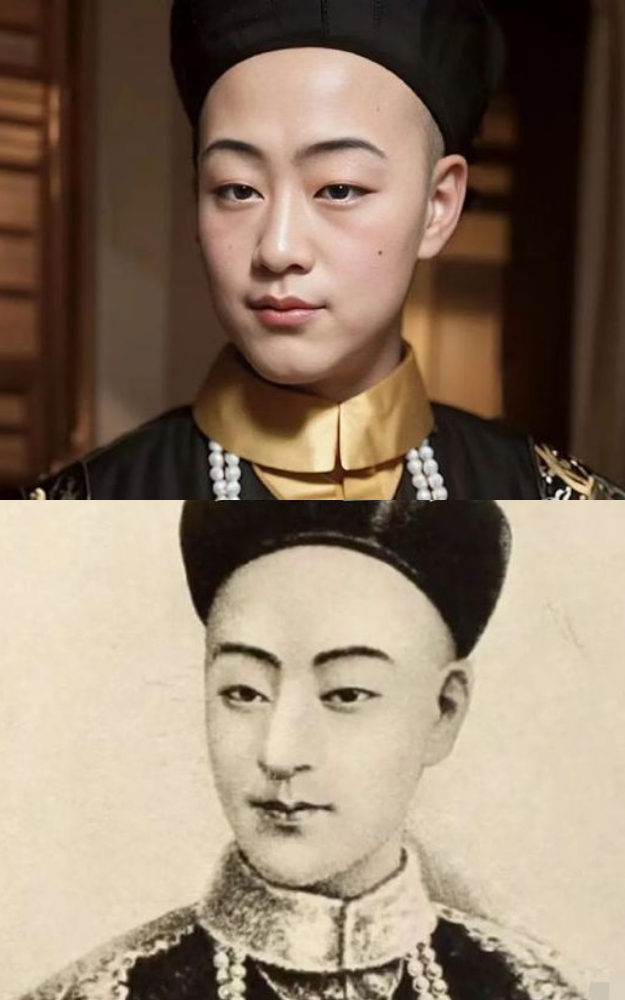 Emperor Guangxu had a miserable childhood. After ascending the throne, he was not free and was always controlled by Empress Dowager Cixi, so he lived very hard.
However, the portrait of Quang Tu redrawn by AI has made posterity endlessly admire. He has very beautiful eyes, nose and lips. AI also "generously" gave him makeup with pink cheeks, lips that were so pink and soft, I don't know if they were covered with lip balm or not. With bright, smooth white skin, Quang Tu is considered a "handsome guy", very suitable for the aesthetic taste of many modern girls.
Source: 163