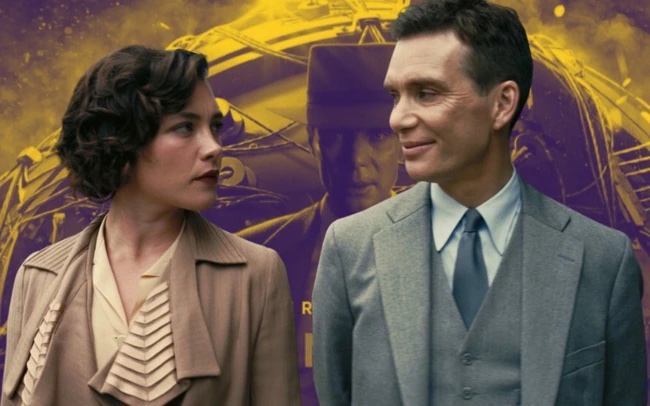 In a conversation with GQ magazine, in response to the question "There's been a lot of talk about the sex scenes in this movie, and a broader debate about whether sex scenes are necessary. in the movie or not," actor Cillian Murphy said: "I think these scenes are very important in this movie."
"I think the relationship he has with the character Jean Tatlock is one of the most important emotional parts of the movie," continued Murphy. "I think if they're the key to the story they're worth it." .
"No one likes doing those scenes, those scenes are the most awkward part of our job," continued the 1976-born actor. "But sometimes you have to do it."
When asked what he thinks about his character – a truly talented but also destructive person, Murphy said: "I'm really not going to give you my opinion on that. I really do. believes that the film should question the audience, and I don't want to influence anyone's opinion, when they walk into the cinema, about how they feel and Oppenheimer".
"Chris calls him the most important man who ever lived, whatever you think of it. It's up to you," Murphy continued. "But we live in a world that has been changed by Oppenheimer. We are living in the nuclear age for what Oppenheimer did".