The name being mentioned in the story is Payday 3 – a blockbuster that has received countless expectations in 2023. However, the dream of experiencing a masterpiece from fans of this series has quickly come to an end. was quickly doused in cold water after the disastrous launch of Payday 3. Throughout the first week, gamers had to suffer from lag, stuttering, and even constantly losing connection when trying to log into the game. . In addition, forcing players in single mode to also be forced to connect to the network, and subject to the above effects, is also being criticized by many gamers.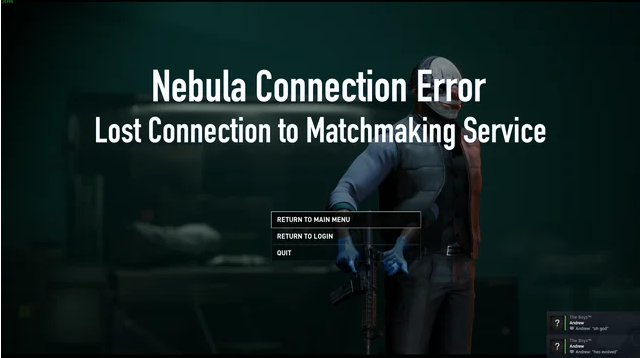 Many opinions even say that Payday 3 is a significant step backward compared to its predecessors. Many opinions point out that it seems like the game is really not ready for release as there are countless minor errors and bugs. Of course, the above information also quickly reached Starbreeze Studios – the developer of this game. Besides blaming Steam for connection interruptions when logging in, the developer also tried to fix the problems himself. Specifically, in the latest statement, Starbreeze Studios announced four updates planned for the rest of 2023.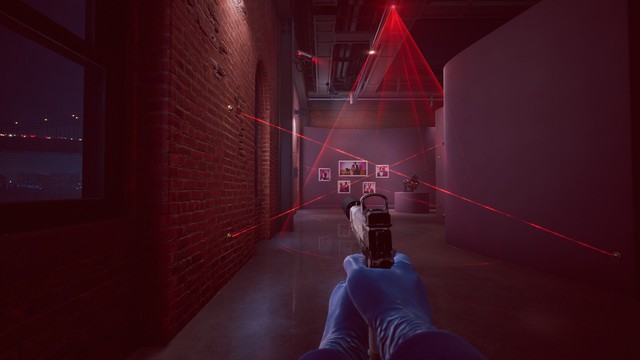 Accordingly, this developer has paused new content updates to focus all resources on solving existing problems. The first of these updates will be released in the coming weeks. Based on the information announced by Starbreeze Studios, at the beginning of October there will be more than 200 new improvements in game content and quality. Not to mention, players can also expect patches and bug fixes to completely resolve the current bad situation. Along with that, Starbreeze Studios also made a smart move by apologizing and thanking the fans for patiently waiting for Payday 3 to become better in the future.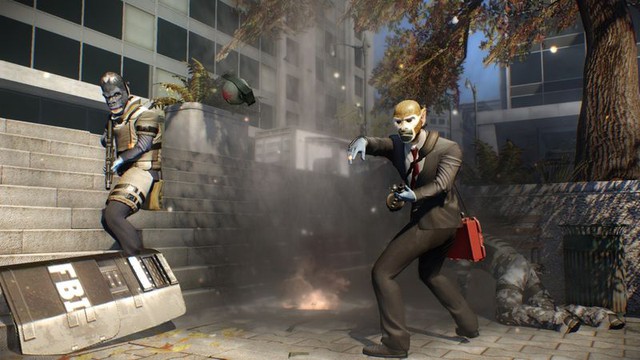 It is unknown whether the 200 updates coming out in the near future can help Payday 3 regain its blockbuster status. But we must also admit that Starbreeze Studios' moves are quite smart and timely to reassure fans. However, it also unintentionally made many people think that Payday 3 is really an unfinished project, and had to be released in a hurry to have so many problems.