Not highly rated, even considered a flop right before its release, but Baldur's Gate 3 has created countless interesting surprises. Possessing role-playing gameplay as well as story options and diverse dialogue segments, this game advertised with more than 17,000 different possible endings immediately created a new breeze in the village. world game. The level of love that gamers have for Baldur's Gate 3 even exceeds what developer Larian Studios expected.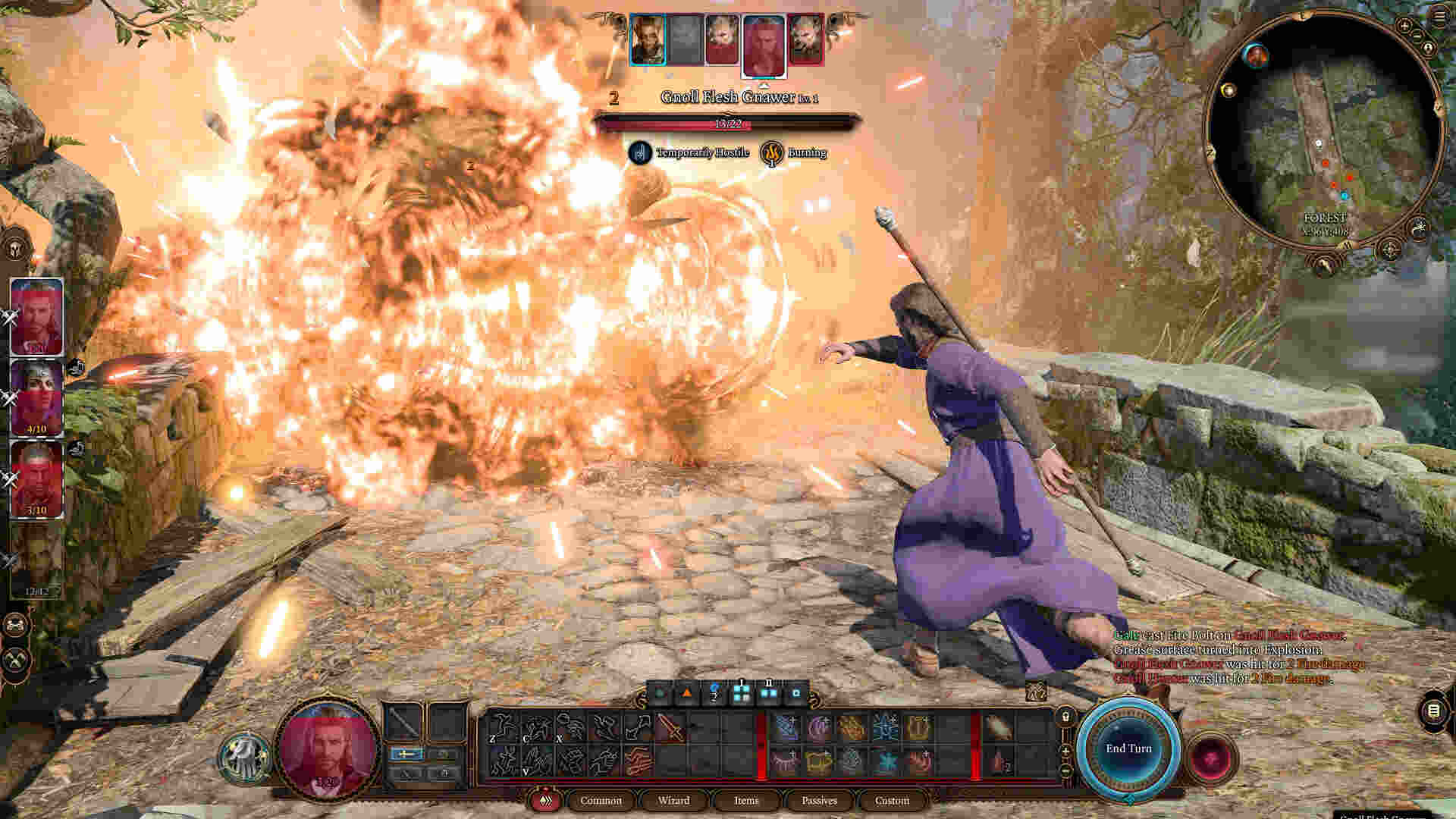 Accordingly, the desired number of players at the same time that Larian Studios wants for Baldur's Gate 3 is only 100,000 people. However, last August, the actual number reached 500,000, 5 times more than the developer's dream. It was thought that after going through the honeymoon, with countless bugs and errors arising during the release of new updates, Baldur's Gate 3 would gradually decline on Steam's rankings. However, the reality through the numbers shows something different.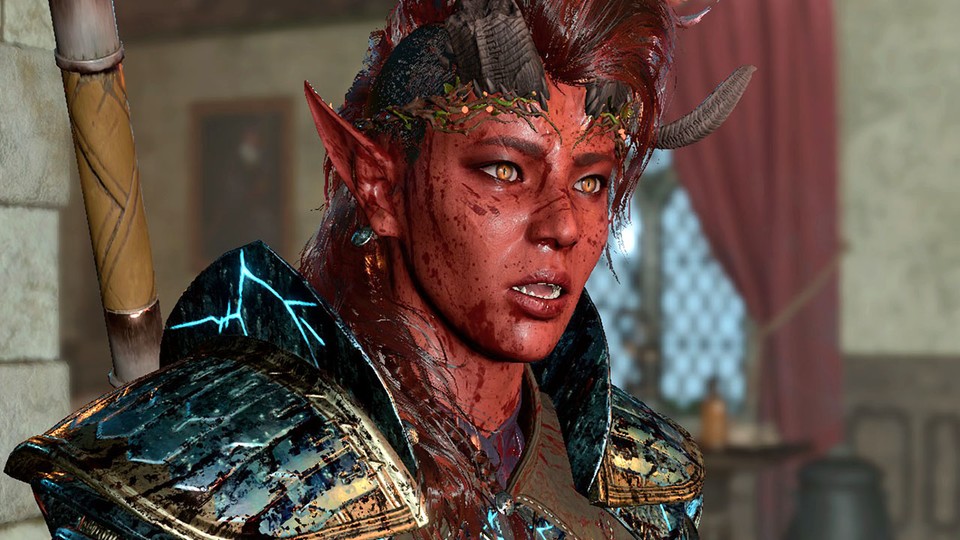 Specifically, Baldur's Gate 3 reached its peak with nearly one million players at the same time, or the exact number given by Steam is 875,343. Even more surprising, after two months, when many gamers have cleared the plot and completed most of the content, this game is still maintaining more than 300,000 players every day – an extremely high number. . This is also thanks to the fact that Baldur's Gate 3 possesses extremely high replayability, as Larian Studios provides many different classes and ways to build characters with unique features. Not to mention the updates also bring other more interesting features.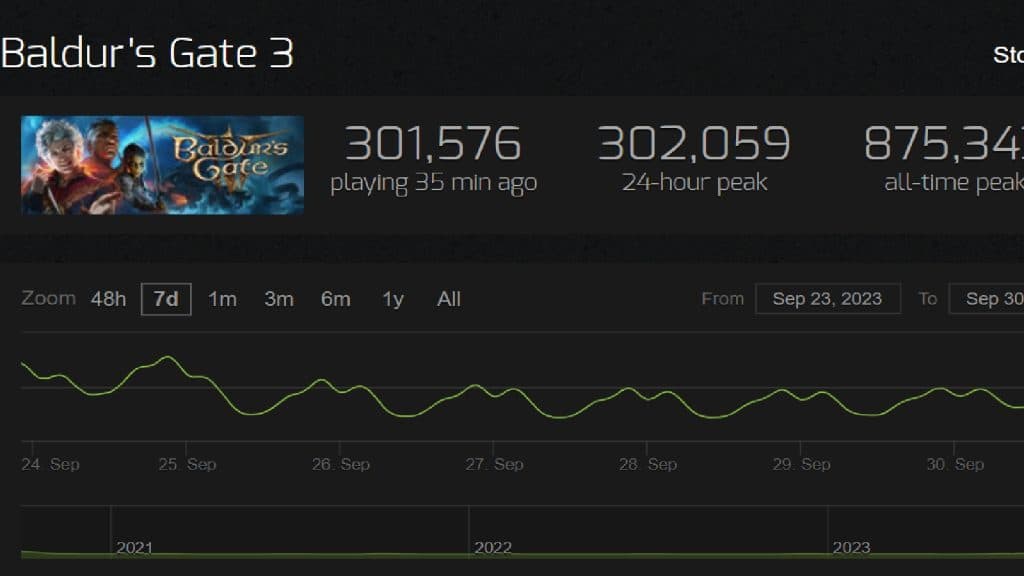 Currently, Baldur's Gate 3 is still one of the brightest candidates for the title of Game of the Year. Along with Hogwarts Legacy and Starfield, these will be the three most potential names for the throne of the world gaming industry this year in case there are no more notable blockbusters from now until the end of the year.