Besides creating content on YouTube, YouTubers are now gradually stepping deeper into other entertainment fields. In particular, boxing is becoming a much-exploited topic when surely, the fight between two famous names not in the field of boxing will receive a lot of attention from the online community.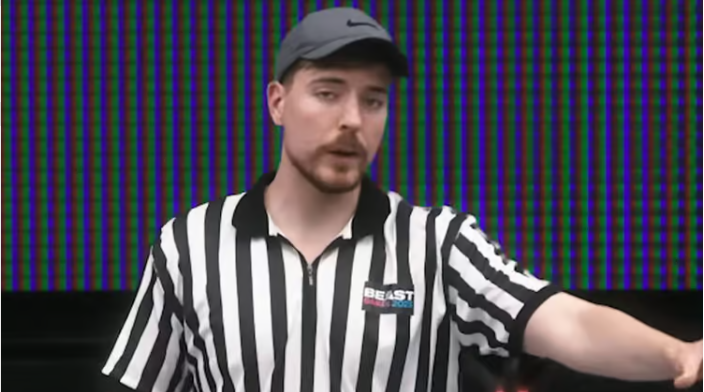 For example, not long ago, an unreal challenge broke out between Elon Musk and Mark Zuckerberg. Or as the case of two YouTubers Paul Logan and KSI – who will have an official match on October 14. And MrBeast, the richest and most successful YouTuber in the world at the moment is also very potential to become the next main character. It all started when MrBeast posted a photo taken with Paul Logan while the two were boxing. More spontaneously, this guy has hinted at the possibility that he can step into the ring by himself in the not too distant future.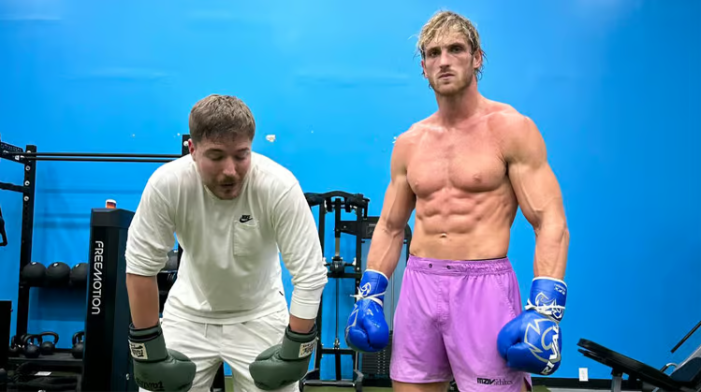 Of course, this statement of MrBeast quickly made many fans feel excited. But perhaps the YouTuber himself did not expect that his sharing could lead to such an early match. Accordingly, just a day after the above status line was posted, Keith Lee – a famous mixed martial artist, food critic and also a star on TikTok sent a challenge to MrBeast. Specifically, this guy thinks that his weight and MrBeast are quite similar, and if the rich YouTuber can't find an opponent, he can completely become a potential challenger.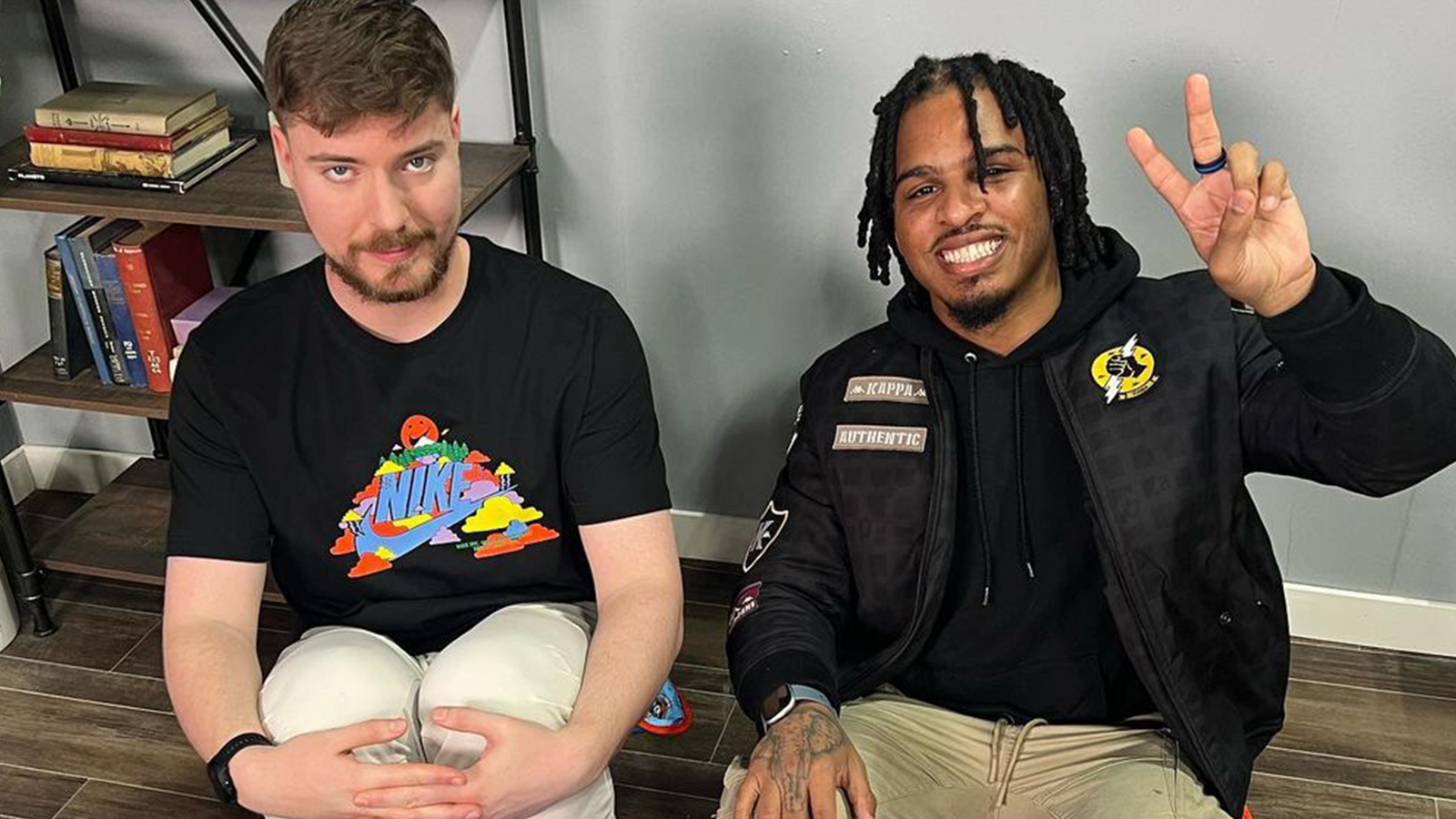 It is very likely that this match will become a reality when MrBeast and Keith Lee have worked together on a joint project before and kept a good relationship. In addition, Keith Lee also shared that the revenue from the match, if it is held, will go to charities, and partly to support local restaurants – where Keith Lee often frequents to do interior work. culinary content.