According to a recent tweet, author Hunter x Hunter – Yoshihiro Togashi seems to have gone back to the drawing board. Togashi became active on Twitter in 2022 and after a 4-year break, announced his return to complete the popular manga.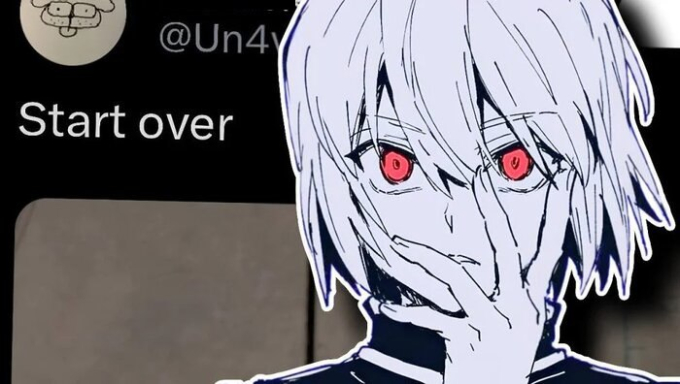 Despite facing serious health problems and back pain for over a decade, Togashi still chose to continue working on the story. The male artist also mentioned that even though he is back, he still cannot sit or stand for long periods of time.
In October 2022, Weekly Shonen Jump published 10 chapters Hunter x Hunter new, ending a 4-year hiatus.
However, after chapter 400 came out, both the author and the magazine remained silent about future updates.
Fans' hopes were reawakened when Togashi there was a tweet in March 2023 that chapter 401 was completed. However, disappointment struck again when the manga was moved to the Weekly Shonen Jump archives.
A press release stated that future chapters will be released in a different format, no longer weekly. Of course no further updates were provided.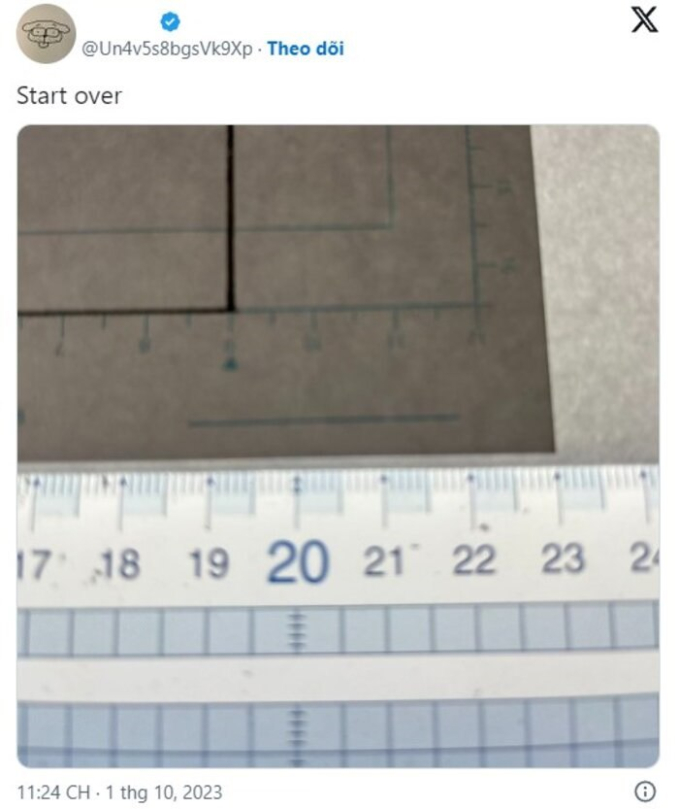 Just when fans started to lose hope, Togashi returned to Twitter with a tweet showing the annotated manuscript "Start again" .
After seven months without updates, fans are happy to see the health of Togashi seems to be improving. Another interesting thing to note, this is the first time the author has tweeted entirely in English. It seems he is aware of his international audience.
And certainly ogashi felt better coming back with new energy. Although the release date for chapter 401 and the following chapters is still unknown, it is great to see the author back in action.
The move from a weekly to a non-weekly format could be a blessing in disguise Togashi giving this mangaka more time to focus on taking care of his health.
His recent tweet attracted more than five million views within the first hour, proving his popularity and lasting influence. Hunter x Hunter although the series frequently went on hiatus.