Recently, miHoYo announced the long-awaited part 2 of the video game Honkai Impact 3 will launch in February 2024 and will be accompanied by a new anime adaptation. Details about this exciting reveal include a visual preview of the short film and a trailer showing off the video game in action.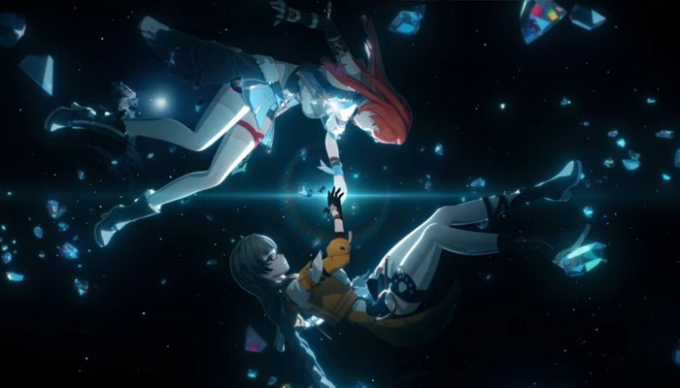 The announcement was made by the CEO and founder of miHoYo, Da Wei (Liu Wei) , is also the host of the event. At the introduction, Da Wei shares that the game's story will move to Mars, promising an exciting new adventure for players. In addition, he emphasized the improvements that will be implemented in the combat system, based on the concept "Astral Ring" promises to bring an even more enjoyable and smooth gaming experience.
The gameplay trailer mainly shows the gameplay sequences, raising the expectations of the fans Honkai Impact 3 . Fans can look forward to a new and improved gameplay experience in this sequel.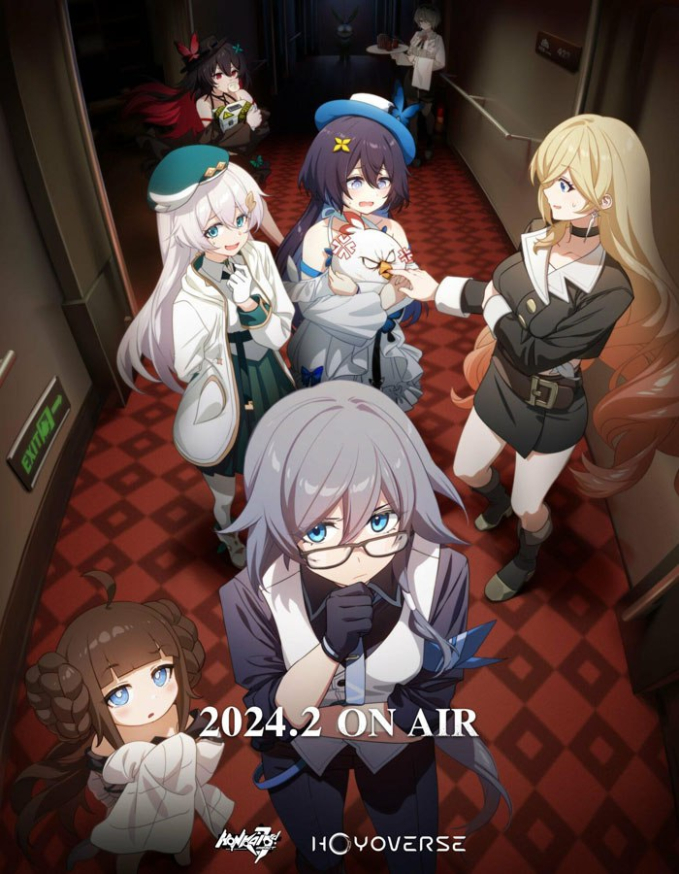 But that's not all, miHoYo also shared the first image of the anime adaptation that will premiere with season 2 in February. The mysterious teaser has the following description: "Why do we keep hearing these strange, faint sounds in the middle of the night on a peaceful vacation? Perfect alibi and strange robberies in closed rooms… What's next? be revealed…?".
Trademark Honkai Impact 3 is a free-to-play action role-playing game developed by miHoYo that has enthralled players since its initial release in 2016, and this sequel promises to take the experience to the next level. In addition, in April this year, the company also released a new game titled "Honkai: Star Rail" and it also has a fun animated short film.