In the most recent issue of Weekly Shonen Jump, published on August 21, an unusual situation surrounding the publisher's main work was reported. The transfer of the popular manga series Black Clover left a lot of talk, especially since it was considered the mainstay of Weekly Shonen Jump.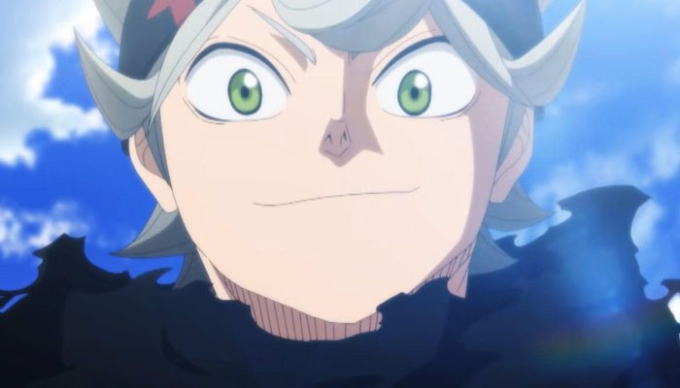 Comic Black Clover has been serialized since 2015 and is widely known with a large fan base. Recently this work has had a big transformation when it stopped publishing weekly.
In the most recent issue of the journal, chapter 368 was published and it was announced that the serialization would move to another journal after the said chapter. Up to the present time, the serial publication of Black Clover has been moved to "Jump GIGA" magazine, so the next chapter will be available until next winter.
Regarding the reasons for this decision, author Yuki Tabata pointed out that the weekly manga production schedule is no longer suitable for his situation as a writer. This has sparked discussion on forums about how the move will impact the development of the work.
In fact, the author Black Clover has repeatedly complained about his physical condition. In 2022, the manga was on hiatus for two weeks due to the author's declining health. A few weeks later, work was suspended again for two weeks. Going further into the past, in mid-2020, the author revealed that he "frequently passed out while drawing at his desk". From that, it can be concluded that the author is not physically fit to maintain the weekly serialization.
Regarding the decision to transfer the manga, Tabata wrote in his column in Weekly Shonen Jump: "Goodbye this hell! Thank you so much everyone!".
On the other hand, in the same issue there was another problem with another current pillar of the magazine. It turns out that the new chapter of Kohei Horikoshi's "Boku no Hero Academia" manga has only seven pages. Since mid-2022, this manga has encountered a series of problems related to serialization. There have been many suspensions and since the beginning of this year they have increased even more.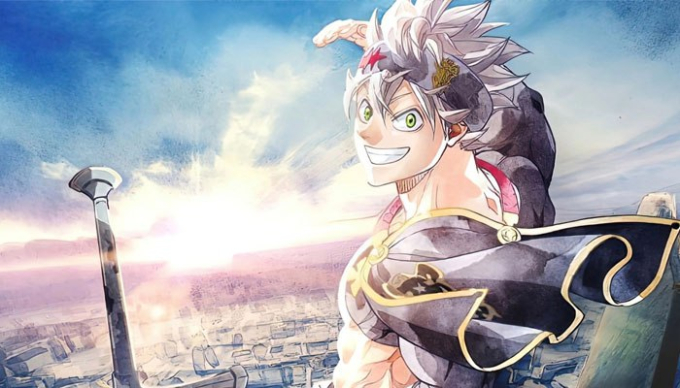 Given the situation, countless people agree that weekly serialization involves an almost impossible work schedule. Someone expressed: "I think this proves that the weekly serialization system needs to be phased out soon." Another wrote: "More and more 'escape' manga are serialized weekly in Weekly Shonen Jump. Popular works like World Trigger and Hunter x Hunter no longer publish new weekly chapters. What will happen with the weekly publication in the future?"