Meta is considering launching a paid subscription service on the company's social media platforms such as Facebook and Instagram, to provide a completely ad-free experience for users.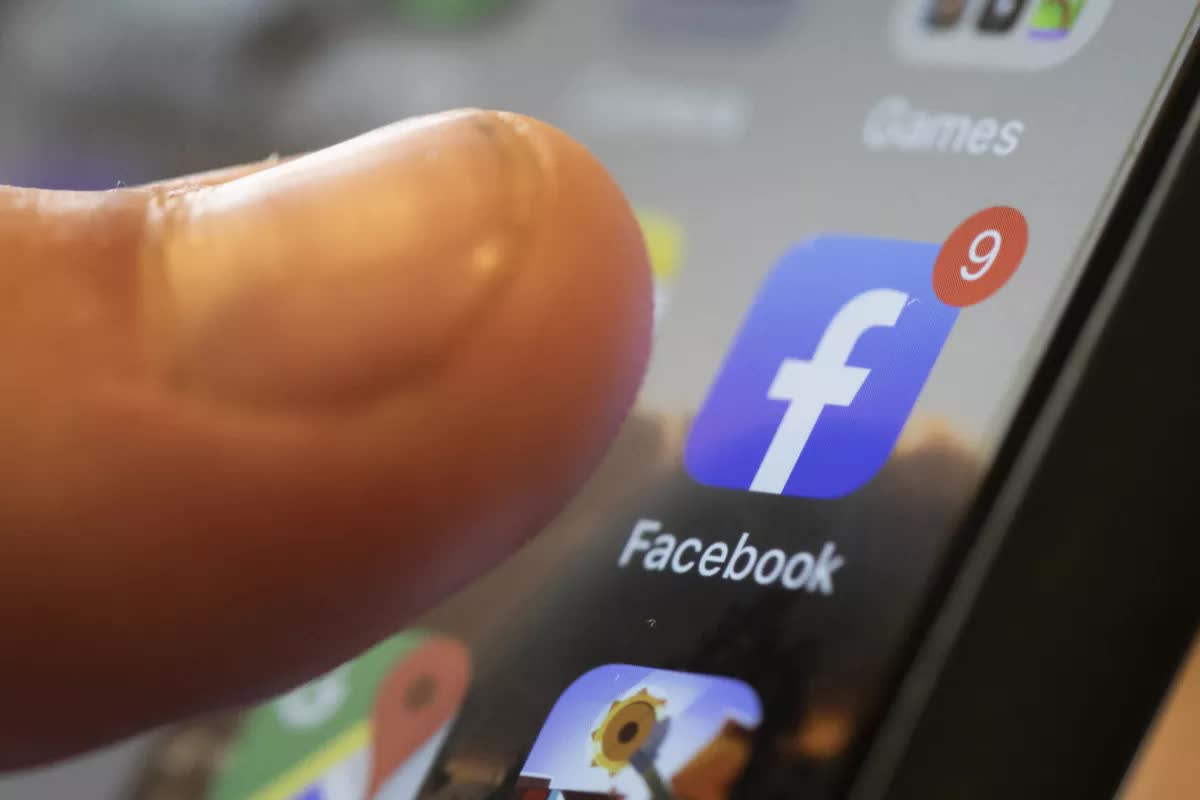 In fact, one of the biggest frustrating factors for users of online services in general is the dense presence of ads. And to "solve" the problem, many platforms have launched paid subscriptions to give users an ad-free experience.
As revealed by the New York Times, Meta is planning to launch a paid subscription program for Facebook and Instagram users in the European Union (EU) first. The purpose is to assess regulatory oversight and response, as well as privacy concerns. The EU has always been known as a very strict regulatory area for technology companies' policies and services. Users who pay for Facebook and Instagram subscriptions will not see any ads in the app.
Of course, Meta will continue to offer free versions of Facebook and Instagram with ads as usual in the EU. It's unclear how much the paid subscription will cost or when the company might officially release it.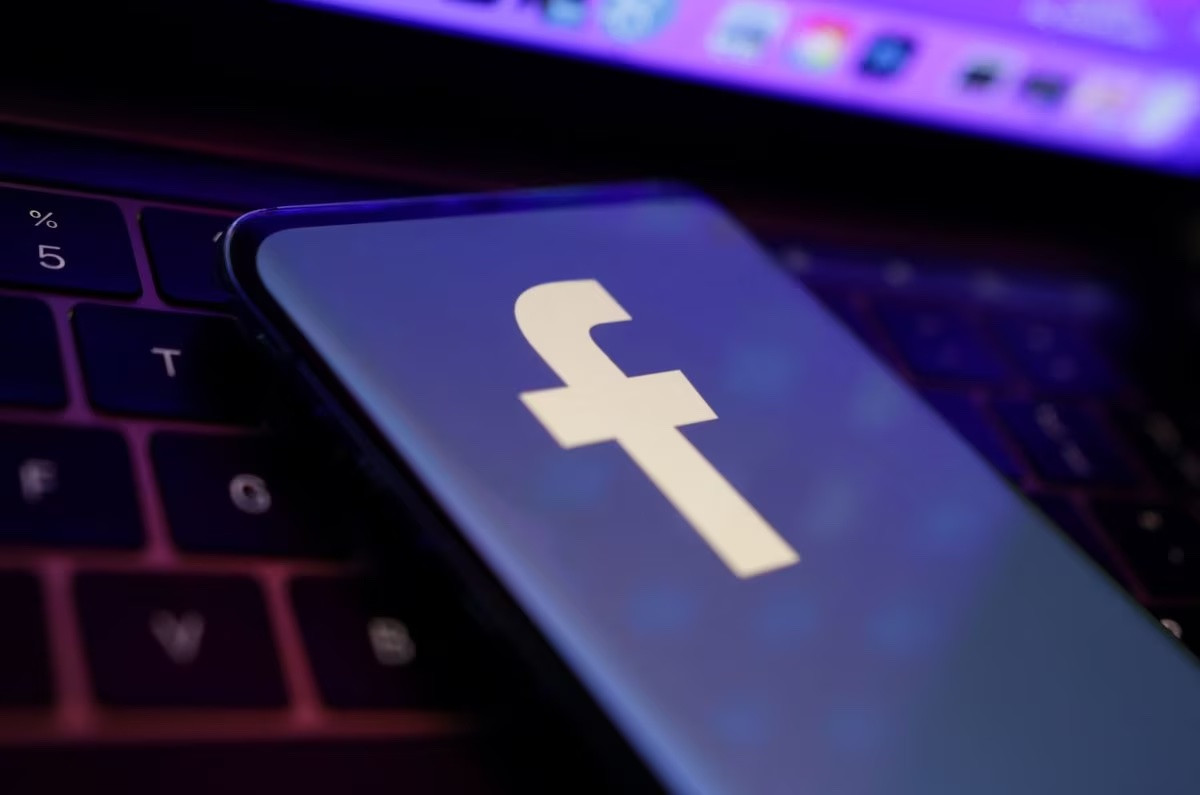 The move also means that tech companies like Meta may need to redesign their products to comply with new regulations, especially in Europe. Laws such as the General Data Protection Regulation (GDPR) and the EU's Digital Markets Act limit how companies can use users' personal data for advertising.
For nearly 20 years, Meta has maintained its core business focused on providing free social networking services to its users, and earning revenue based on advertising. However, these increasingly dense ads are also a major cause of experience disruption and make most people uncomfortable.
Offering an ad-free paid option could help Meta address some regulatory concerns about its current business model, which relies on analyzing user data to target advertisement. However, it's unclear how many users will actually pay for the service.