2022, anime Chainsaw Man Debuted to the audience. With an intriguing plot, quirky anti-heroes and catchy soundtrack, the film quickly became popular and won the hearts of many fans. As of yet, there has been no confirmation of a second season of the anime, but given the success of the first season and the popularity of the original manga, expectations for a sequel are high.
Rumors, leaks and facts about Chainsaw Man season 2 and Studio MAPPA
So far, there has been no official announcement from studio MAPPA regarding the extension "Chainsaw Man" for the second season. However, considering the studio's reputation with famous works such as "Vinland Saga" and "Attack on Titan" , many believe it is only a matter of time. There are also rumors of a movie Chainsaw Man is being developed.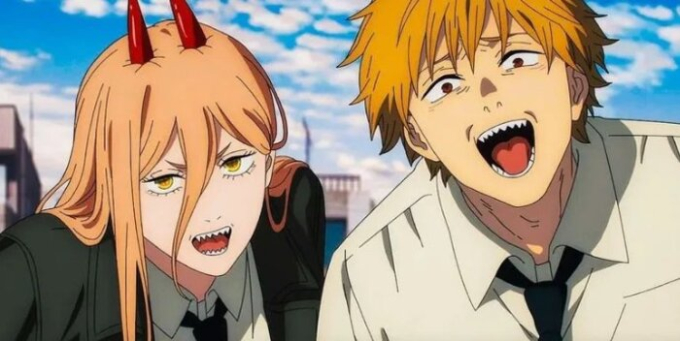 Furthermore, there have been strong leaks and rumors that MAPPA is definitely working on a second season and even an animated series Chainsaw Man long episode. There is speculation that the delay in making the official announcement may be related to the sales performance of the first season Blu-Ray, which may have affected the studio's confidence.
However, considering the popularity of the series and the recent completion of other MAPPA projects, expect an anime announcement Chainsaw Man be announced soon.
Cast and production
If a sequel is confirmed and the original team is retained, we can expect to see many familiar faces again. Producer Keisuke Seshimo, who is associated with hit films such as " Jujutsu Kaisen " is expected by many to return. In addition, talents such as Ryuu Nakayama, who has participated in projects such as "One-Punch Man" and "No Game No Life" can also continue.
As for the voice acting, it's likely that most of the cast from the first season will return. While Kikunosuke Toya, who voices Denji/Chainsaw Man While receiving much praise for their acting, others like Fairouz Ai – the voice of Power – have a wealth of experience. However, due to the unpredictable nature of the series, not all of the characters from the first season were able to return.
What is the movie about?
Chainsaw Man is a story focusing on Denji, a young man who, after being brutally murdered by a demon, merges with a small demon with a saw blade on his head named Pochita and is reincarnated as Pochita. Chainsaw Man – The formidable chainsaw man.
He was later recruited by Makima and became Makima's loyal subordinate, facing opponents, whether demon or human.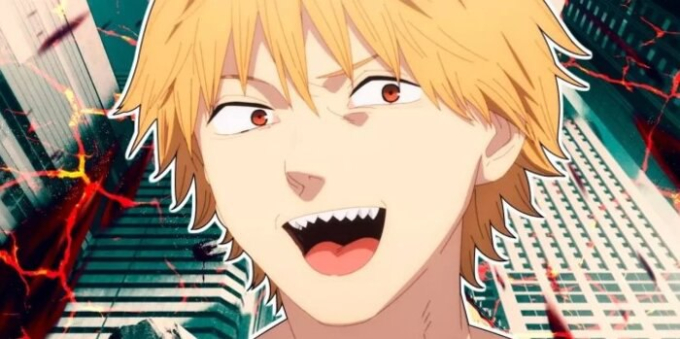 For those who just know Chainsaw Man through the anime, expect an emotional uplift with surprising developments. The series isn't afraid to challenge convention, ditching established characters and introducing new ones in unexpected ways, all to keep audiences in suspense within the dystopian universe. and its full of fluctuations.
The first season's plot is surprisingly fast-paced, with characters introduced and then tragically eliminated, regardless of whether they're good guys or villains.
For example, the tragic passing of Himeno and Akane signals that no one is truly safe, opening up speculation about the fate of characters like Kobeni and Hirokazu Arai. And season two promises to continue season 1's tradition of unexpected twists and mysterious characters.
Whether in manga or anime form, Chainsaw Man boldly persists in redefining standards and shaping its own story amid the whirlwind of other animated films.