Broadcasting IRL (In Real Life) has long been one of the most popular content routes among streamers. To put it simply, instead of a normal livestream in front of the screen, these streamers will go out and film their own lives to bring interesting surprises to viewers. Effective in terms of communication need not be discussed, but at the same time, IRL also brings many risks for streamers. Typically, the case of Michaela Witter below.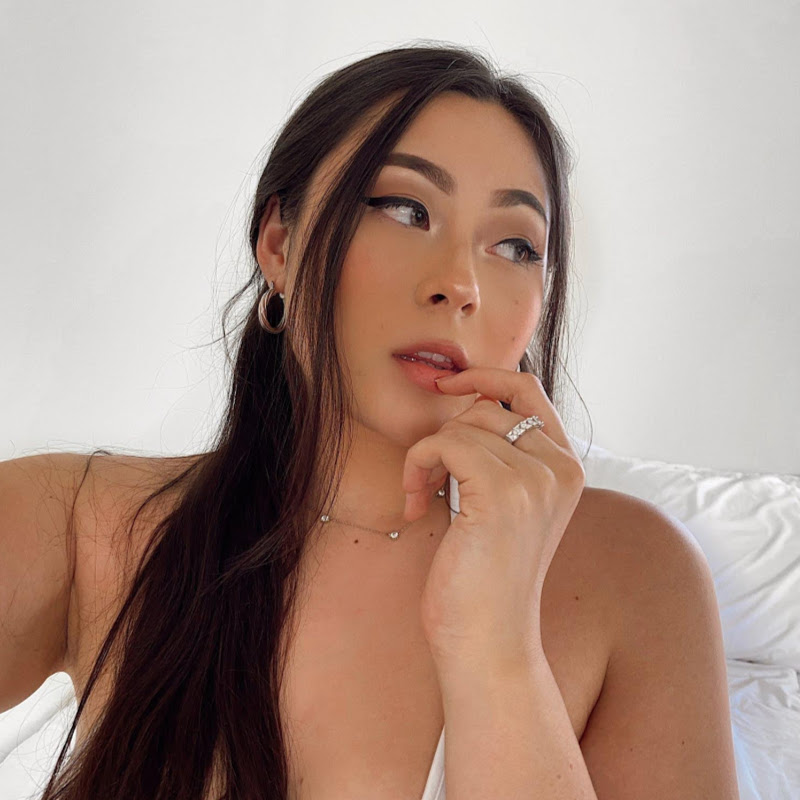 Accordingly, the story begins when Michaela Witter takes on the challenge of "100 days of dating alone" through a livestream on TikTok. On the 20th day, everything happened when she went to a bookstore and was extremely excited to visit this place. But surprisingly, Michaela Witter was shocked when she discovered a man was trying to approach her. From afar through the bookshelves, he gradually approached Michaela Witter's back without knowing that the livestream camera had recorded the whole process.
Even more surprised when he successfully approached Michaela Witter, he immediately bent down close to her legs. At this point, the female streamer could not stand it anymore and had to go back to question the above stranger. In response, the guy just said that he was tying his shoelaces. Michael quickly informed the store staff, but the strange man also left soon after seeing that the incident had been revealed.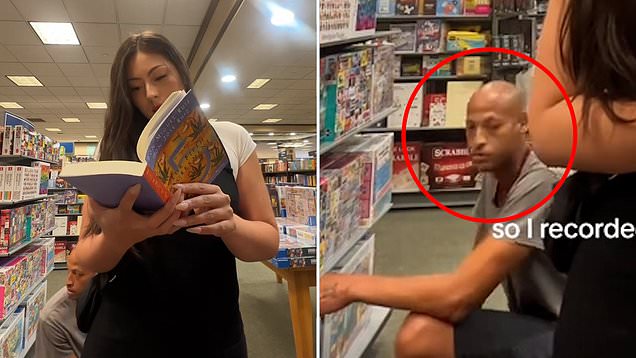 The clip above quickly attracted more than 2.5 million views. Many people have admitted that Michaela Witter was lucky while livestreaming and thus, knew everything that happened behind her. It is true that in misfortune there is also luck, but at the same time this is also a lesson for her to be more careful in her next IRL broadcasts.