For many Diablo 4 gamers, one of the most "popular" opponents is none other than the Goblin Treasure because they are completely harmless, do not fight back and bring money, but Valuable items when defeated. Usually like that, but in recent days, Goblin Treasure has become a nightmare for many Diablo 4 gamers.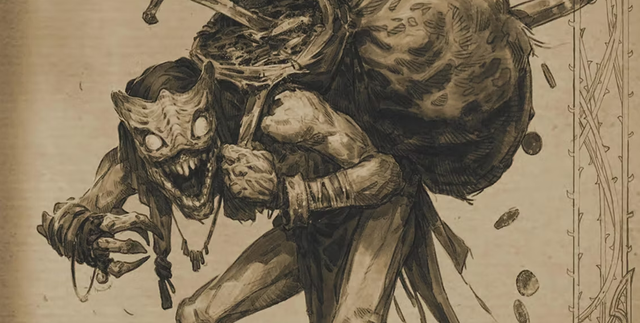 Accordingly, many players have submitted a report to Blizzard that their high-level characters have been defeated, or worse, wiped out just because of Goblin Treasure. One of the best examples of this is the very popular Twitch streamer Killthuzad, who was defeated by the Goblin Treasure while on the game's Hell difficulty.
Remember, with normal modes, lying down a couple of times has absolutely no effect on the character. But with Hell difficulty, any of your lay-downs will result in the complete loss of player data, in other words, having to delete the character.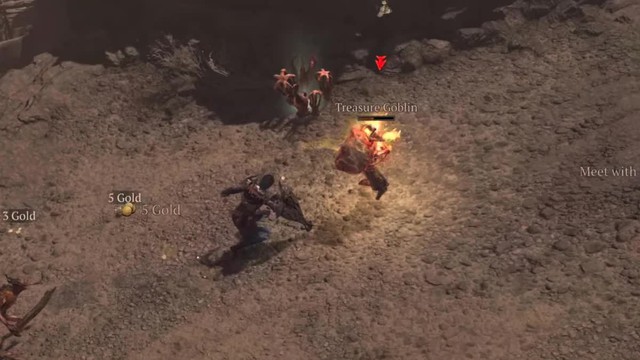 Of course, Killthuzad is not the only one expressing this frustration. There have been cases similar to him, with even higher damage when losing characters with level 97 or even max level 100 because of the same error from Goblin Treasure. It is known that most of them have this accident after defeating the Goblin Treasure, and it suddenly releases a bolt of lightning that makes the player disappear.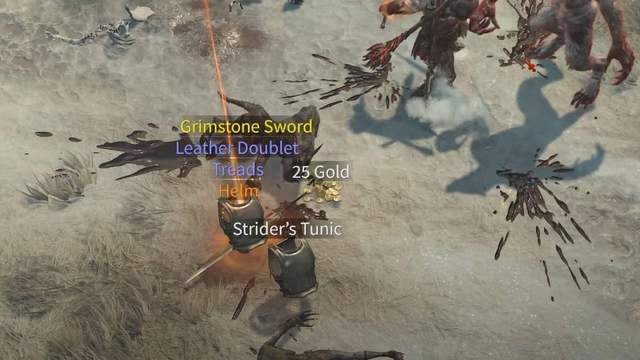 Blizzard immediately absorbed the information, took in the complaints, and explained that it was an issue under review. Although it hasn't been specified when this bug will be fixed, the publisher also confirmed it will definitely be resolved before the Season 1 update launches this week. As for the gamers who have lost their characters, perhaps they have to wait for a miracle from Blizzard.