On May 11, Shueisha's Shonen Jump Plus editorial service teamed up with Alu Inc. AI launches an artificial intelligence software, Comic-Copilot. This is a service that uses the ChatGPT (GPT-4) API technology, provided by OpenAI, to support manga production through artificial intelligence (AI).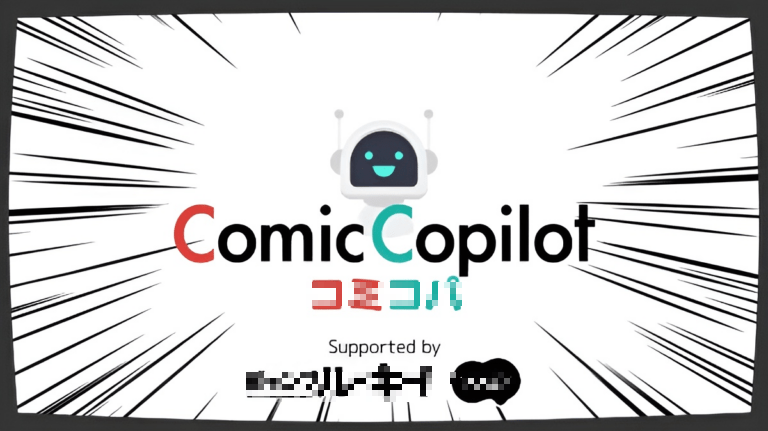 The service will assist with time-consuming tasks, such as shortening and paraphrasing dialogue, editing content, and generating ideas for themes, titles, and character names through dialogue.
In addition, the author can receive evaluations and comments from an objective perspective, and receive opinions from virtual readers. Even encouraged, talked to them like a mere consultant. The company claims that having an AI that brainstorms, advises, and supports at work will make it easier to get the job done, and aims to create a world where potential manga artists can easily create their own designs. newer works.
Example using Comic-Copilot:
Comic-Copilot: First, think of a theme for your manga. Enter all the elements you want to include in the text block.
Author: What do you think about detectives and tutors?
Comic-Copilot: Okay, these two elements could work in new series that satisfy the following main storylines: (1) A detective story in which a private tutor solves a mystery involving one of the his students. (2) An interesting manga series in which a student who wanted to be a novelist and private tutor became a detective to get interesting stories and (3) A fantasy story in which the spirit The spirit of a famous detective appears and trains new tutors and students in solving cases. What do you think about the above plots? If you have any other original ideas, you can let me know.
Author: The first one sounds interesting, I thought I'd write about it.
Comic-Copilot: Great, let's start with the layout of the story (…)
The birth of Comic-Copilot received a lot of attention in Japan. Here are some comments from netizens:
– It can be used for more than writing comics.
– Let's hope that the next manga using this technology will not be the same.
– It can be a great service to start writing comics.
– Unlike the illustration industry, the manga industry welcomes AI with open arms.
– Shueisha huh, I guess Jump is desperately looking for something to catch up with right now.
– This is interesting. Authors who aren't very good at talking to others can probably find the support they're looking for in AI.
– I wonder if there are certain limitations to this method. Let's hope the authors use it effectively and don't ask the AI ​​to write the whole piece.
– I tried a bit, and it's something that can be used to write light novels.
– There will come a day when neither a writer nor a manga artist is needed to create manga.