It is undeniable that, since the success of Genshin Impact, open world games are increasingly developing and creating a new wave. Not only the newly launched games, even the old brands are gradually encroaching, transforming themselves into an open world style to meet the trend of the times. However, certainly not everything is successful, typically like the blockbusters below.
Redfall
Surely many people have to admit that, Redfall is one of the most disappointing games in 2023. After a long time of being advertised and teased as a new blockbuster in the village of co-op shooters. vampire theme, open world, Redfall ultimately failed miserably.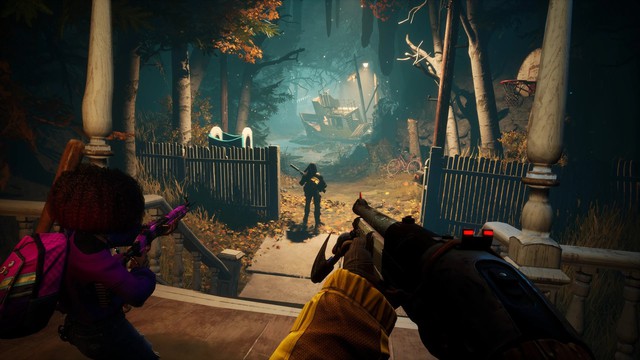 Immediately after its launch, the game received a lot of criticism. Very little to do in the process of moving between tasks. In addition, even the interface design, game system as well as the way to create enemies in Redfall have been heavily criticized.
Halo Infinite
Already one of the most popular game franchises of all time, one fine day, Halo suddenly turned to developing open-world themed games. Then, this then almost ruined the style that was built so far of the series.
No more exciting linear storyline like before, Halo Infinite allows players to freely explore areas. Unfortunately, this quickly met with a lot of criticism from players, mainly because the game content seemed to be reduced, more tedious than before.
Assassin's Creed
There's no denying that Assassin's Creed has set the template for many modern open-world games, especially Ubisoft's other titles. However, despite being very successful, this series of games also has many problems.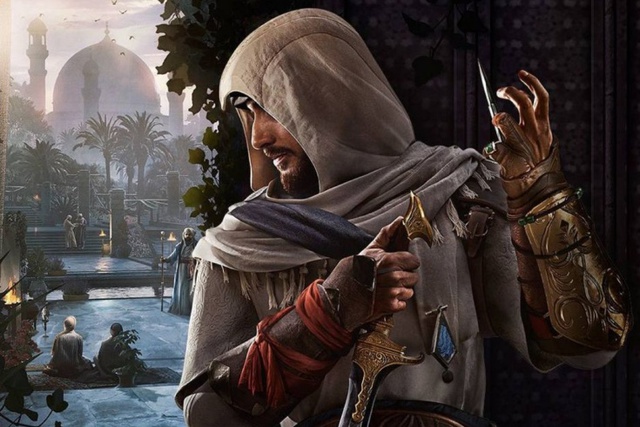 To the extent that Assassin's Creed: Mirage – the latest version of the game has received countless support when not developing in the direction of the open world but trying to promote the inherent quintessence of the famous game franchise. This.