If to find a game with a dense plot, with the most cutscenes, leading dialogue between the characters, perhaps many people will immediately think of Final Fantasy 14. Specifically, although not famous in the series like Final Fantasy 7, but the level of investment that Square Enix poured into this game is huge. It is estimated that to break this game, gamers will have to invest hundreds of hours. And that's the speed when we've fast-forwarded through the cutscenes.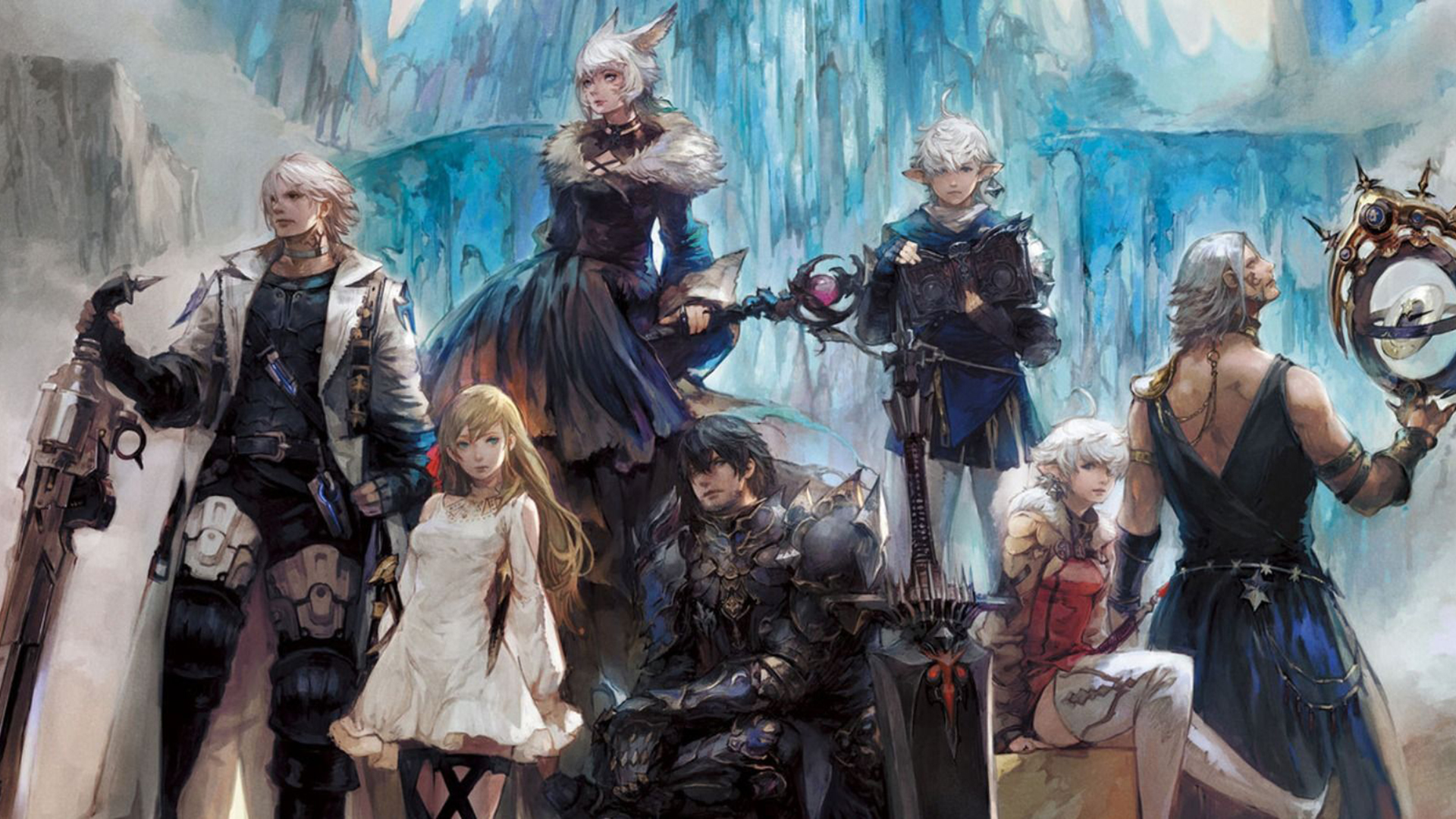 Final Fantasy 14 is famous for its massive plot and takes a lot of time to explore
Famous for his massive treasure of plot, but recently, the Final Fantasy 14 community was extremely surprised by the action of a gamer named Eriyu. Accordingly, this character decided to use a pen, transcribe all the mission segments, cut the dialogue scenes in Final Fantasy 14 to create his own game novel. The average novel will have about 50,000 – 110,000 words, but surely, the cutscenes of Final Fantasy 14 alone would have to be many times the numbers mentioned above, not to mention the quests.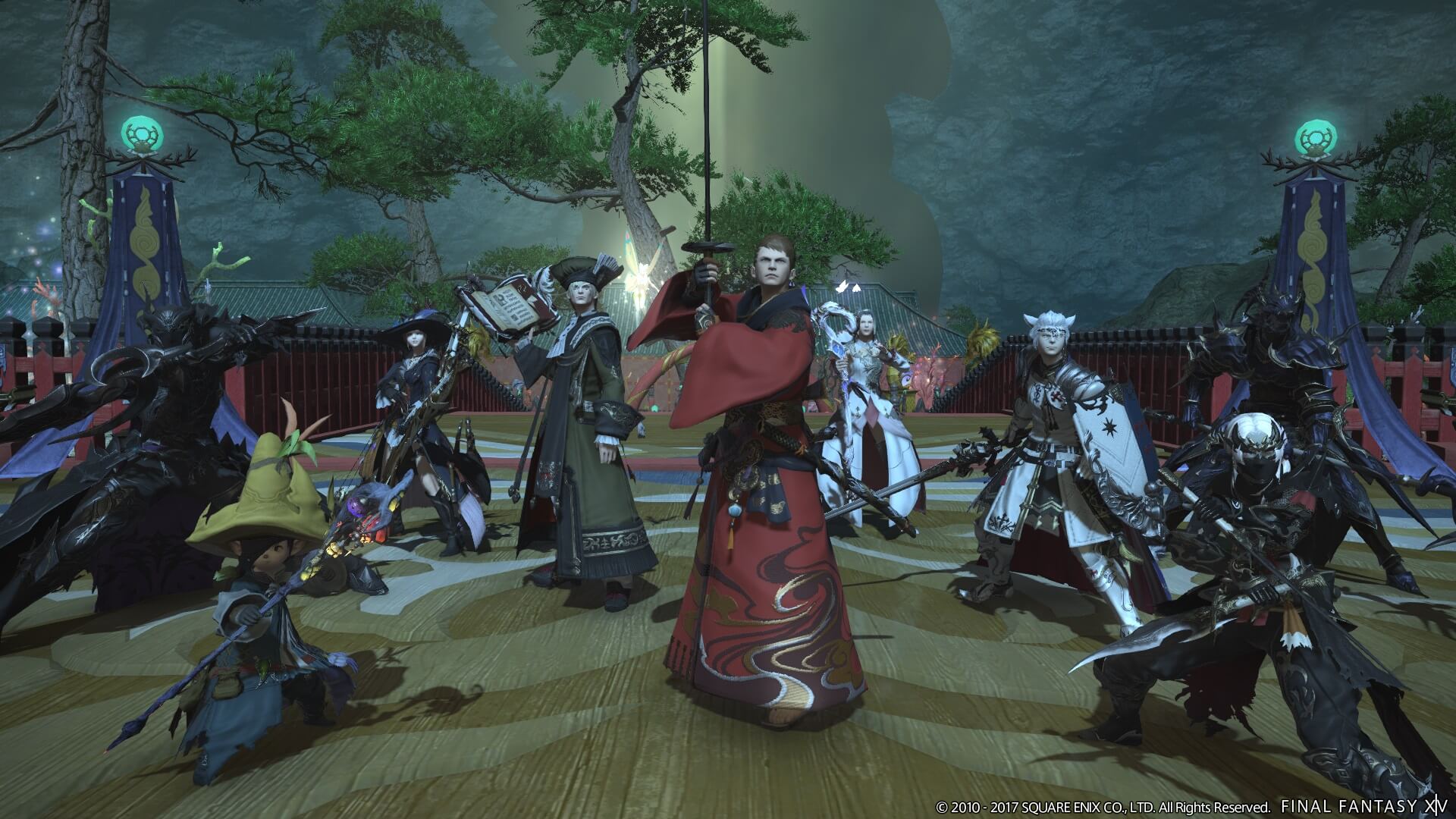 But recently, Eriyu was determined to compile a novel based on the game's plot
Reportedly, Eriyu's intention was to record all the main quest cutscenes, both voiced and non-dubbed, from the base game to later updates and even side quests. needed is also calculated to add. Although some software can be used to assist, but Eriyu thinks that they often generate errors, missing some scenes, so he will do it manually. That is playing games while copying and typing documents.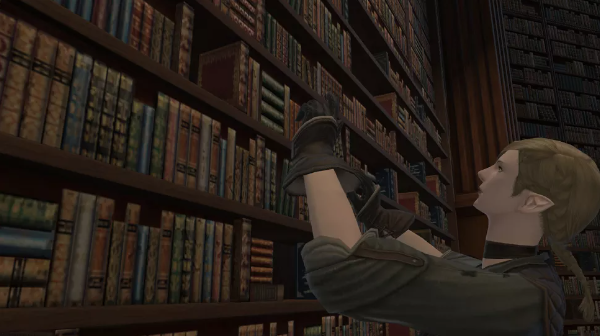 Eriyu's journey is probably still quite arduous
Eriyu also shared some of his work progress when thinking that he has completed a part of Final Fantasy 14. However, perhaps the road until he completes the novel is probably still quite far. . Even so, Eriyu still deserves praise for her love of Final Fantasy 14 and her patience.