Since its release, Diablo 4 has received countless praises and positive comments from both players and critics during its early release. Most admit that this game deserves to be one of the most anticipated blockbusters of 2023, and it is impossible to ignore Blizzard's great effort in bringing Diablo 4 back to the essence of the series, completely different. the whole "blood sucking" style that Diablo Immortal did before. However, the honeymoon did not last too long, throughout the past time, there have been many complaints about some inadequacies of Diablo 4.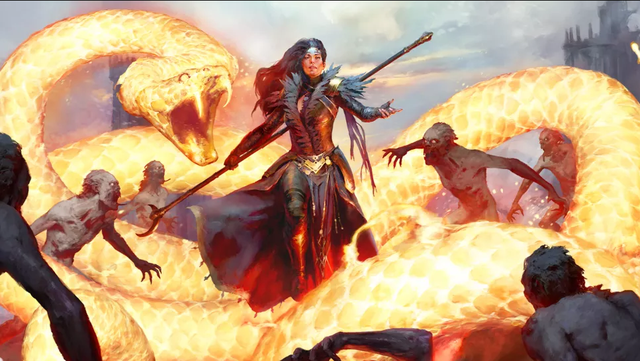 Accordingly, if you ignore some performance issues, the initial login queue, now, the quality of Diablo 4's game content is also being questioned by many people. The first is that the player's bag system often falls into overload, having to return to a lot to liquidate. Not to mention, the higher the level, the more useless items also appear and create a certain discomfort. And recently, another series of similar complaints appeared.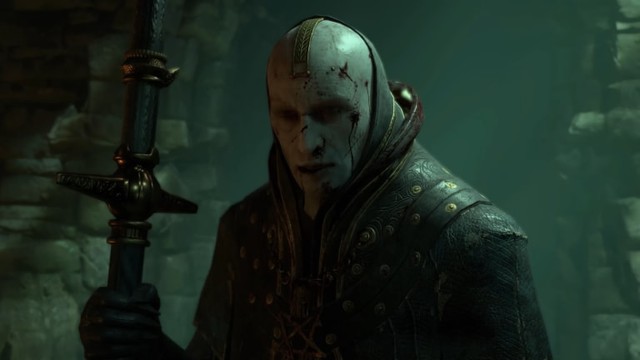 Specifically, the first problem is that European gamers complain a lot about Diablo 4's world boss launch time. Many people think that joining is quite difficult, when it coincides with the operating time of Diablo 4. a lot of events in World of Warcraft – also another blockbuster from Blizzard and has been around for a long time. In addition, the random boss appearance time also makes gamers confused in allocating the following time budget appropriately, and certainly, no one wants to have to sit in front of the computer screen for an entire night to waiting for the occurrence of an event. Not to mention, the Dungeon system – Diablo 4's specialty is also having problems with monotony. Many players think that most of them are the same, and are too limited to only require players to find 2-4 items needed to unlock the doors. At first, things were still interesting. But now, gamers are gradually finding it much more tedious.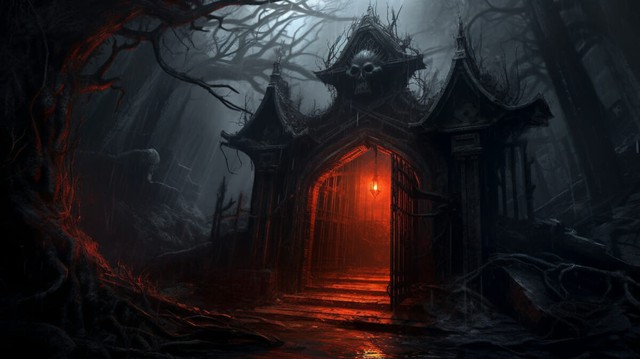 Not to mention, Diablo 4 was released with about 125 dungeons, but it still disappoints players when there isn't any sprawling, large dungeon like in the first part of the series. However, this can completely be fixed in the future, when Blizzard confirms that the game will have more new content routes, including at least two major expansions, and new seasons will be filled with activity. motion.