Final Fantasy 14 is known as one of the relatively complicated games with a lot of buttons, cumbersome controls and difficult challenges. Even many players have to try to memorize their controls so as not to get caught up in the difficulty that the challenges and dungeons in the game create. Of course, for longtime gamers, this is not too difficult, especially when they are familiar with combos, handling on the controller or the keyboard.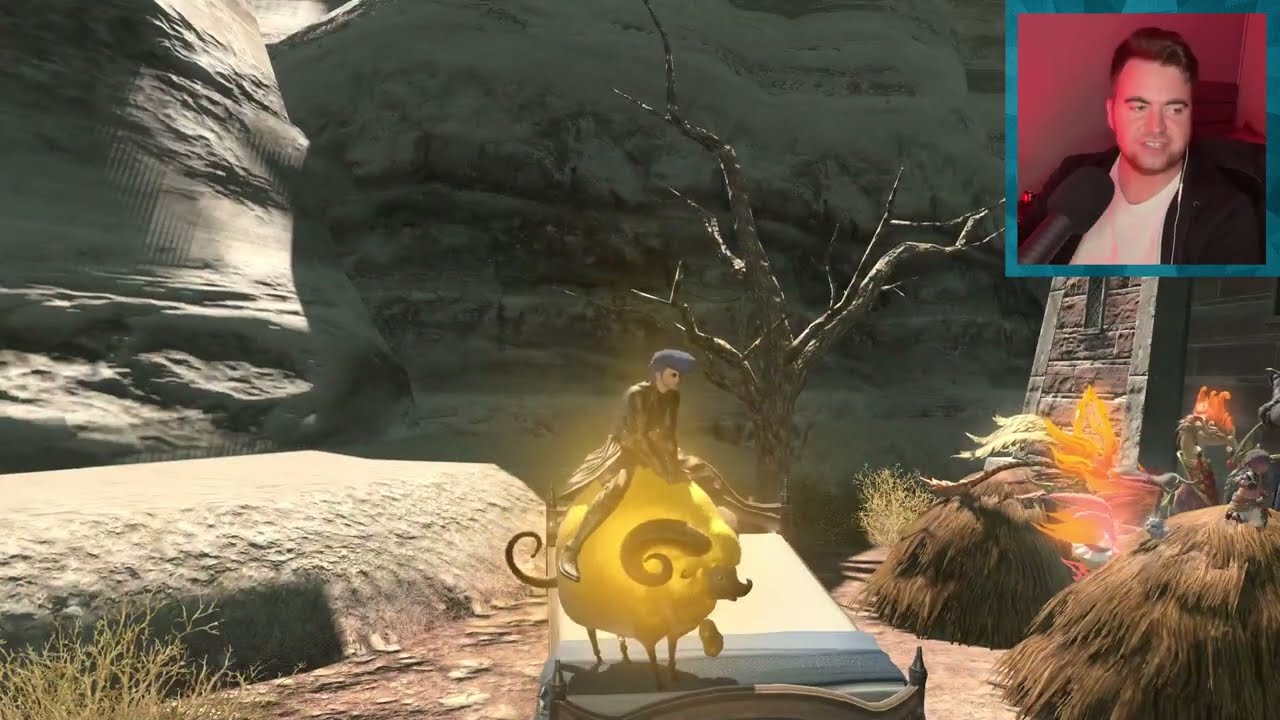 Even some players are so proficient that they do not need to use the keyboard and mouse. Instead, they use a number of custom control panels such as guitars, drums… However, all may still have to say hello to Just Jordy guy – a talented YouTuber. Also does not use a mouse and keyboard to play Final Fantasy 14, this guy uses voice commands, or more precisely, his voice to control the character. Specifically, with statements like "Right, Left, Right", Jordy broke the game to the surprise of many people.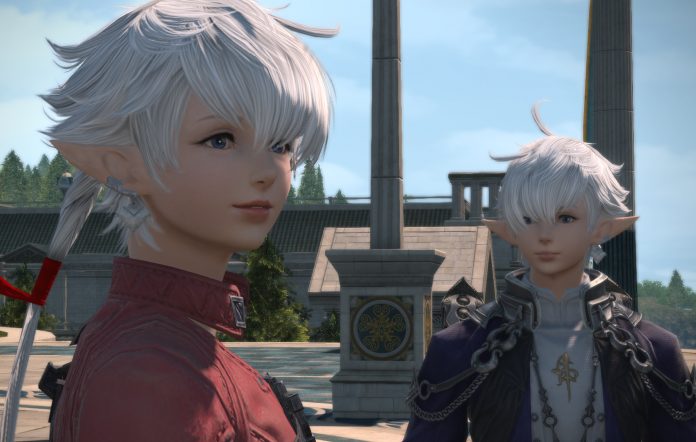 Of course, his clearing speed is much slower than usual and things become even more difficult when this YouTuber has to overcome the large-scale attacks of many types of bosses. Sometimes, because of the problem of lag and jerky lag, he couldn't completely avoid it, but fortunately, Jordy was still able to complete the game impressively.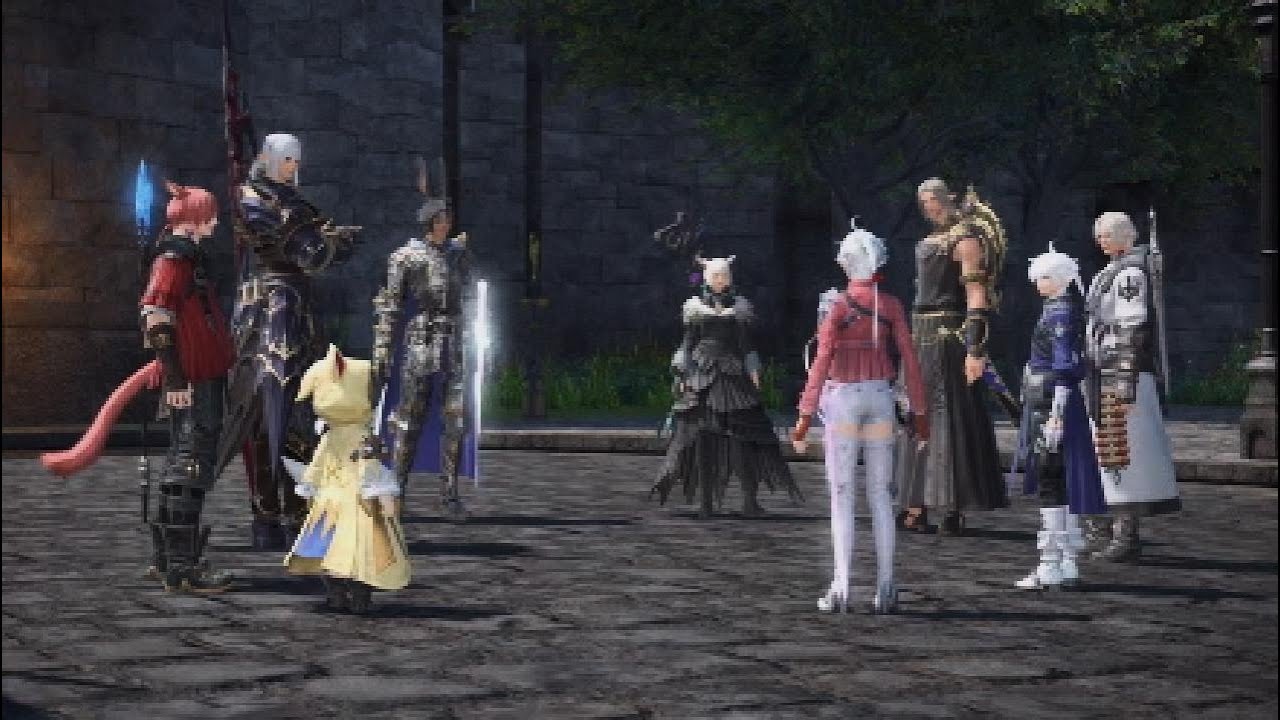 Jordy's story has received countless compliments and encouragement from many other Final Fantasy 14 players. Using only voice commands, the guy and his friends made it through both Halitali and Aurum Vale – the game's extremely difficult dungeons.