After officially announcing the Season 1 update that will start on July 20, Diablo 4 is receiving more and more attention from the online community. Although it focuses a lot on the elements of dungeons and tables, but besides that, Blizzard is also receiving opinions from players and is committed to soon adding additional side features – things is expected to appear only from Season 2, Season 3 updates with common requests such as fixing equipment errors, diversifying the number of items.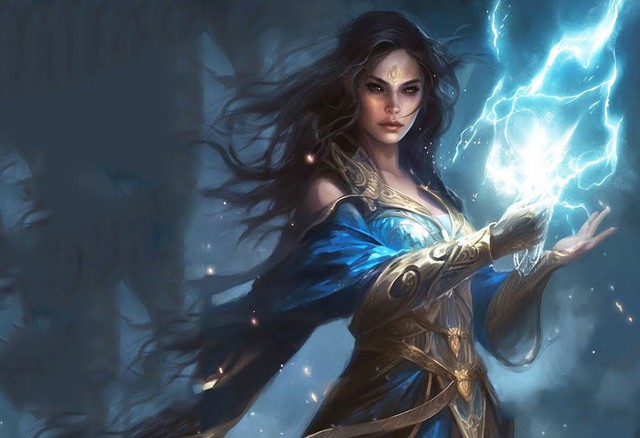 Even one of the features that is being considered in the future is the creation of leaderboards – something that has always been in the previous titles of the Diablo series like Diablo 3 or Diablo Immortal. The game's director, Adam Fletcher also confirmed this. However, at this point, many gamers have complained, especially those who are playing the Sorcerer character system, thinking that there will be almost no players of this character class. entered the charts. Even more surprising to learn that according to the data that Blizzard announced earlier, Sorceres is the character class chosen by many Diablo 4 players.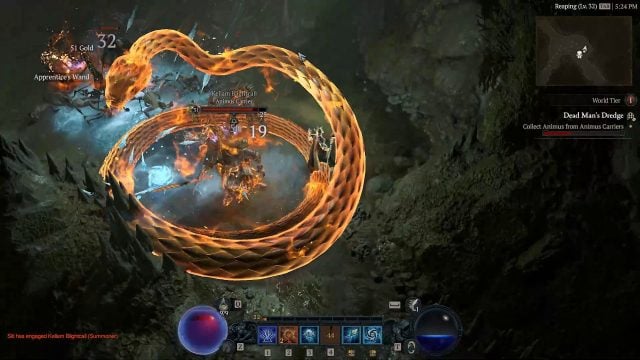 The reason given is also very simple because although it is strong and easy to play in the early game (levels 1-50), but the later stages of Diablo 4, the Sorceres become weaker in a way. unusual. Typically, the speed of "plowing" the dungeons of Sorceres is becoming much slower and more difficult than other character classes when it comes to focusing more on defensive skills. In addition, the Sorceres' Paragon system is also very difficult to use with many redundant points, not supporting this character class too much.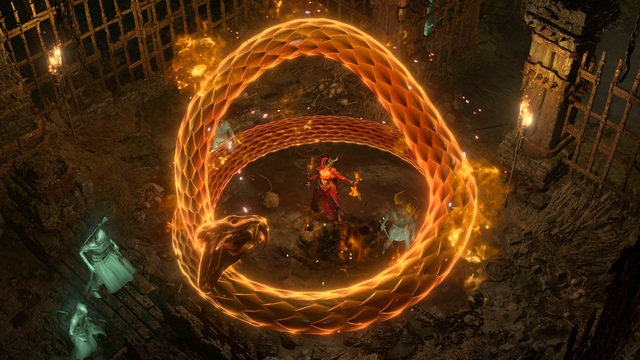 Although so far, Diablo 4 has still received a lot of praise, especially in terms of the plot, but perhaps Blizzard should also consider gradually improving the power of the mage character system.