Magic: The Gathering is one of the most popular TCG (Trading Card Game) games at the moment with a large number of players and a strong attraction that has always been maintained throughout the launch period. Not long ago, this game has just had a combination with blockbuster The Lord of the Rings to create a new collection of cards, in which, especially, a card called One Ring – an item is considered unique and does not exist a second, like the original in the novel.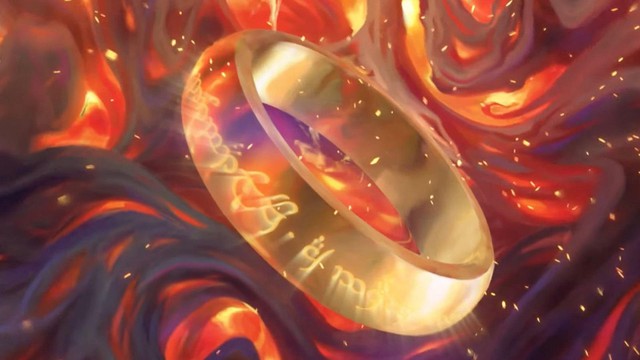 Initially, One Ring did not really attract too much attention and at that time, a famous player offered $ 15,000 (about more than 350 million VND) for this card, along with a promise. will give cardholders a vacation in California. This offer, of course, received a lot of criticism because the level of "stingy" when the legendary One Ring card is being underestimated.
This leads to the price of One Ring being asked by many people in turn with numbers like $ 500,000, $ 1 million and latest, a game store in Spain has announced that it is looking for this card. for $2 million and offers to bring anyone who owns a One Ring to Valencia, enjoy a vacation with $2 million in it.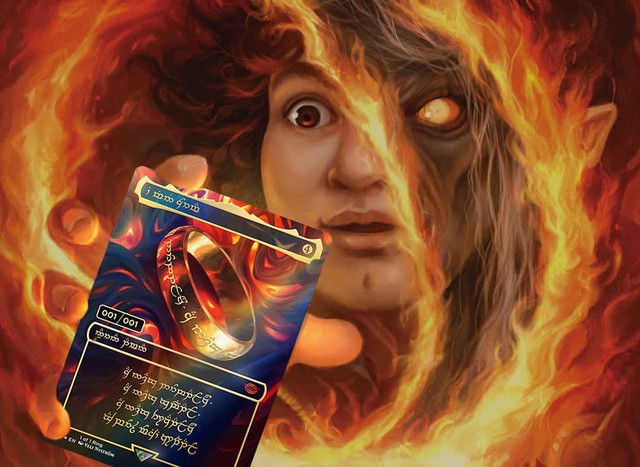 After all, The One Ring card was also found in Whitby, Canada, and there is currently no confirmation on how much it will sell for. This super rare card was later certified to be in perfect condition, with only a few minor flaws.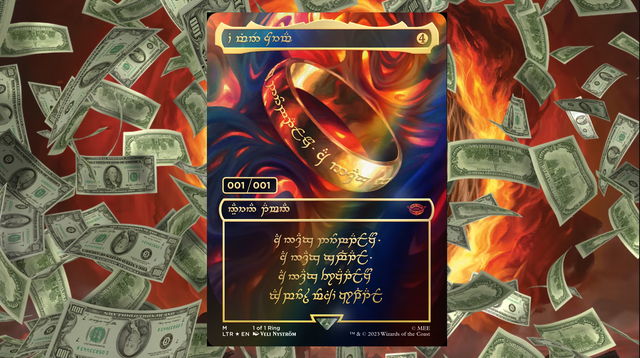 It is not yet clear how The One Ring card will be sold. However, perhaps now gamers can stop spending money in search of this super rare card. Because as mentioned above, The One Ring has only one and belongs to the lucky gamer in Canada. Even the fact that this super rare card was discovered early is causing the Magic: The Gathering's Lord of the Rings: Tales of Middle-earth card box to drop by nearly $100 when the number of buyers drops.