The name says it all, Anonymous Hacker Simulator is a simulation game that allows you to transform into a professional white hat hacker.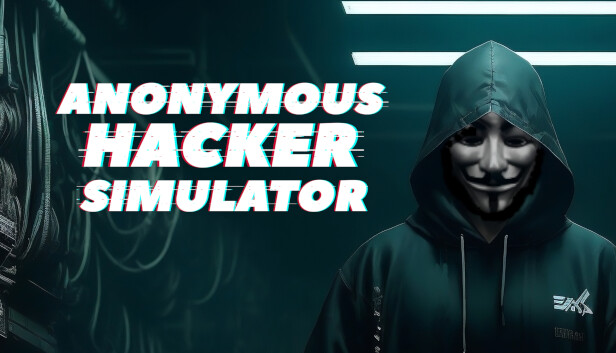 The game starts with the white hat hacker's job in your hidden apartment. Here, you have at your disposal many high-tech 'weapons' such as Nmap, Harvester, Airocrack, Hping, Burp… to assist you in investigating the truth.
When going deeper into the Anonymous Hacker Simulator game, players will access a mysterious website, where the truth is subtly hidden and affects millions of ordinary people. Your task is to find out the truth, uncover hidden plots in cyberspace.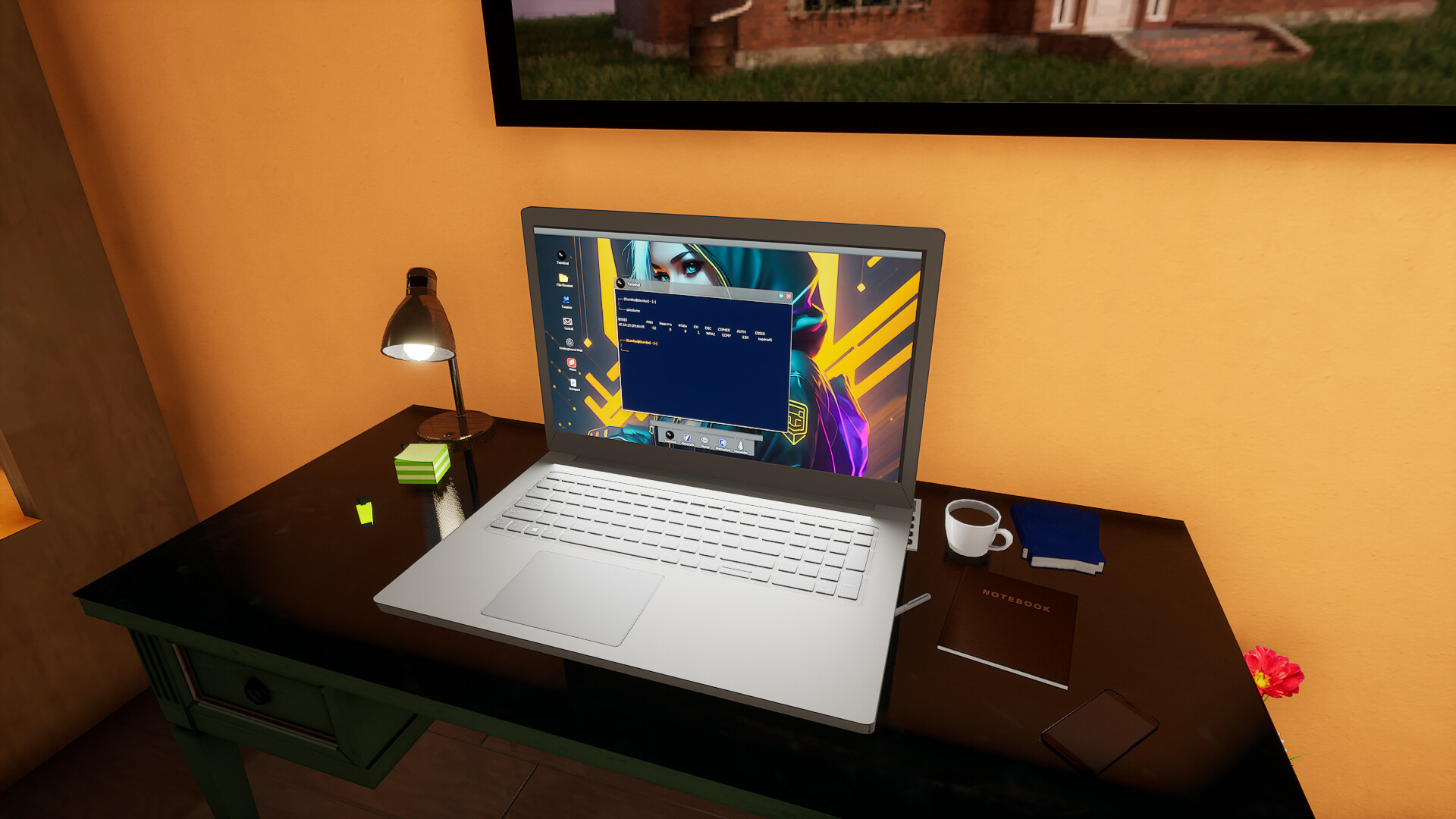 Anonymous Hacker Simulator's gameplay is streamlined through realistic hacking commands and tools, providing a realistic experience. Simulation gameplay blends with an engaging storyline, where you must follow clues and data to expose the dark plot of the secret organization.
Currently Anonymous Hacker Simulator is being released for free on Steam. Interested gamers can download and experience the hacker world right now.