The publisher being mentioned in this story is Ubisoft – one of the names that is also facing a lot of problems recently. In addition to the lack of quality projects, new blockbusters, Ubisoft is also having a headache before a wave of outrage aimed at Skull and Bones – one of the blockbusters and super products that is the key investment of this publisher. . The reason will probably surprise many people.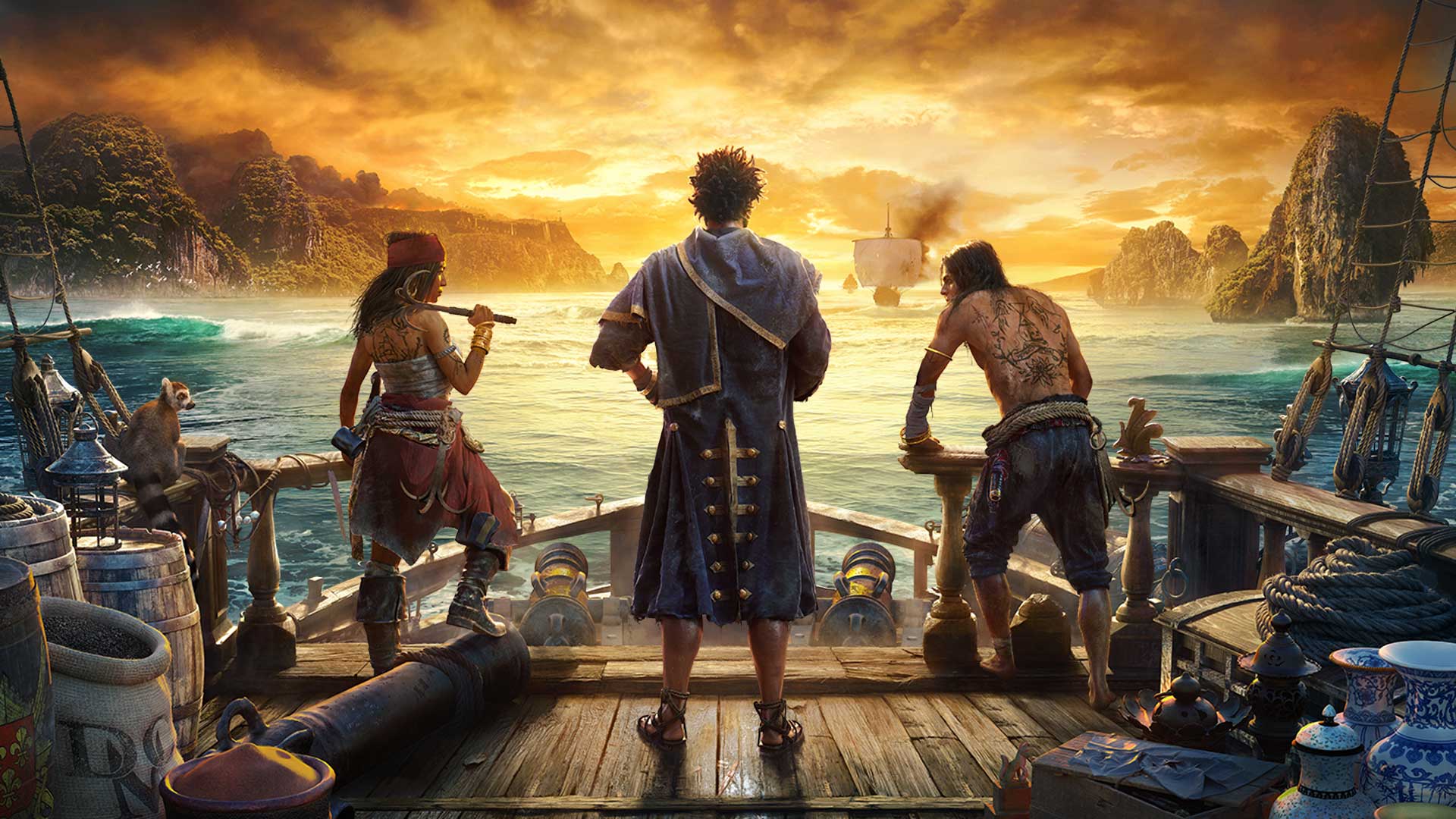 Accordingly, it may be difficult to find anyone more patient than Ubisoft and also challenge this with many gamers. Referring to Skull and Bones, this game was first introduced in June 2017 with very flowery words as one of the pirate-themed open-world blockbusters based on the very successful Assassin's Creed: Black Flag game. past work of this publisher. Originally, Skull and Bones was supposed to be released in 2018 but was repeatedly delayed. By 2022, when many people thought they would get their hands on Skull and Bones through a series of "teasing" moves, including the trailer from Blizzard, this publisher continued to create disappointment.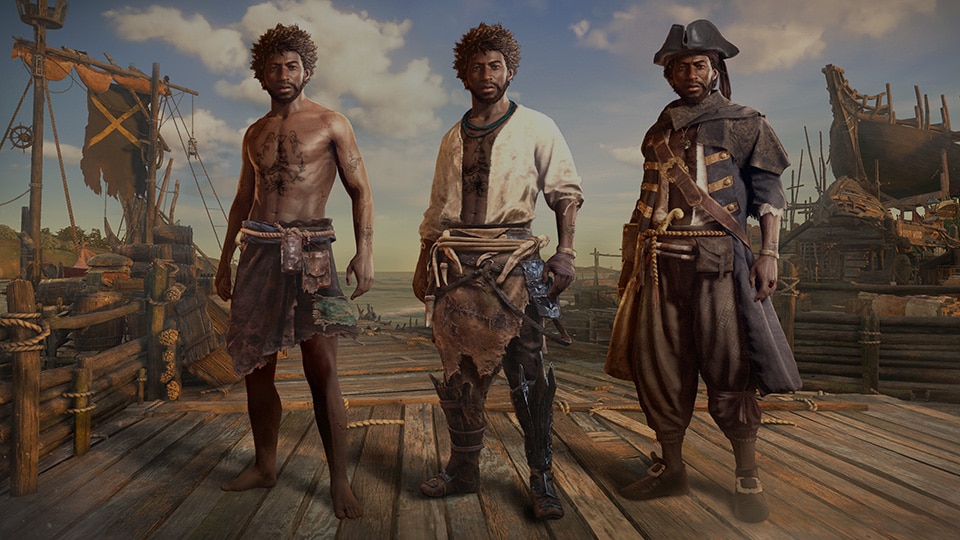 Specifically, the trailer did not make a strong impression, Skull and Bones continued to disappoint fans when it was delayed again just a little before the launch time in November 2022. And then, Ubisoft announced the delay again to be able to create the best experience. Currently, the game still doesn't have an official launch date, but at least Ubisoft has promised a closed beta version will be released this month. It is known that in this version, players will explore Red Island as well as Sainte Anne's pirate cave and gradually understand the plot and play style of Skull and Bones.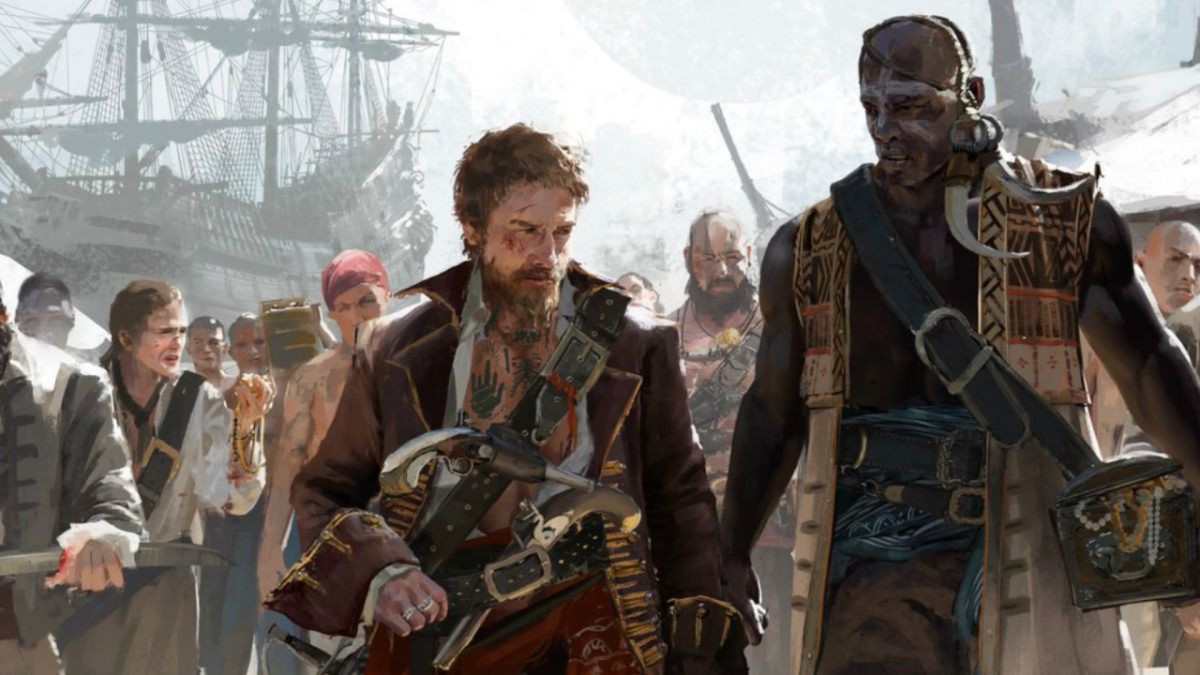 Of course, Ubisoft has also limited the number of people who can participate via the registration method on this publisher's homepage. It is known that this test version will only appear for 5 days, from August 24-28.