Since its launch, Genshin Impact has immediately proven itself through revenue figures and a record number of players. Since then, the trend of developing open world games is increasingly growing and is evidenced by a series of blockbusters and masterpieces of this genre that were released soon after. And recently, another game with a similar theme is about to be released. The name of this project is METRIA.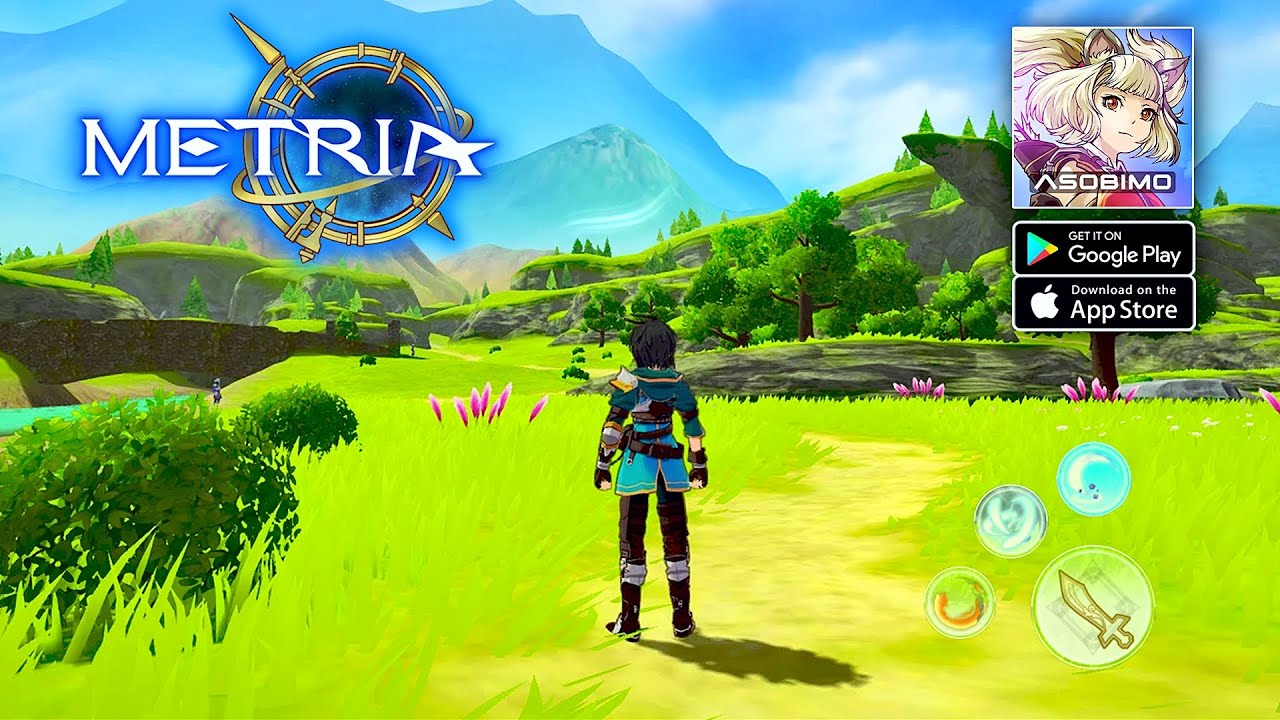 It is known that METRIA is the latest project of Asobimo – a publisher from Japan and has had many famous games in the past with millions of downloads and a large number of players. And this new project called METRIA is receiving a lot of attention. Basically, this will still be an open world game – similar in style to what Genshin Impact and Honkai: Star Rail are doing. The similarity is also evident in the design style and character creation, which have too many similarities when focusing on the cuteness of the anime genre.
In METRIA, players will start with a fantasy world, where a tense battle between the forces of darkness and light has been going on for thousands of years. The player's mission is to find out the mystery of the origin of this world to end the war. And this adventure promises to be as thrilling and interesting as Genshin Impact. Even in the gameplay mechanics, the two games are strangely similar as players can customize the rotation and change back and forth between 3 characters to create diverse chains of different combination attacks. Optimize damage.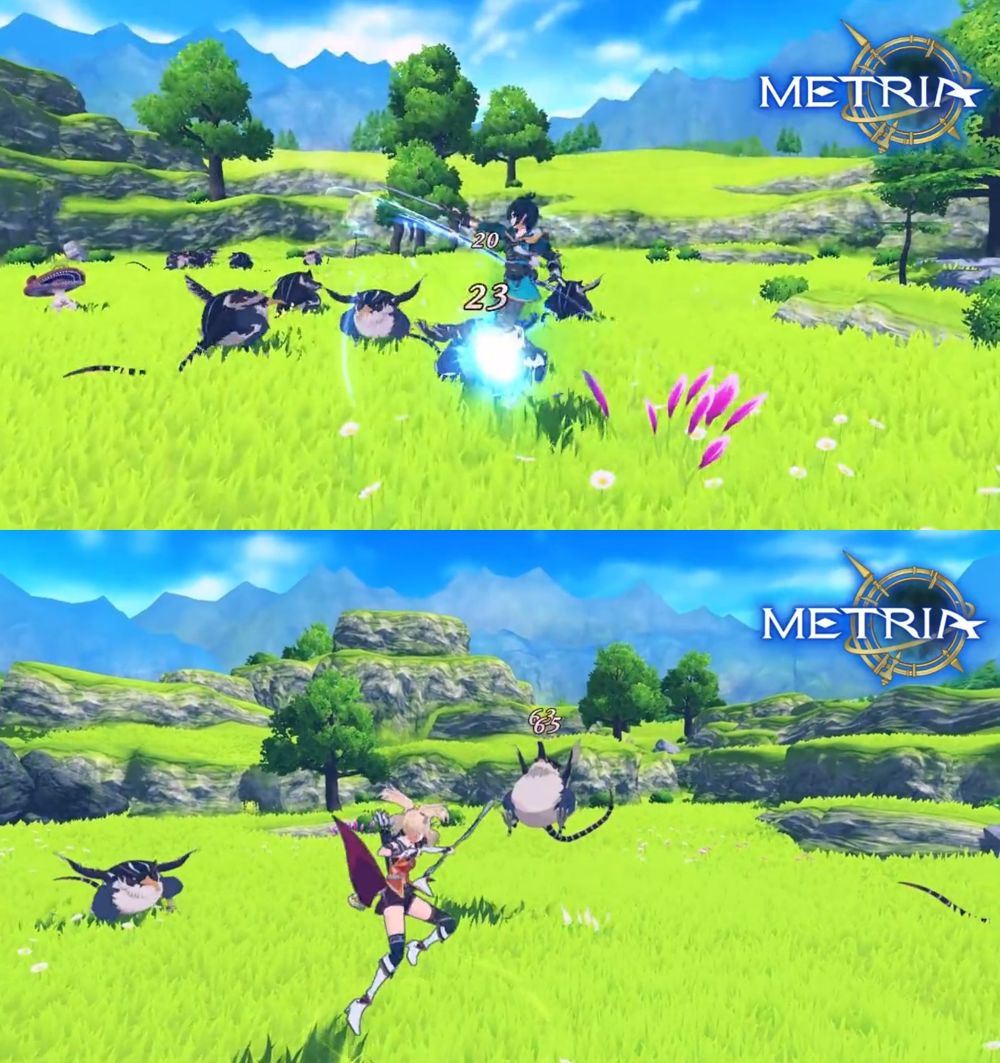 It is known that METRIA is currently expected to have the first test version for the Android operating system in April 2023. Right now, gamers can register early to wait for this blockbuster experience.