Obito is one of Naruto's great villains and one of the best developed characters in the series. Obito is even directly responsible for most of the suffering Naruto and Sasuke go through throughout the story. Due to the need to hide identity, one thing that is always associated with this character's design is the mask.
Everyone assumed that Obito died during the Third Great Ninja War. After a mission of Obito's group went seriously wrong and he died because giant rocks crushed him.
But it turns out it was all a plan by Madara Uchiha and Black Zetsu so that he would have someone to inherit his legacy and help Madara revive in the future.
After inheriting Madara, Obito began acting under this name and even had to disguise himself as Tobi to infiltrate the Akatsuki organization. Wanting to do so, Obito donned a mask that revealed only one eye – an important detail about the villain's true identity.
But this is not the first or even the only mask that Obito uses. By fusing with White Zetsu in an attempt to help his ninja team in danger (another evil plan of Madara's after rescuing him from the rubble), Obito obtained his first mask .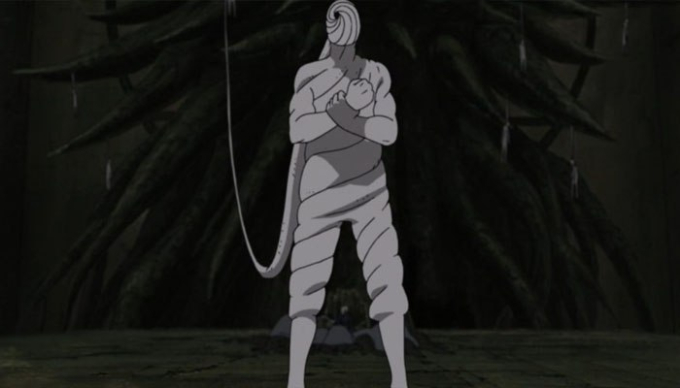 Later, Obito wore a new mask when he attacked Konoha and freed the Nine-Tails, causing the sacrifice of dozens of ninjas, including Naruto's parents. It was also with this mask that he participated in the massacre of the Uchiha clan along with Itachi.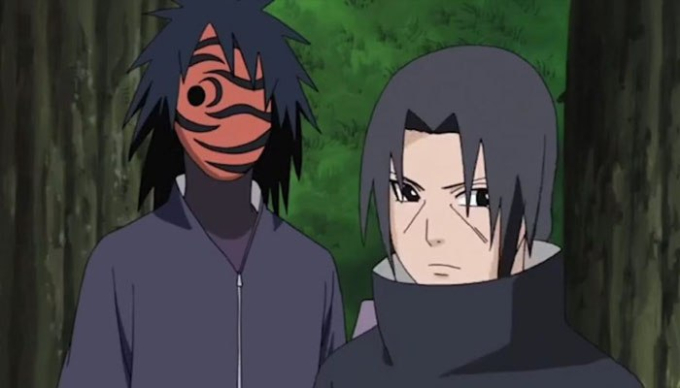 Then there is the iconic mask that has become associated with Obito in the minds of fans. That is the mask with the accompanying name Tobi when joining Akatsuki.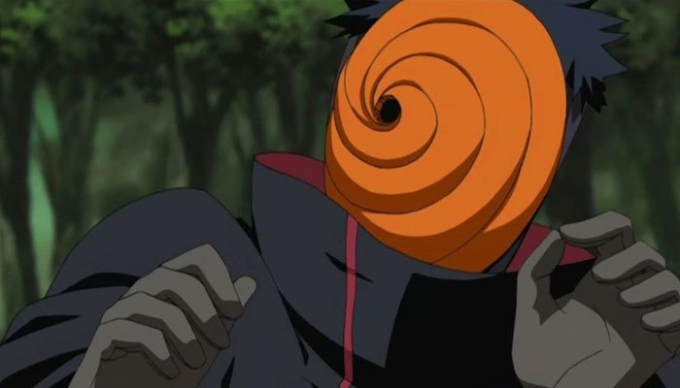 At the end of the series, Obito uses a new mask when participating in the Fourth Shinobi World War. This mask combines the patterns of the Sharingan eye with the Rinnegan.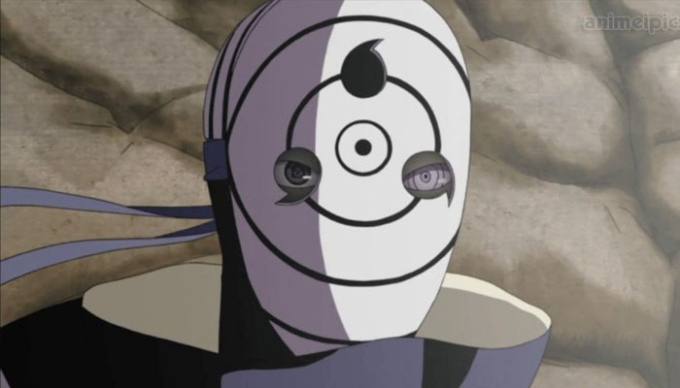 But… before everything happened, before Obito was saved from the crushed rocks by Madara and Black Zetsu, when he was still a dreamy ninja with the desire to become Hokage and save the world, he had a face. other mask. That mask has an eye-covering structure with transparent glass, because then Obito does not need to hide his identity.