What would Dragon Ball's iconic characters look like if they made the leap from manga and anime into the real world? This intriguing question is the driving force behind the project of HelvecioBNF, an artist testing an AI tool to re-imagine famous Dragon Ball characters as humans.
The platform he uses is called ArtBreeder, an online service that uses neural networks to create and adjust images. The site offers several categories and options, allowing users to personalize their creations by adjusting various parameters.
Taking advantage of ArtBreeder's capabilities, HelvecioBNF set out to bring a realistic look to the "Dragon Ball" characters, using original images from the manga and anime as a starting point. Thereby giving fans an interesting look at characters like Goku, Vegeta, Bulma, Gohan, Krillin, Mr. What Satan and Muten Roshi would look like if they existed in our universe.
Please take a look below!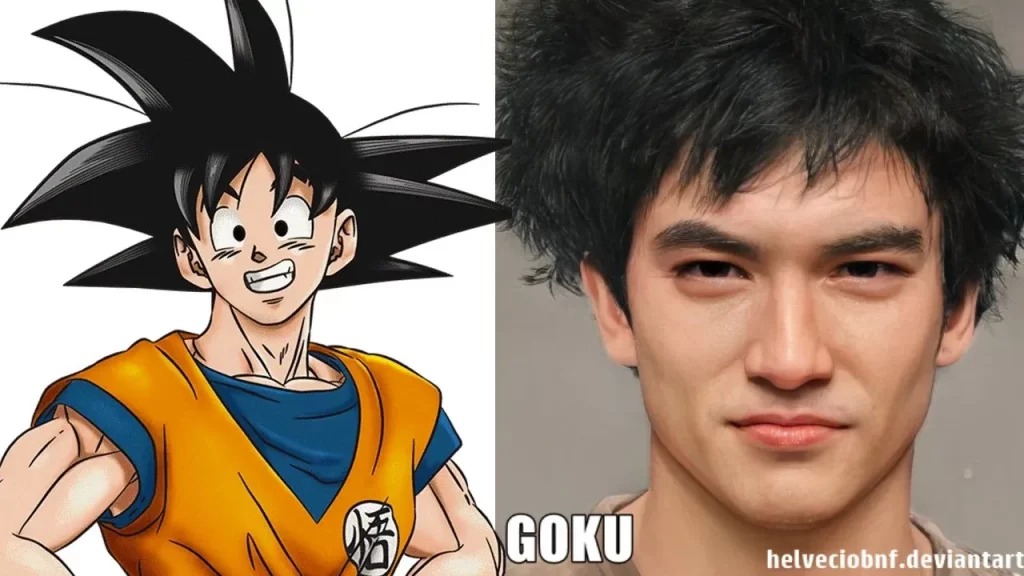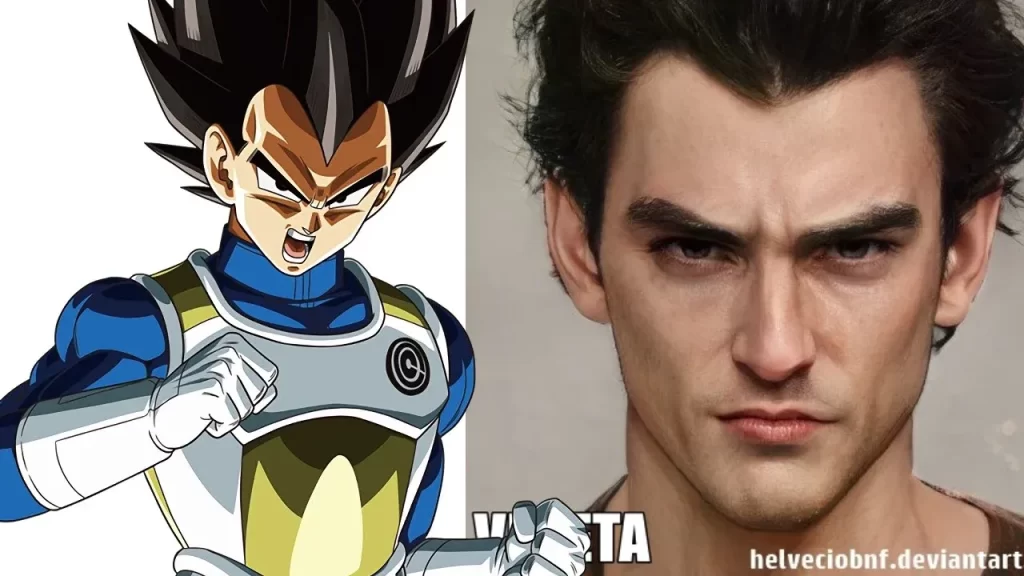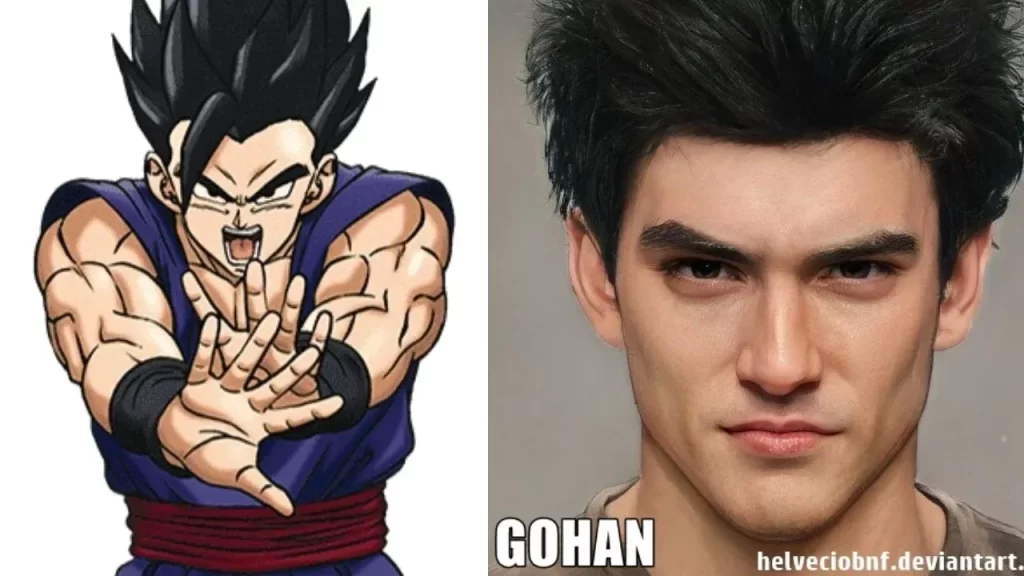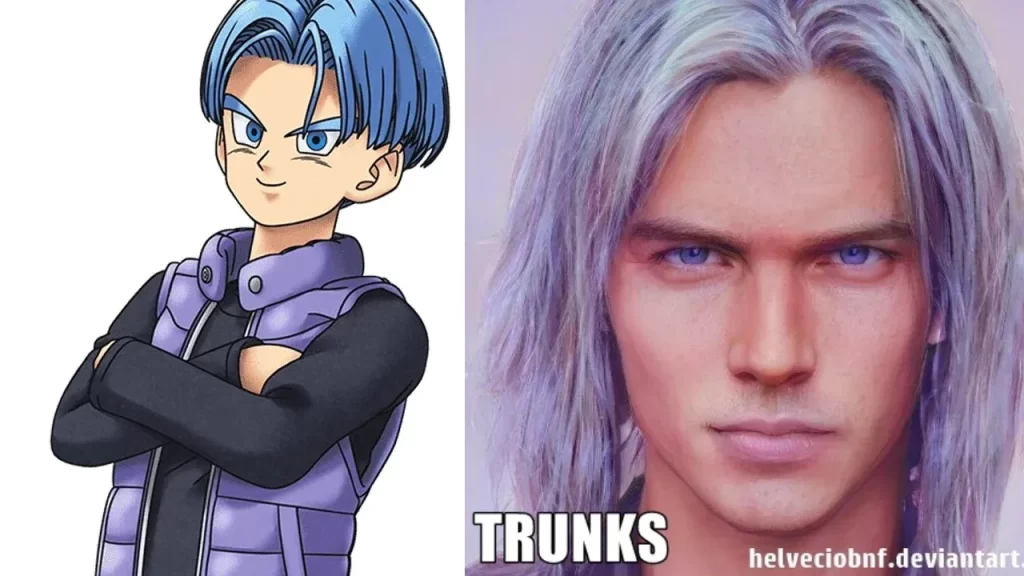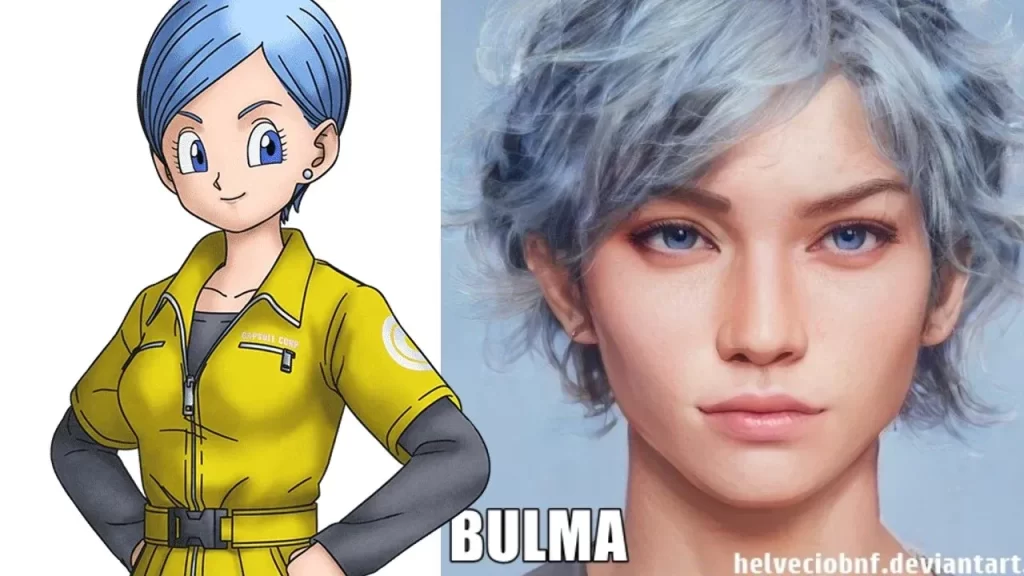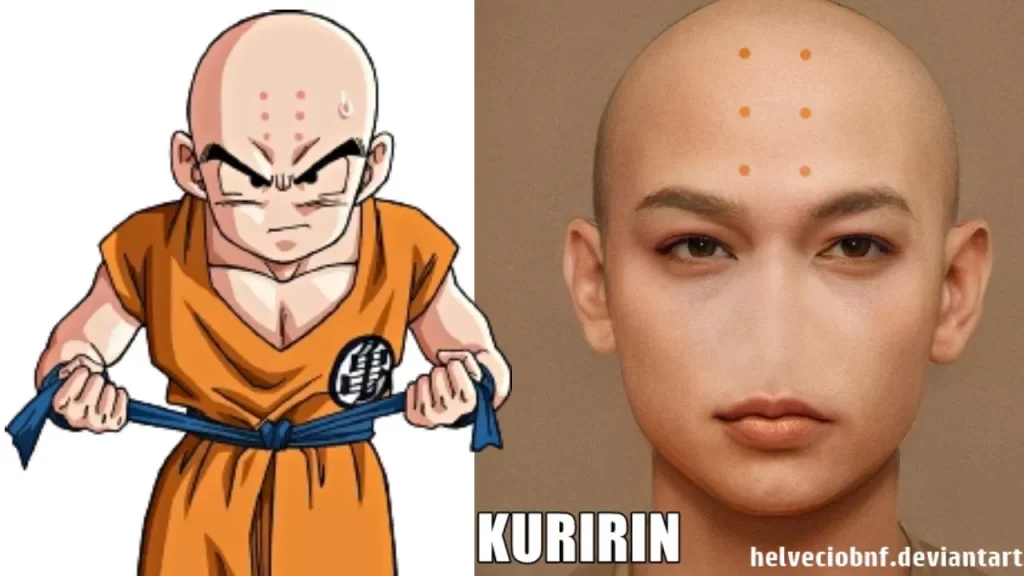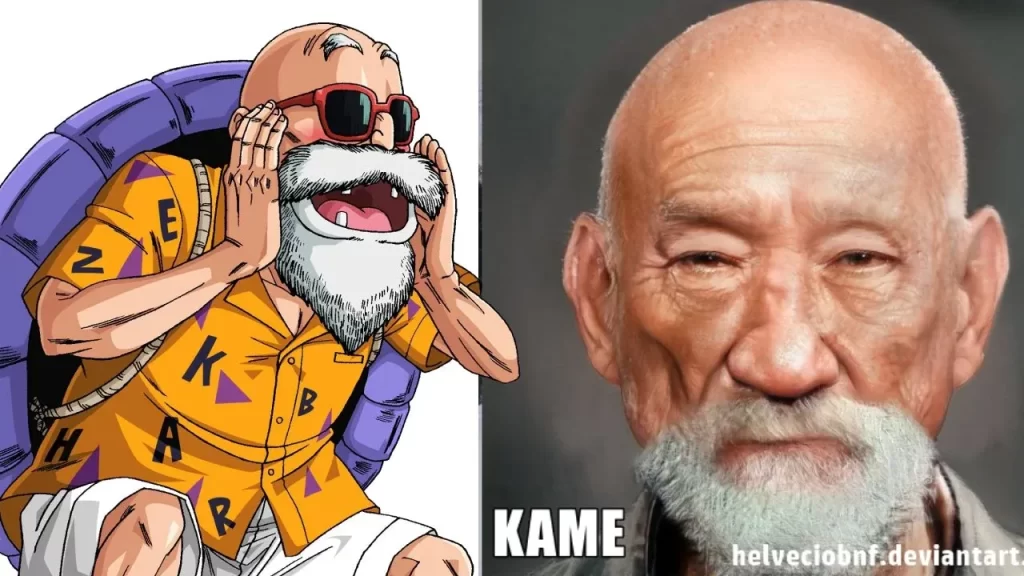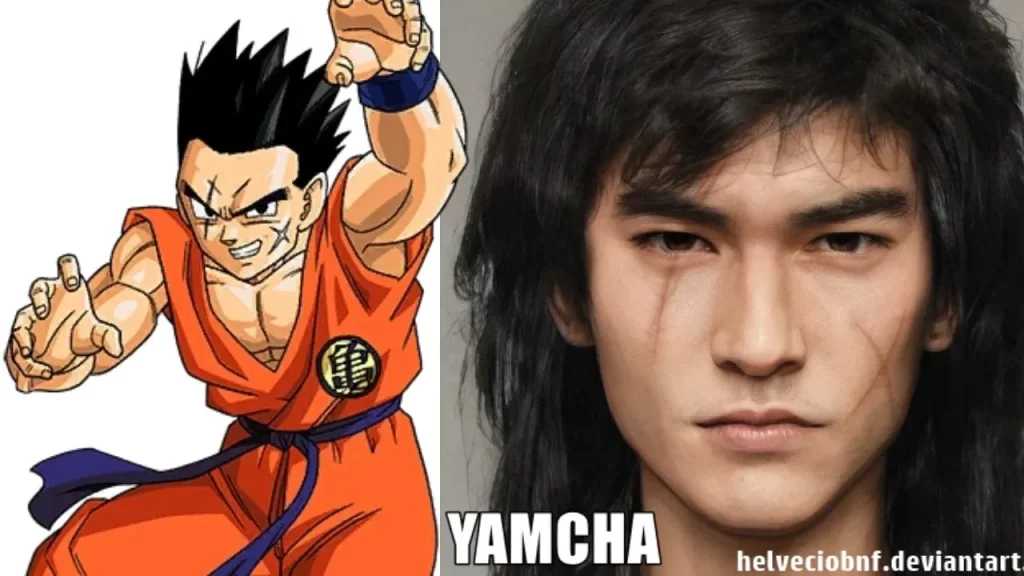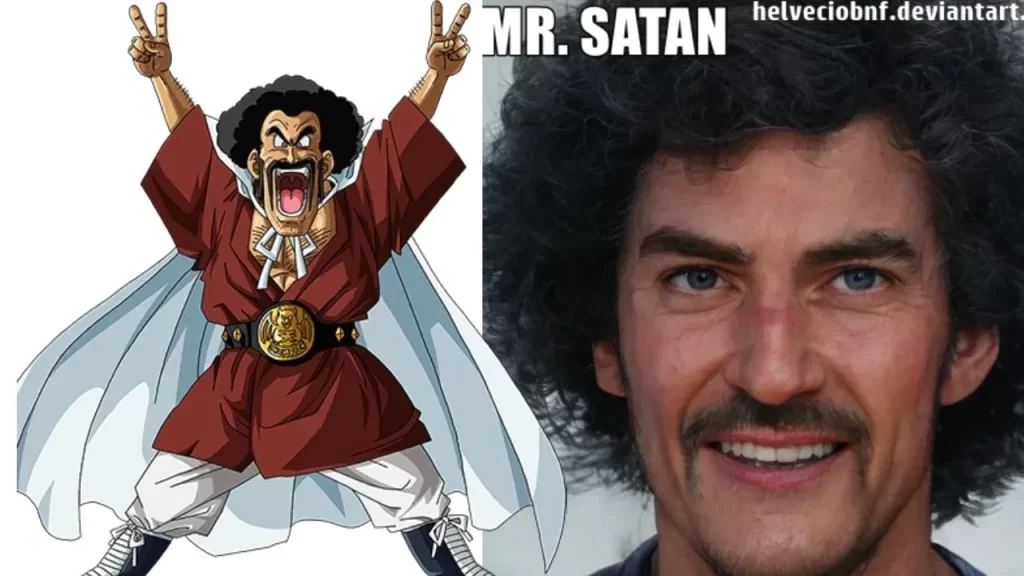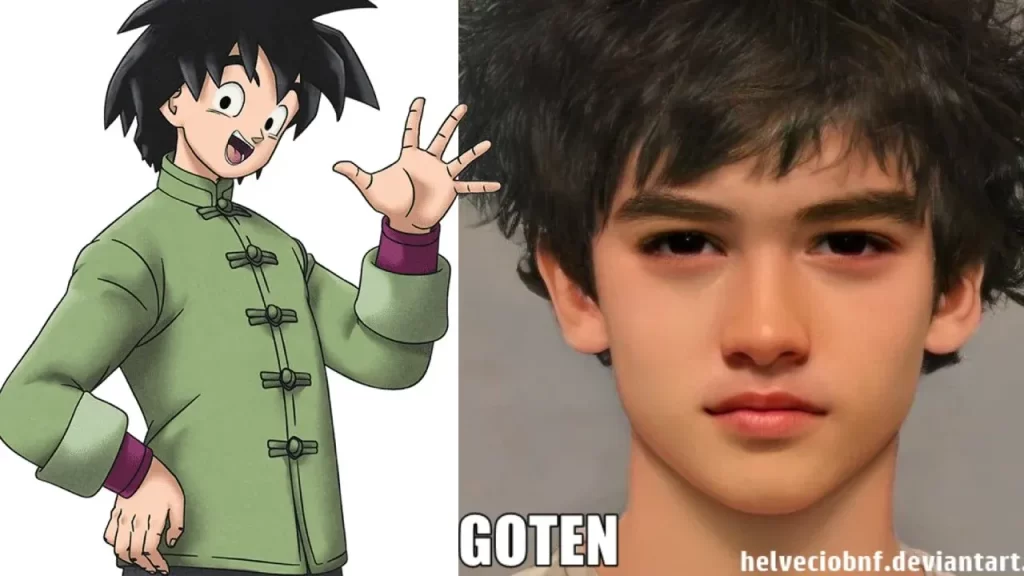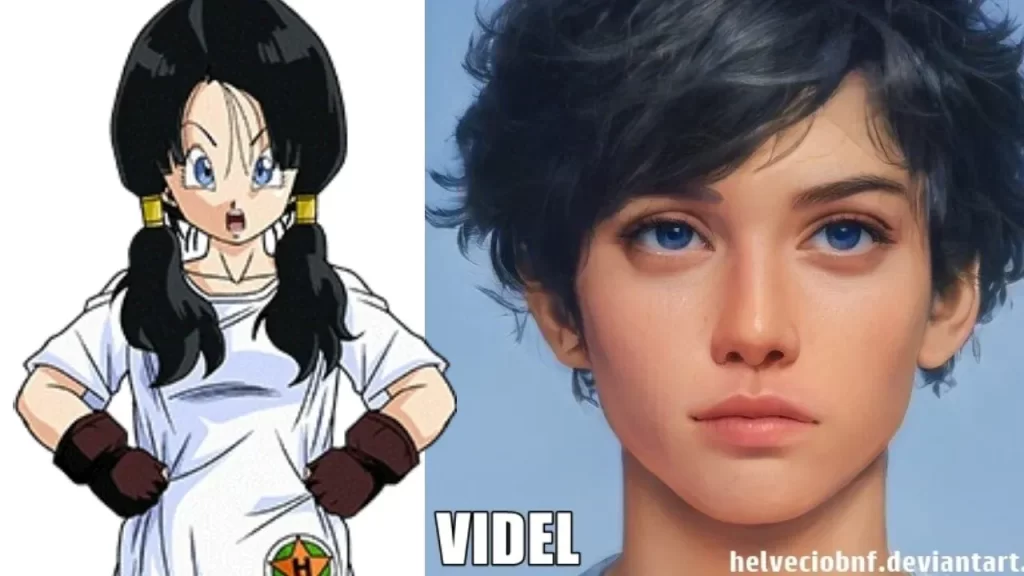 However, converting Dragon Ball characters using AI also has some challenges. There are certain aspects of the characters that couldn't be handled well when transferred to realistic human versions. For example, the proportions and positions of the eyes or hair texture of some characters may not be appropriate.
Additionally, not all facial expressions are recorded accurately. Or the characteristics of some characters do not always correspond to their race or temperament in the manga and anime, which may make some fans unhappy.
More than three decades after its debut, "Dragon Ball" continues to be a global cultural phenomenon. This is clearly demonstrated by the resounding success of the most recent film, Dragon Ball Super: Super Hero, which earned an impressive $20 million in its first week in theaters. The film is an extension of "Dragon Ball Super", a series that first aired in 2015 and follows the adventures of Goku and the Z warriors after the fall of Majin Buu.
In exciting news for fans, the arrival of "Dragon Ball: DAIMA" was announced to mark four decades of the franchise's existence. This news has everyone excited for more content from the universe created by Akira Toriyama. There's even speculation about a possible "Dragon Ball Super" continuation, which could tackle the anticipated Moro story.