For a long time, hacking cheats has always been one of the dilemmas for every game. From FPS fighting games to even exploration-oriented games, overcoming dungeon challenges like Diablo 4, everything has been influenced more or less by hackers and cheaters. The developers themselves have different methods to avoid such as the use of sophisticated anti-cheat software. However, just recently, Ironmace – the developer of the Dark and Darker game, has an extremely controversial anti-hack method.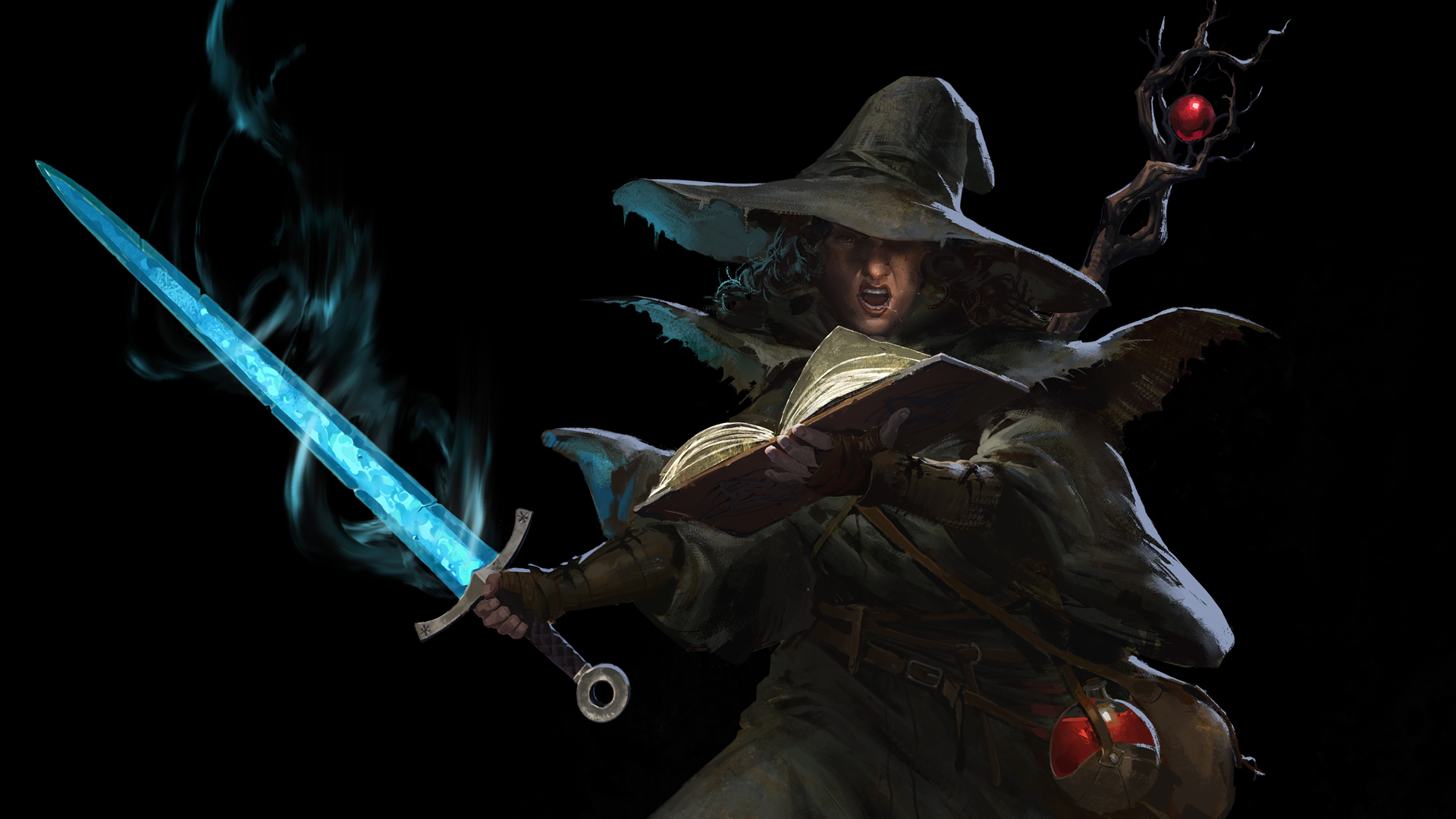 Accordingly, as acknowledged from the developer Ironmace, they are facing a wave of popular cheat hacks. Ironmace himself also admitted to using Ironshield – his own technology to collect information for the purpose of eliminating the problem of hacking cheats. However, the way this technology works is more manual than ever. Specifically, Ironmace will offer a Discord account, where gamers can directly message and provide proof of their cheating. Worth mentioning, this Discord account will only be active for up to 30 days.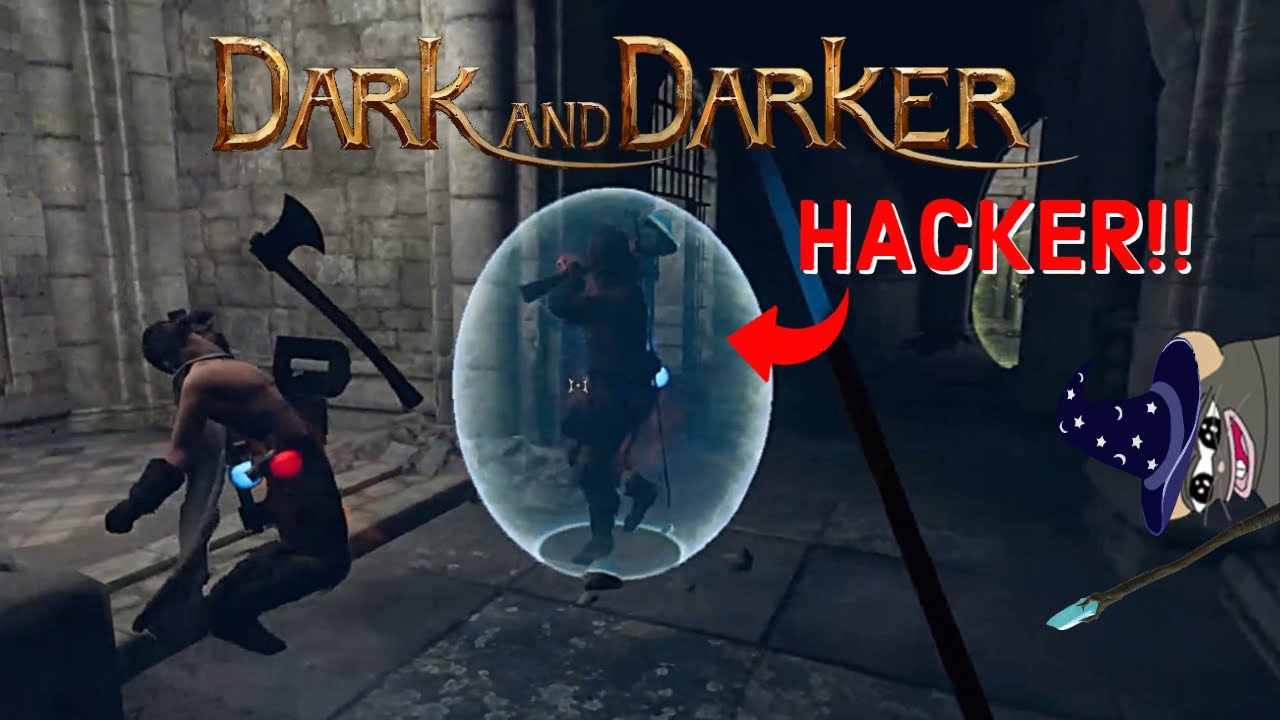 Not to mention, the information that Ironmace requires players to provide is also quite complete and detailed to be resolved. Player reports will have to include the cheaters' names along with messages and screenshots that are unlikely to be considered sufficient evidence but are required to include the offending video. Of course, with the chatbot's age of only about 30 days, this can be considered a temporary measure and Ironmace is probably just doing it because recently, the studio's staff has had to receive too many complaints. complaint.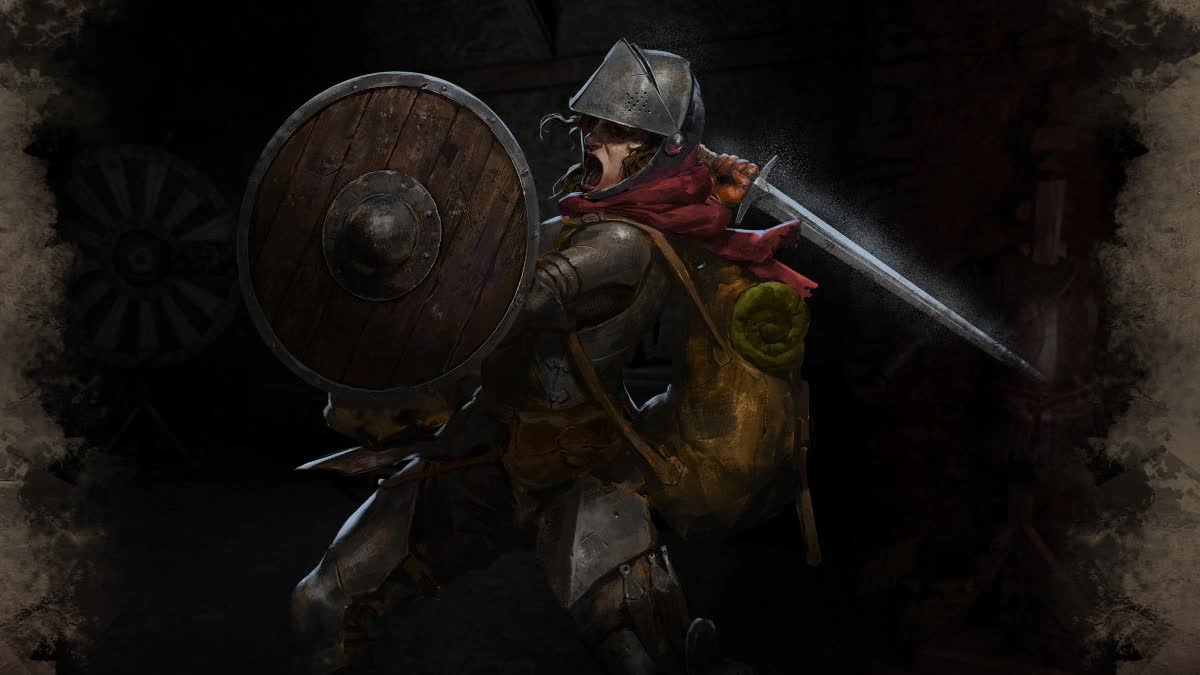 Dark and Darker gamers of course cannot be too happy with this information. All are hoping Ironmace will soon upgrade the anti-cheat system to a more sophisticated level. However, this still has a long way to go, especially when this game is still unable to reappear on Steam after it was taken down because of copyright disputes with Nexon.