With the development of technology over the years, instead of having to sit at home and be tied to a PC to experience new games, gamers now have many other diverse options. From handheld game consoles, tablets or even just a compact smartphone, all problems can be solved. Especially with Pokemon games, which are often associated with handheld gaming systems like Nintendo Switch or Gameboy. But recently, a gamer even surprised the online community when he felt that this was not convenient enough.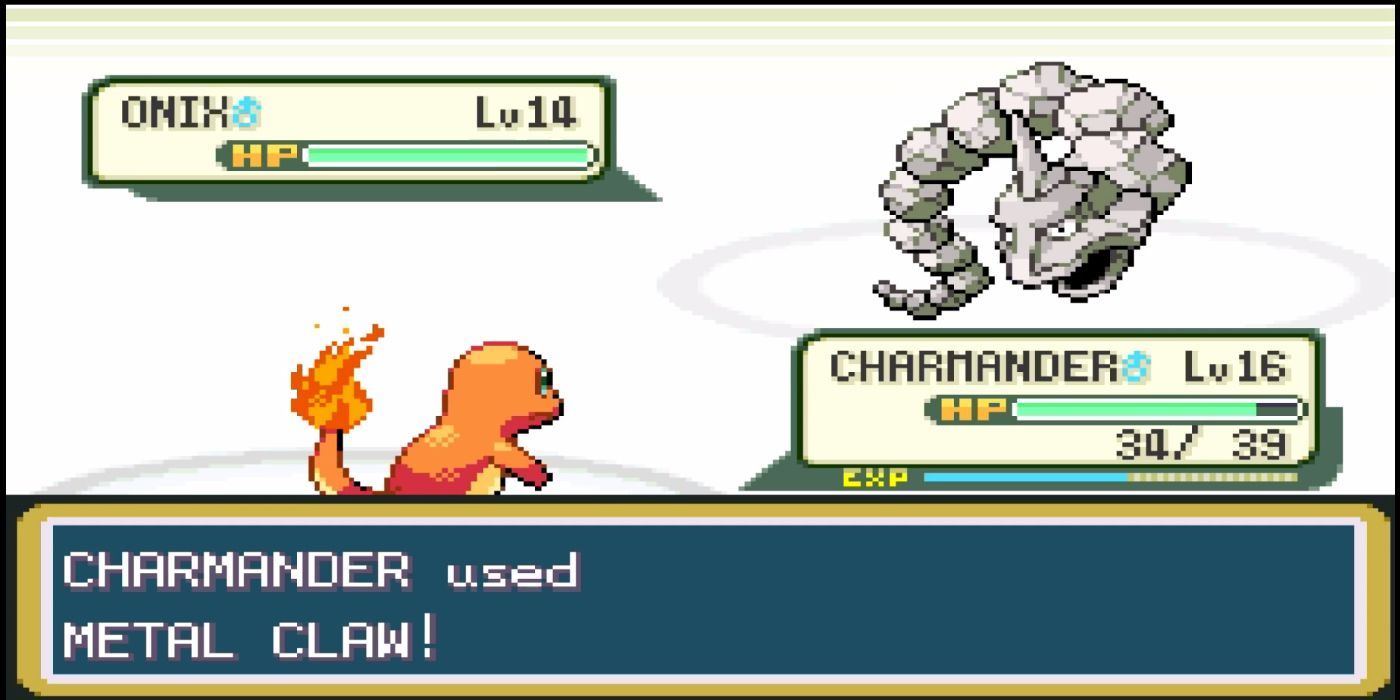 Specifically, ZanClackRuso – a famous gamer in the Pokemon community recently surprised many people when he posted a photo of playing Pokemon through the radio system of an old car. At first glance, this game seems similar to the Gameboy Advance versions of Pokemon. It is also unknown how this mod was made, as the author refused to share any information except a photo. However, that is more than enough to evoke curiosity and excitement from the Pokemon fan community.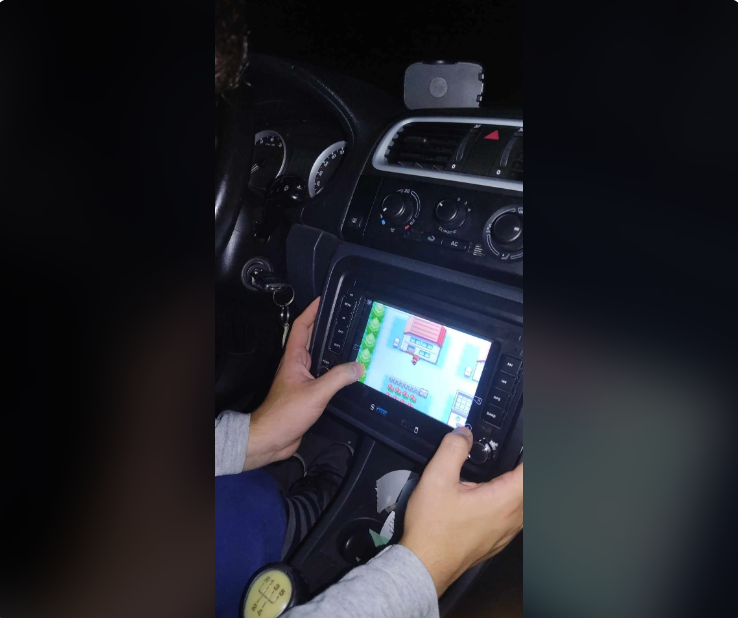 Some opinions suggest that this setup process may involve the Gameboy emulator launching on the smartphone and then inserting it into Apple Carplay or Android Auto. In addition, many gamers also suggest another way to play Pokemon in the car by plugging in a controller to play even while driving without using the touch screen.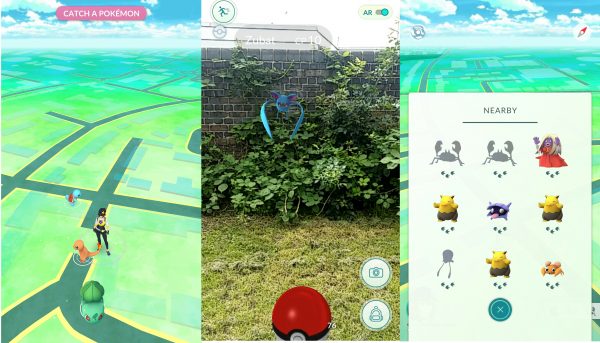 Of course, the above methods cannot be encouraged when they will inevitably cause distraction and danger for all drivers. There are safer ways to play Pokemon. And remember, even Pokemon GO, from its launch until now, has been strongly criticized for being the cause of a number of dangerous accidents for users because of lack of concentration even when participating. participate in both traffic and walking.