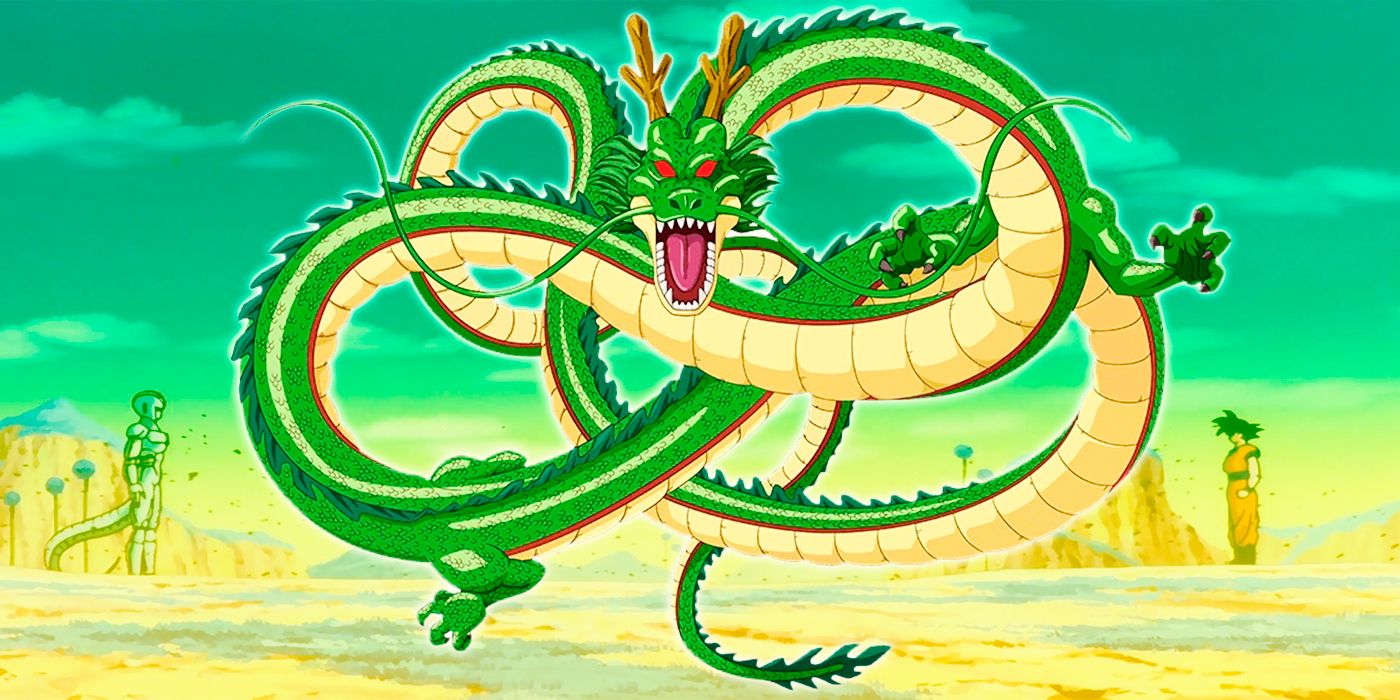 There have been many wishes of characters in Dragon Ball that have been granted by the magical dragon. But not all wishes are fulfilled, there are also wishes that make the earth dragon god unable to fulfill them.
Below are such wishes!
Revive a person twice
This problem happened to Goku and his friends when they tried to revive someone who had died twice. The Z warrior group once wanted to revive Krillin when he lost his life for the second time, but the dragon god could not do that. Because people who have been revived by the divine dragon once cannot be revived a second time. To put it more simply, each person can only be revived by the divine dragon once.
However, this limitation only applies to earth dragons, and dragons on planet NameK do not have this limitation.
Taking the life of a creature stronger than the creator of the Dragon Balls
The person making the wish cannot wish for anything greater than the power of the creator of the dragon god. For example, summoning a magical dragon and demanding to defeat an opponent stronger than the creator of the dragon balls is impossible.
It is confirmed in the manga that a divine dragon cannot take the life of a creature stronger than itself. Since the Saiyan Saga, many new enemies have appeared that are known to be stronger than the divine dragon.
Grant many wishes
The earth dragon will not be able to grant many wishes to one person. Because otherwise, the wish-maker just needs to wish for a thousand wishes and then he can freely fulfill his wishes.
Initially, users could wish for 1 thing, but Dende later edited it to 2 or 3 things, depending on the wish.
However, this may not be a problem for the super divine dragon in Dragon Ball Super. As revealed, the super divine dragon can accomplish anything. So everyone is curious to know what would really happen if the wish was: "I want to have a million wishes".
Revive people who have died of natural causes
Another wish that the earth dragon god cannot fulfill is to revive those who have died due to natural causes (old age, weakness, illness). For example, future Goku passed away due to heart disease and therefore Shenron could not revive him.
Divine Dragons can only revive people due to a certain impact such as being murdered or the planet exploding.
Changed the time limit of Dragon Balls
An immutable rule for dragon balls is that after making a wish, the dragon balls will turn back into stones, fly out in all 8 directions and take up to 1 year to recover into dragon balls.
That's the rule of the orbs themselves, so this problem can't be solved by using a wish with a magical dragon.
https://gamek.vn/5-dieu-uoc-rong-than-shenron-khong-the-thuc-hien-trong-dragon-ball-178231116111647817.chn