Gaming is becoming more and more expensive. Not to mention that the game is listed as a blockbuster, the super product is simultaneously increasing in price to $ 70, just the pressure from the capacity of many games today on gamers' hard drives has made many people must have a headache. But sometimes, there is no need to invest in blockbusters, when there are still a lot of free games that are not too far behind. For example, the names below.
Disney Speedstorm
Fun, funny and equally interesting, that is Disney Speedstorm – a racing game with the main character being the very popular icons of the Disney family. Will launch for free on September 28, but right now the game has an early access version in April.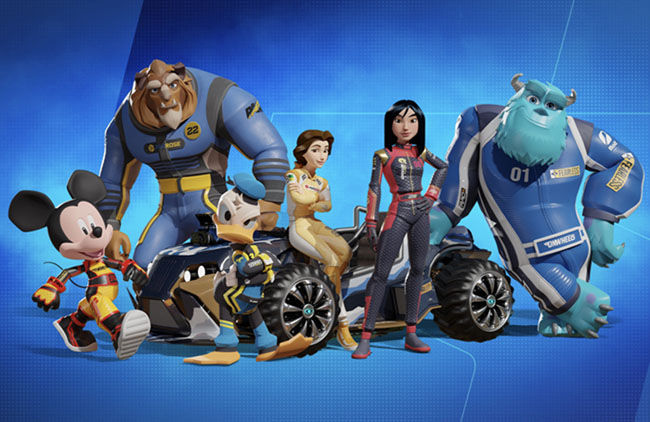 This can be considered a very wise move from the developers of Disney Speedstorm to collect feedback and opinions to build a more perfect game when it is officially released. But right now, Disney Speedstorm has received a lot of positive feedback about the quality and fun it brings.
Wayfinder
There was a closed beta of Wayfinder that went live on May 10, with an additional early access coming this summer. Many people are even saying that Wayfinder is the most outstanding free game of 2023. The developer of Airship Syndicate itself has many outstanding achievements, but they have not hidden their ambition to make Wayfinder become. his blockbuster.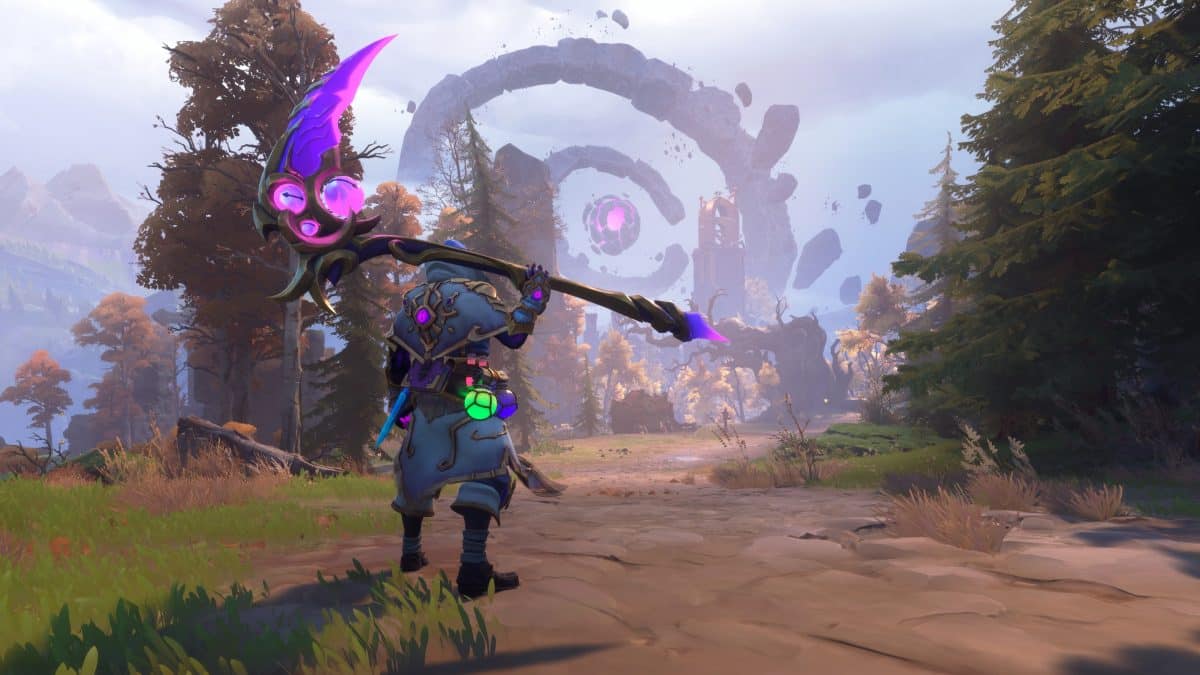 Labeled as an MMO game, Wayfinder places a lot of emphasis on interactive gameplay and combinations between gamers. Put in the role of a pathfinder, our mission is simply to find a little hope of survival for humanity in the post-apocalypse.
XDefiant
At a glance XDefiant, perhaps many people will immediately associate with other PvP projects that are flooding the market, but Ubisoft's product this time is completely different. XDefiant classifies players into optional character types with their own strengths and characteristics, and of course, comes with different maps.
Although XDefiant itself does not receive too much attention, but with the integration of interesting features and ideas from the latest Call of Duty projects, this is also an option worth trying for games. player, especially when it's completely free.