Having been out for a while, Diablo 4 is gaining a lot of positive comments from the majority of players participating in the experience. Blizzard's investment in this blockbuster is so great that even before the game was released, there were two new updates planned for development. And now, after two weeks of changes to balance the game, Blizzard has made a decision that has surprised many people, which is to change the plot for the final part of the game.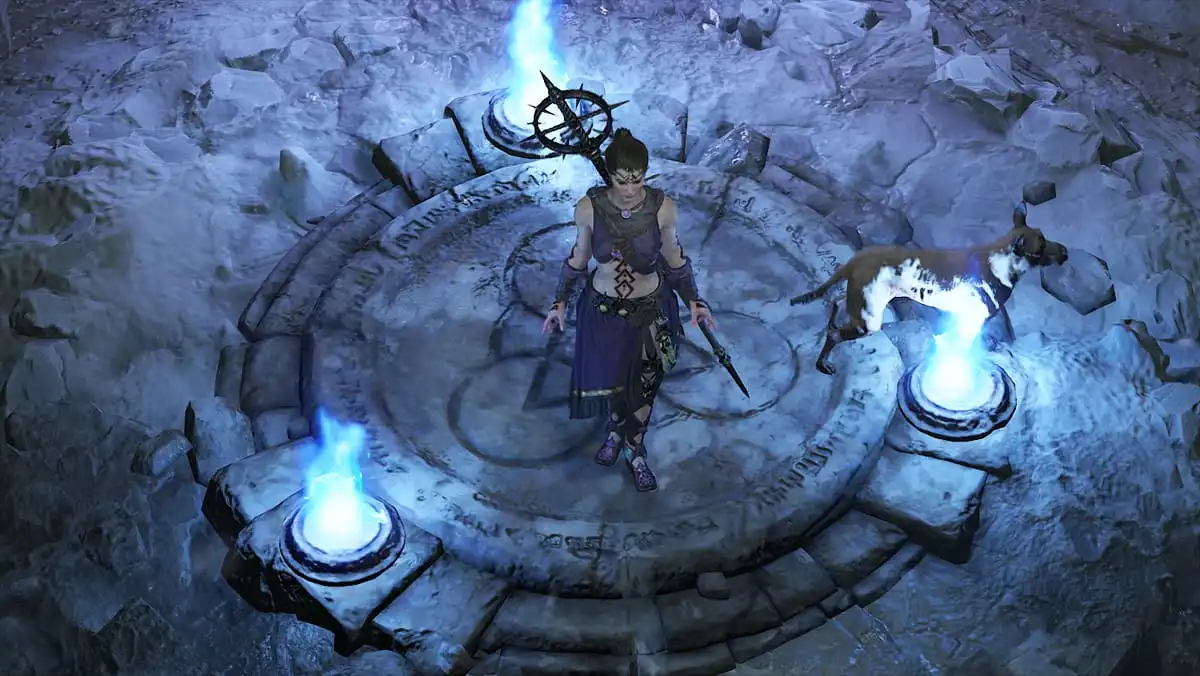 This announcement was explained by game director Joe Shely. Specifically, after completing the campaign, the dungeons with the highest difficulty will be increased with bonus milestones, and make them more accessible to players. However, Joe also shared that this will currently only affect some players, when according to the latest statistics, up to 90% of Diablo 4 players have not even passed, conquered all. get the main storyline of the game.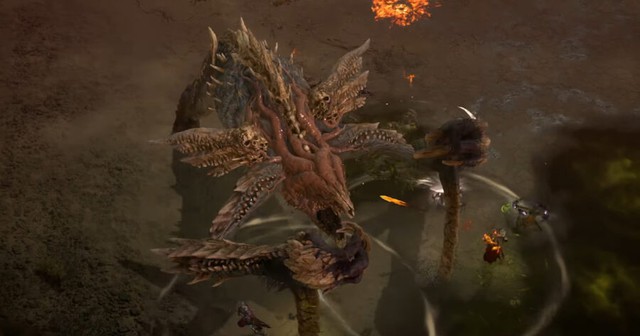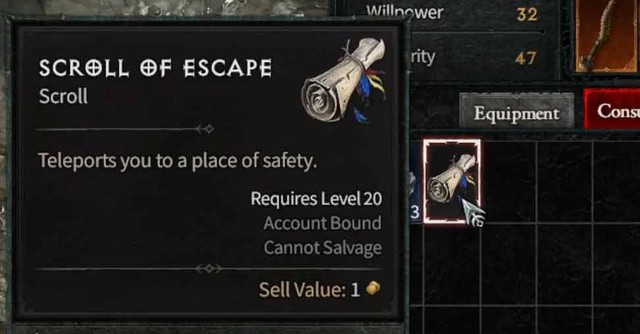 However, that is only the announced plan and it is also expected that Scroll of Escape will only be implemented by Blizzard for Diablo 4 somewhere in the updated version of Chapter 2 of the game. Diablo 4's first expansion is expected to launch in mid to late July, and wrap up in three months. So hopefully, Scroll of Escape will be able to reach gamers in October this year.