Halloween is always an opportunity for game developers to take advantage of, creating new events, themes and updates to attract players' attention. For World of Warcraft gamers, the drama was even higher when on this occasion, Blizzard organized a "death arena" event called OTK Network's Hardcore Mak'gora Event. The rules of the game are relatively simple, as gamers will have the whole month of October to plow and equip their characters with the most optimal power to enter the one-or-one arena afterward. Just being defeated once will cause the player to lose his/her eligibility to participate in the next round and be eliminated immediately.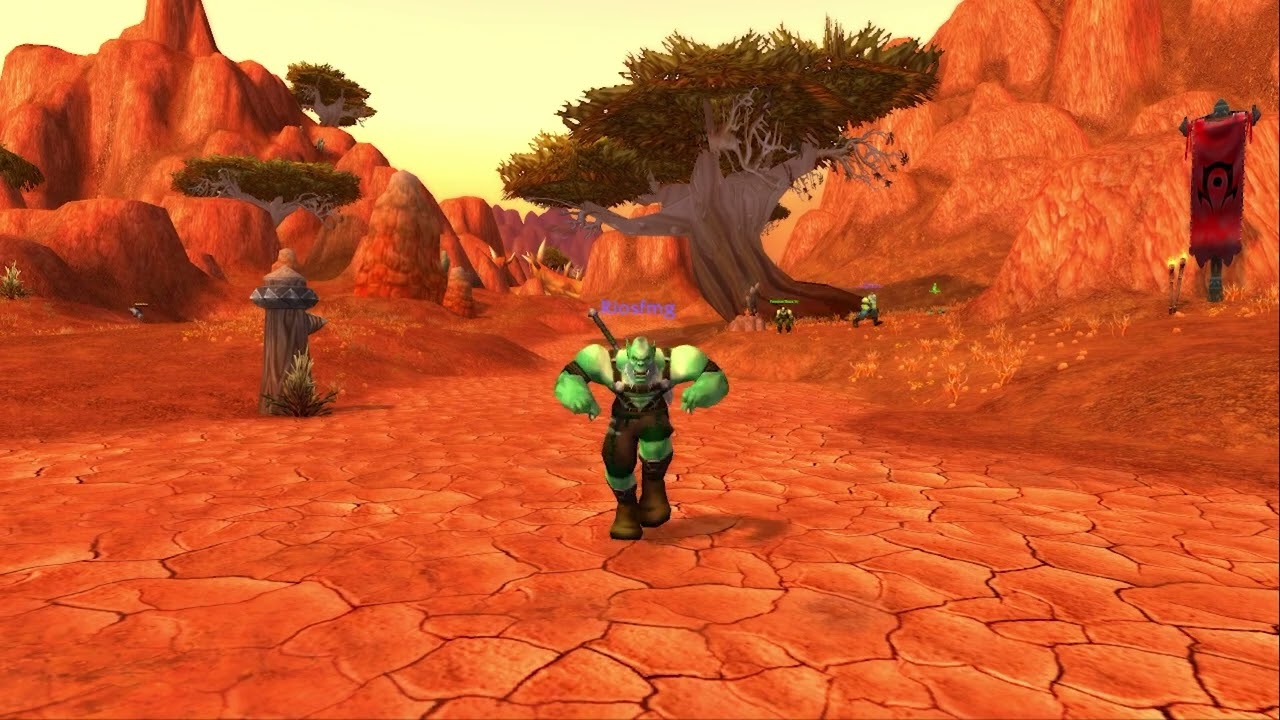 After many rounds of competition, the winner was found. That is Snutz – a famous male streamer on Twitch and the one who surpassed the remaining 63 names in this event. His final match with Ziqo – his opponent and also another streamer, took only 4 minutes and was no less fierce. In the end, Snutz, with his perfect combo, successfully defeated his opponent and won the championship convincingly, while also holding the 50,000 USD cash prize (about 1.2 billion VND). while another 50,000 USD is awarded to the best of the character classes also in this event.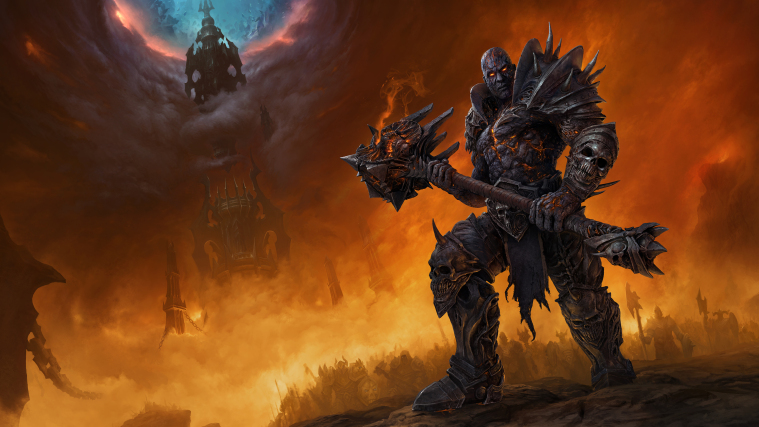 It would have been a sweet and convincing victory for Snutz if after the tournament there was no information and accusations from other players claiming that he and Ziqo – his opponent in the final were both… Take advantage of your streamer's fame to get help from other players. This helped them level up safely and gain valuable equipment before the tournament. The rules of this tournament themselves are also relatively loose and there are absolutely no regulations related to the above issue. Therefore, Snutz's championship is still valid.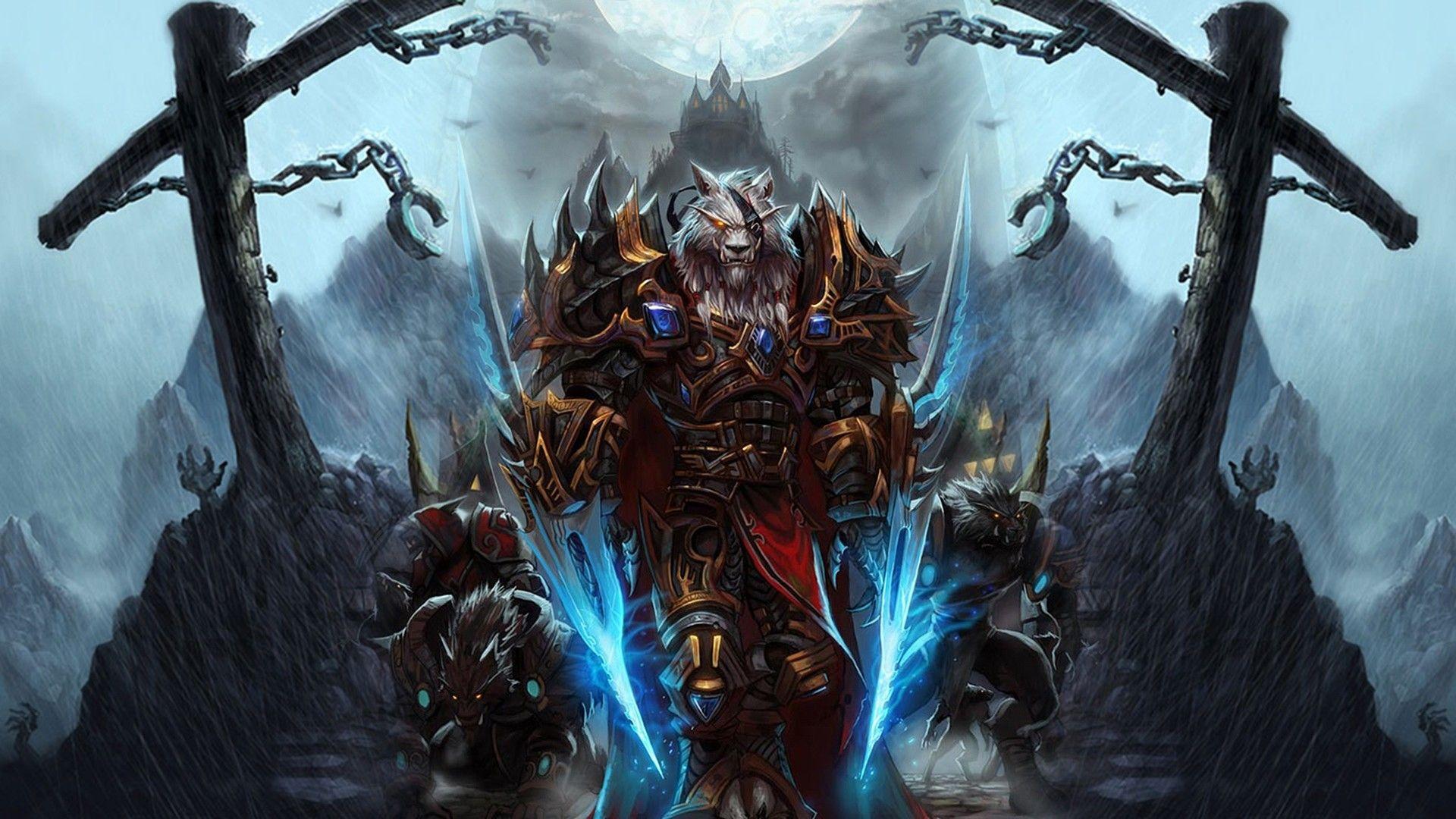 There is also no specific evidence against the above accusations against Snutz. The streamer himself also remained completely silent and did not comment on the above criticism. Hopefully in the future, World of Warcraft tournament events will have stricter regulations to avoid unfortunate situations from occurring.