Ran Mouri is introduced as one of the main characters of the manga and anime series Detective Conan. She is Shinichi Kudo's childhood friend and later becomes the lover of the intelligent high school detective.
After Ran's parents separated, each lived in a separate place, Ran lived with her father Kogoro Mouri. This makes many people wonder why she lives with her lazy father instead of with her talented lawyer mother.
1. Who are Ran Mouri's parents?
Ran Mouri is the daughter of private detective Kogoro Mouri and female lawyer Eri Mouri, real name Kisaki. Like the relationship between Ran and Shinichi, Kogoro and Eri have known each other and been friends since they were children.
As a lawyer, Eri is often involved in cases handled by Kogoro. Meanwhile, Kogoro has the image of a somewhat lazy detective.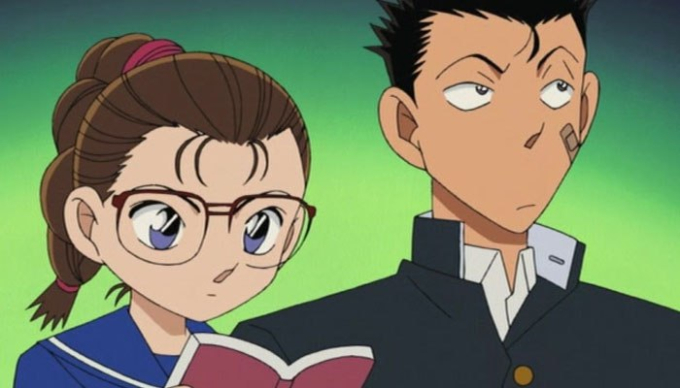 After Shinichi used the identity of Conan to hide, he moved into the detective agency Mori Kogoro. Since Conan can't solve the case by himself, he is forced to drugged Mr. Mori and fake his voice to solve the cases. From here, the dim-witted detective with the new nickname "Sleeping Mori" became famous throughout the country.
2. What is the relationship between Ran's parents?
Although Kogoro and Eri are Ran's parents, the couple no longer live together. The relationship between the two does not seem to be good.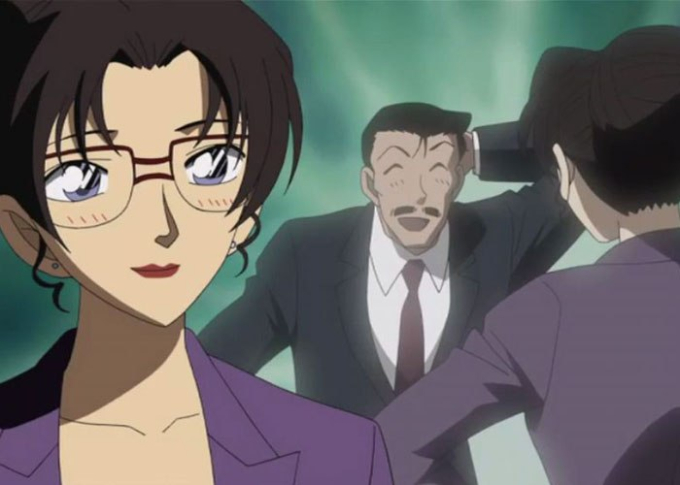 Ten years before the story of Detective Conan begins, Kogoro and Eri have decided to live separately, they have not officially divorced. The reason for this action is unknown. However, the two seem to still have feelings for each other.
3. Why did Ran choose to live with her father instead of her mother?
Why did Ran choose to live with her father and not Eri, when the mother seemed to be better at taking on the role of parent?
In fact, this is an official regulation stipulated by the Japanese government. Japanese Family Law stipulates that any child born to a married woman is considered the husband's child. If the child is under 20 years old, the father must supervise the child. However, if the paternal side objects, they can appeal.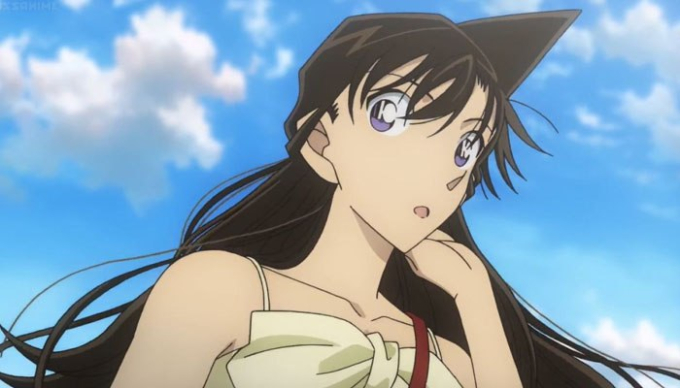 One more thing, Kogoro and Eri's current status is still not officially divorced. If the two are truly separated, custody of the child may fall to Eri as Ran's mother.