After One Piece episode 1071 was officially released, Monkey D. Luffy's Gear 5 took the world by storm "One Piece", and fans are raving about this new transformation.
The Gear 5 transformation looks dramatically different from all of Luffy's previous powerups. There is not even a power or transformation like that in the vast One Piece world.
Many viewers who watched the anime (cartoon) but did not follow the manga (comic) One Piece were quite surprised by the sudden change of the tense battle between Yonko Kaido and Luffy. From Luffy's near death to him toying with Kaido, easily hitting him and laughing uncontrollably. This incident certainly surprised many people.
The latest One Piece episode not only changed the animation to resemble cartoon animation, but also the sound effects used are also something we often hear in Looney Tunes.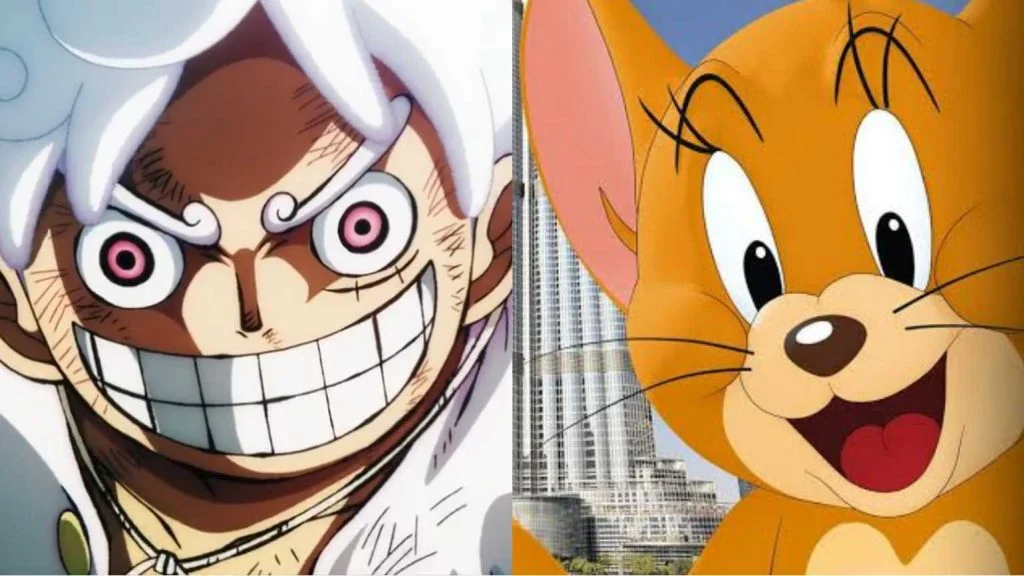 This is why Luffy's new powers look so cartoonish. As explained by series author Eiichiro Oda, the inspiration behind Gear 5's cartoon look comes from classic cartoons like Tom and Jerry.
Oda wanted to bring back the playful and expressive style that was once iconic to the manga but faded over time. The One Piece author wanted to break away from the increasingly serious "tone" of the fighting manga and return to a more cheerful approach.
In an interview with Gosho Aoyama (author of Detective Conan), Oda explained his desire to be playful in battles and not take One Piece too seriously.
He wanted to incorporate traditional symbols, such as the characters' legs spinning while running, something he felt was no longer drawn in modern manga.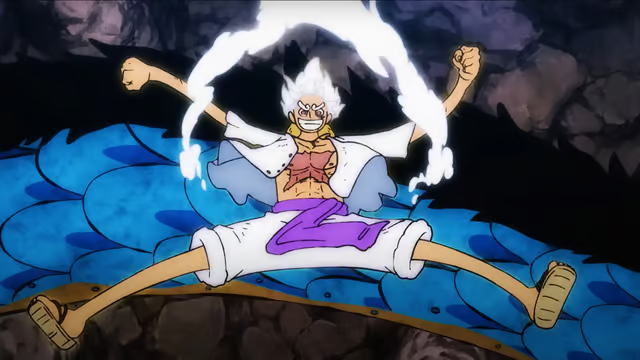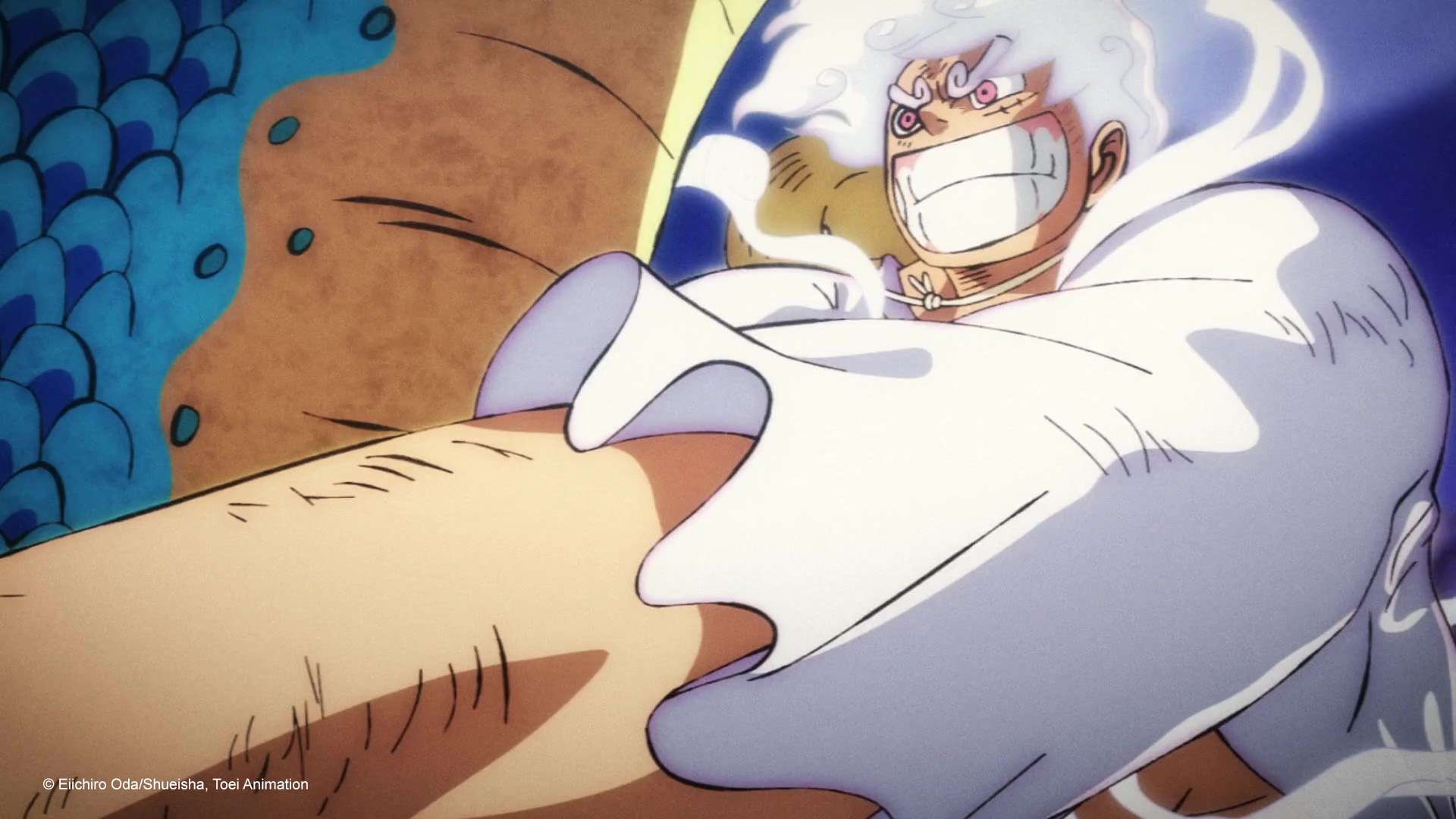 With Gear 5, Eiichiro Oda cleverly differentiates One Piece from other shounen anime series. Fans who have watched many shounen anime may recognize that most of the works follow the same pattern of buffing up the main character. After strengthening, the main character looks aggressive with some aura around him or her.
As for Luffy's Gear 5 buff, we don't see any ferocity or aura around him. Quite the contrary, the Gear 5 doesn't look like any of the power-ups commonly found in other productions.