Since its launch, the Steam Deck – Valve's handheld gaming device has always been one of the best-selling products of this manufacturer. Even, Steam Deck has surpassed many famous blockbusters and game products to dominate the sales chart on Steam for many consecutive weeks. However, there is a big obstacle for gamers in owning this device, that is, the price of the Steam Deck is not cheap at all.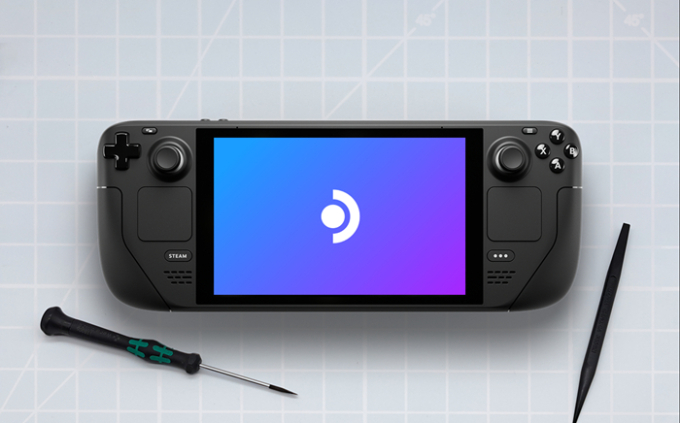 But recently, Valve has made an unexpected move and contributed to making the Steam Deck easier for users. That is the sale of this device "second hand" at a discounted price with a one-year warranty. In a simple way, users can now own a cheaper Steam Deck through the official channel, instead of buying and selling with the same support as the hard new products from the developer. onion. Of course, because they are "second hand" goods, they will have some slight cosmetic damage.
And these damages are completely acceptable if we know that Valve sells the above products at extremely favorable prices. Accordingly, a second hand 64GB Steam Deck model will be sold for $ 320, instead of $ 400 as before. Likewise, the 256GB model will sell for $420, $100 off the new version, and the 512GB model costs $520, saving gamers $130. This means that you can now own the best version of the Steam Deck for a mid-range price only. Of course, it must be mentioned again that they have some limitations in terms of aesthetics.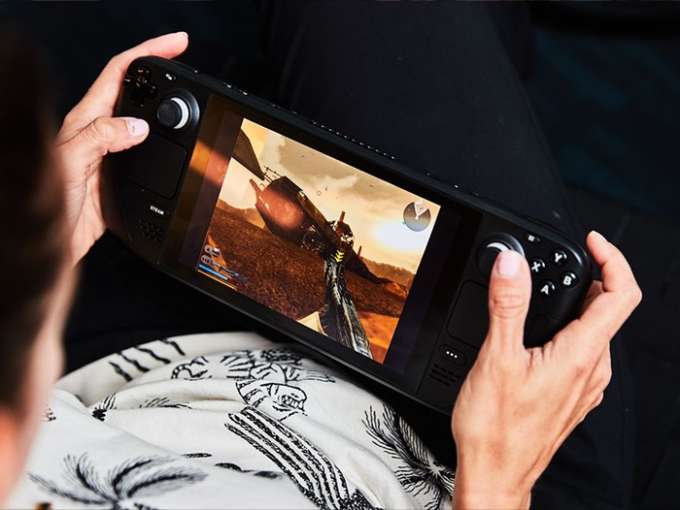 Valve's solution is reasonable and is receiving a lot of support from gamers. Remember, even though they are "second hand" products, the above products have all been refurbished and repaired by Valve and certainly will not have any major errors that could potentially affect the player's experience. . In addition, this is also an option that other gaming device manufacturers such as Sony with PlayStation 5 or Microsoft with Xbox can completely refer to.