"Hang Nga" is the most beautiful on the screen, only one movie in her life
In Journey to the West, Hang Nga is the most beautiful fairy in heaven. Because of her fascination with her beauty, in a drunken drink, Tru Bat Gioi committed a crime and was punished to be exiled to the human world.
On the screen, there have been many actresses transformed into this beautiful beauty, but Khau Boi Ninh has always been considered the most classic Hang Nga. Taking on Hang Nga in the film Journey to the West in 1986, her gentle, ethereal beauty, her ethereal temperament like a fairy godmother was deeply imprinted in the audience's mind. After decades, the role of Khau Boi Ninh is still difficult to replace.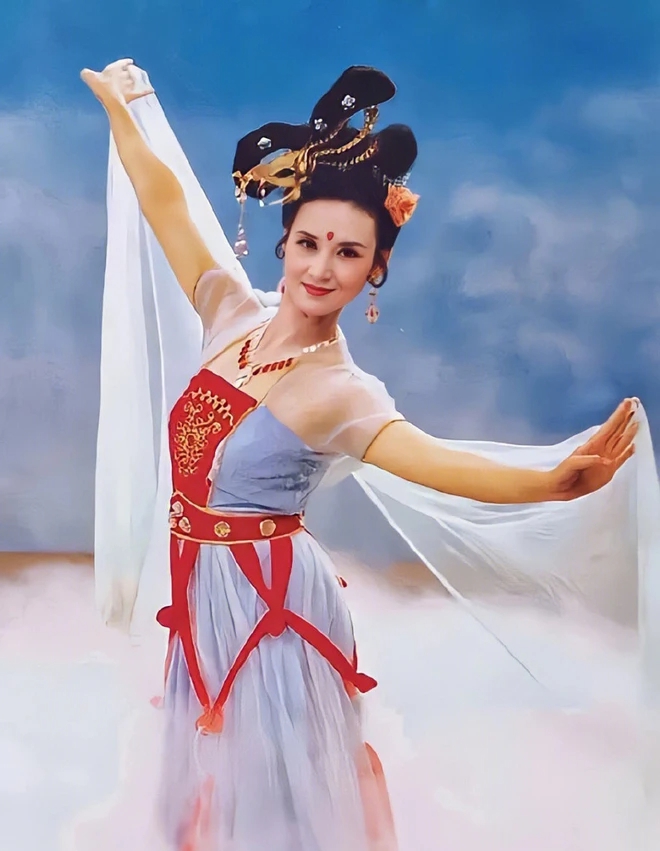 Khau Boi Ninh transformed into Hang Nga in the 1986 film Journey to the West.
Qiu Peining was born in 1958 in Beijing, China. She came from a prestigious family, whose father was a general in the army. After graduating from the Choreography Department of the Central Academy of Arts of China, she became an actress in the dance troupe of the Beijing Military Region.
In 1986, while working as an employee of the Hong Lau Mong film crew, Khau Boi Ninh caught the eye of director Duong Khiet thanks to her beautiful beauty and talent in singing and dancing. After that, the famous female director chose her to play the role of Hang Nga.
At the time of filming Journey to the West, Khau Boi Ninh was 28 years old. However, she is still young and beautiful not inferior to other "first beauties" in the film. When the film was broadcast, her pure beauty was praised by the audience. Even though there is only one line and a few scenes, Khau Boi Ninh's Hang Nga still makes people bewildered and missed.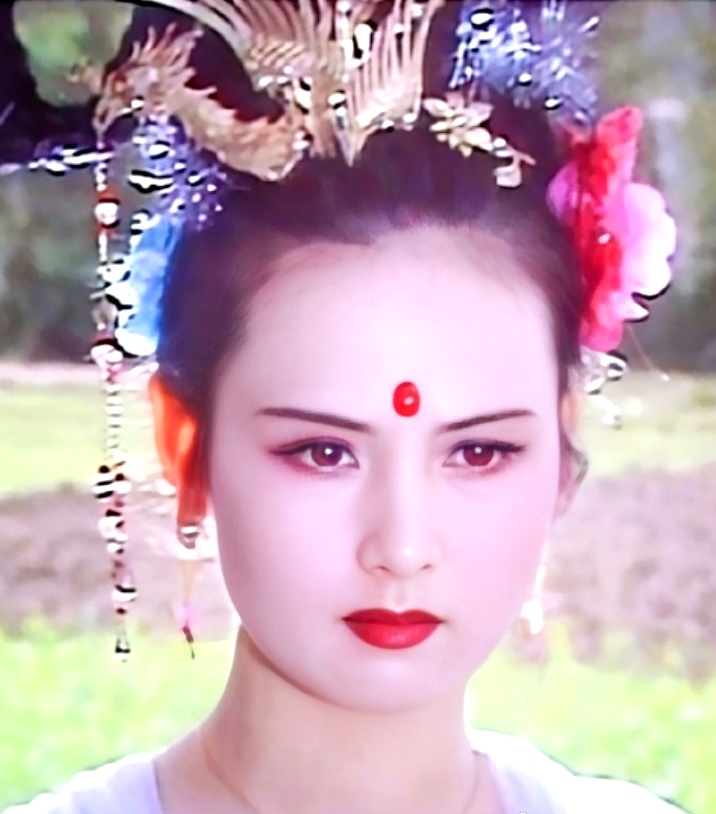 "Hang Nga" Khau Boi Ninh caused the audience's sympathy with the beauty of pure jade, the spirit of a fairy escaping from the world.
Unfortunately, after the success of the role of Hang Nga, Khau Boi Ninh did not continue to pursue an acting career. This is the first and only role in her life. Later, when recalling the story of filming in the past, Khau Boi Ninh confided: "My acting career has grace but no fate".
As a rich businessman, the age of U70 is still unbelievably beautiful
Like many other actors at the same time, Khau Boi Ninh is very secretive about his private life. After leaving the limelight, she turned to business and rarely appeared in front of the media. "Hang Nga" also no longer kept in touch with the people in the film Journey to the West that year. Therefore, she is considered one of the most mysterious stars in the film.
According to some information from Chinese-language media, Khau Boi Ninh is currently a giant woman who owns a huge fortune. After several decades of striving, she is holding the position of president of a large corporation.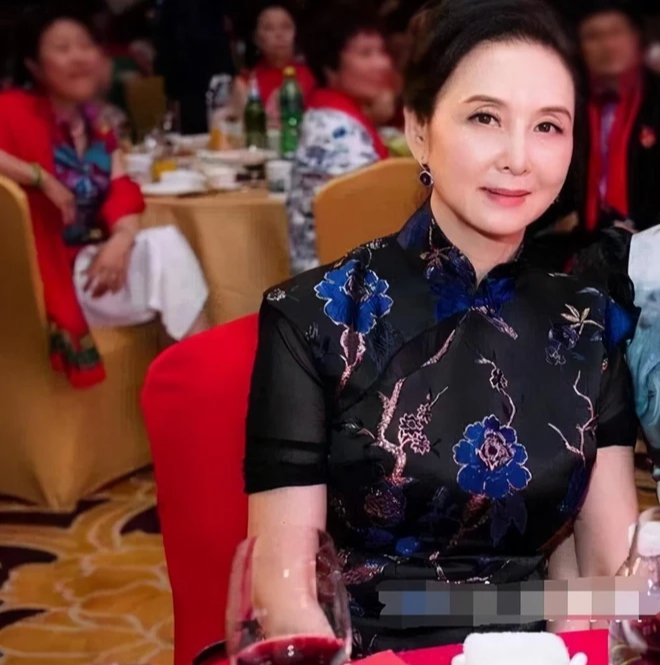 After leaving the screen, Khau Boi Ninh became a successful businesswoman
At the age of U70, Khau Boi Ninh still retains her beautiful beauty. Every time she appears, she always makes her fans flutter and admire her unbelievably youthful beauty.
The last time "Hang Nga" was revealed was at an event late last year. At that time, even though she only wore a simple black dress and pearl necklace, she still exuded the elegance and aristocracy of a successful businesswoman.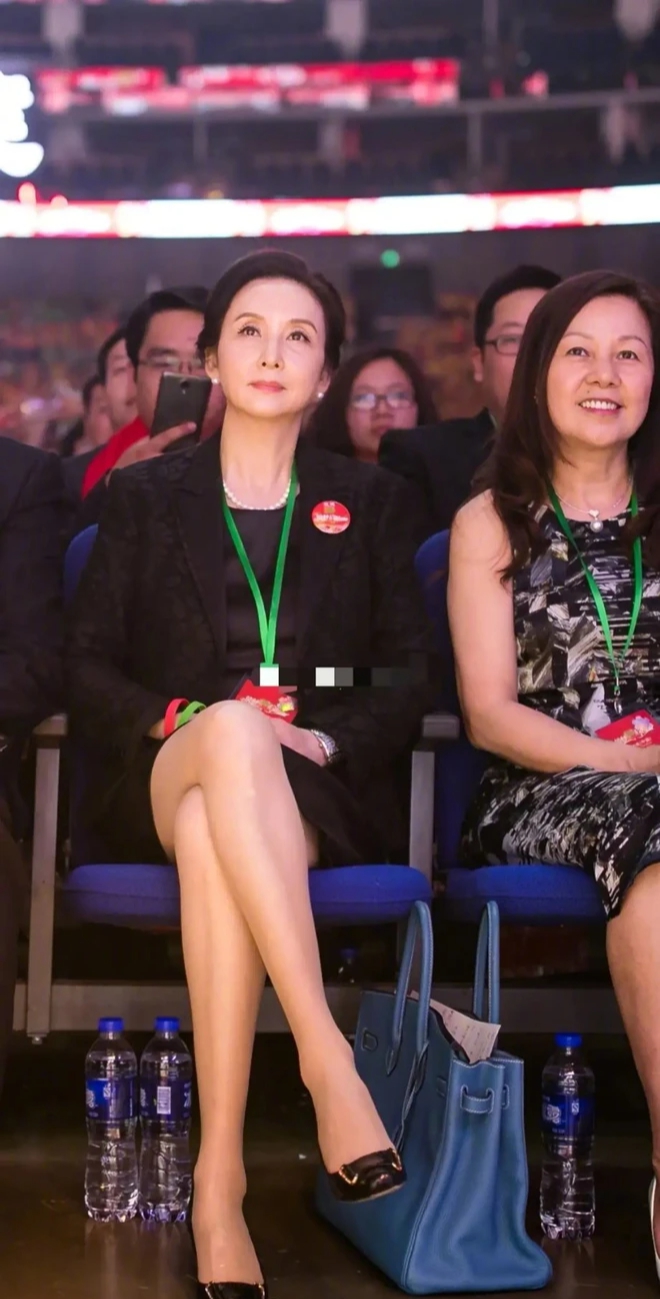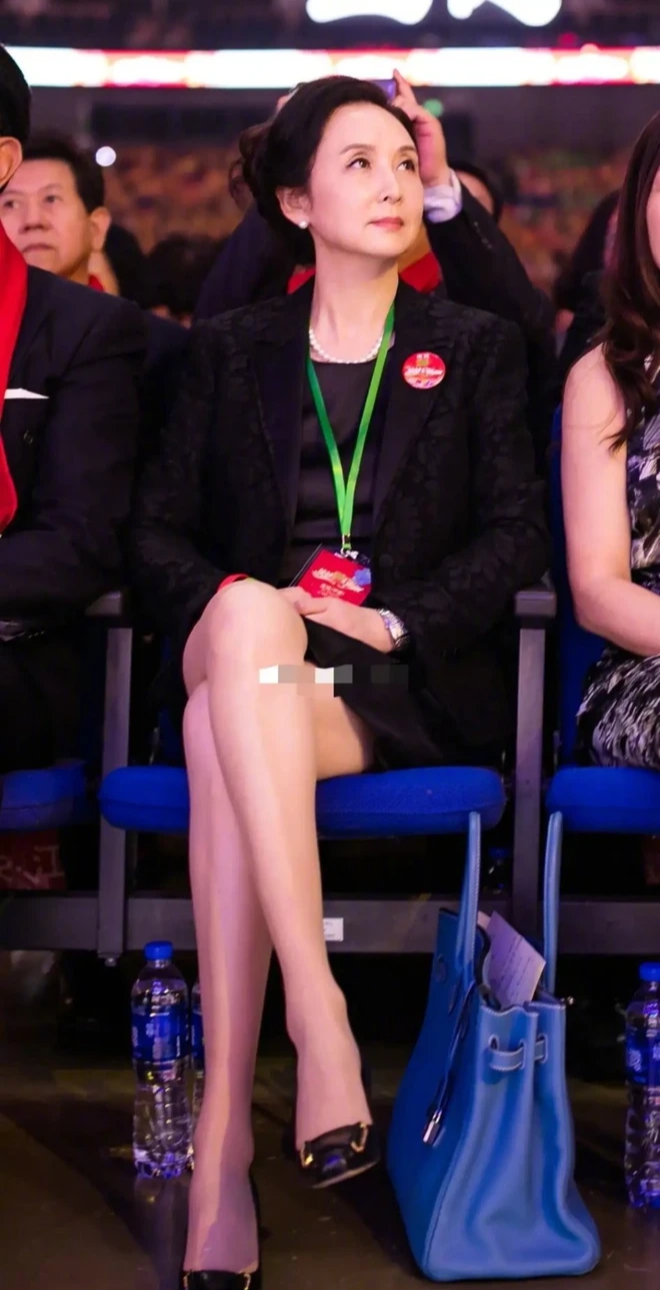 "Hang Nga" of Journey to the West appeared in an event at the end of last year, at the age of 65, she was still beautiful and noble.
In terms of private life, Khau Boi Ninh once experienced a marriage breakdown. In her youth, she married the son of a high-ranking official by family arrangement. However, because marriage does not come from love, the two soon broke up because of incompatibility in their souls.
Later, Khau Boi Ninh found new happiness with a Chinese-American businessman. Her husband is 2 years younger than her, is the president of a household appliance company. He is very talented and rich.
Khau Boi Ninh gave birth to her husband two sons and lived a very fulfilling life. Later, her whole family moved to the US to settle down. Perhaps that is why the Chinese-language media did not exploit much information about her.
Succeeding in his career, having a happy and fulfilling family, Khau Boi Ninh wants to share his love for difficult and unhappy lives. Over the years, she has contributed a lot to charity activities and community welfare. In 20 years, the public welfare fund established by Khau Boi Ninh has built hundreds of primary schools, helping hundreds of thousands of poor students to go to school.