Over time, the movement and community of Trading Card Game (TCG) games have grown stronger and stronger. This also contributes to boosting the value of Pokemon cards, Magic: The Gathering increases faster than ever. There are even cards worth millions of dollars, as in the case of famous YouTuber Paul Logan when he spent up to $ 5.6 million to own Pokemon cards not long ago. On the positive side, players will have more motivation to search and hunt for rare cards. But at the same time, they also easily become new targets for many thieves.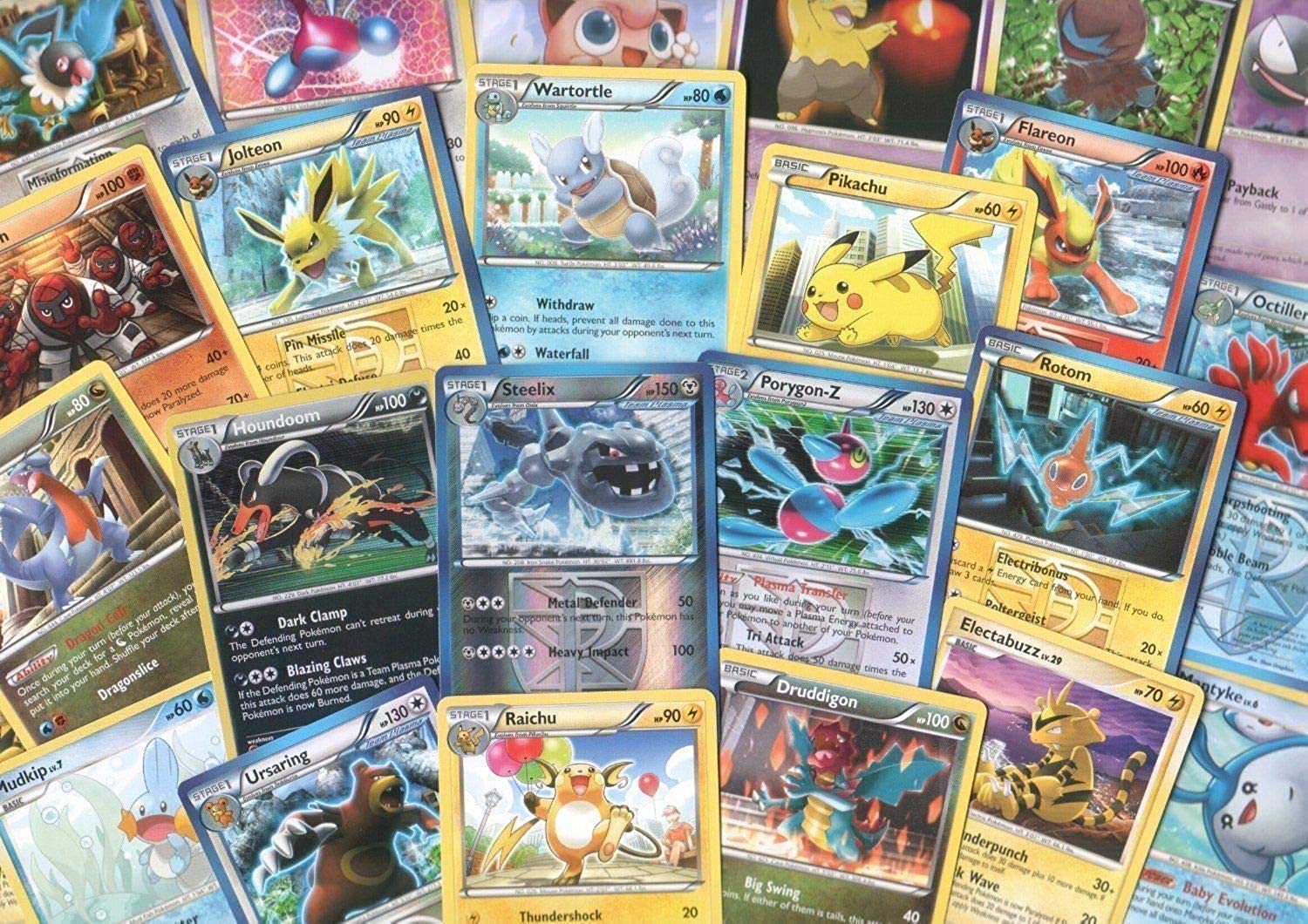 It can be mentioned as the case of the unprecedented theft at Gen Con – the largest card game event in the world recently, when thieves broke in and stole cards worth more than 7 billion VND. VND. The closest is probably the case of Stephen Philpott, 33 years old – who was just arrested after trying to steal a collection of Magic: The Gathering and Pokemon cards worth about 1,100 USD (nearly 30 million VND) at a local store. direction. The staff here immediately informed the police after discovering the incident. Police also approached the store very quickly after knowing the suspect was showing signs of wanting to escape.
And then everything happened very quickly. Philpott quickly surrendered after running a few steps from the moment he exited the store and showed no sign of resistance. Maybe he just thought this was a small problem. However, its severity is completely different. Under Virginia law, the theft of goods valued at more than $1,000 is classified as serious theft. Not to mention, Philpott is also wanted after causing another burglary not too long ago. It is known that this guy is facing up to 20 years in prison.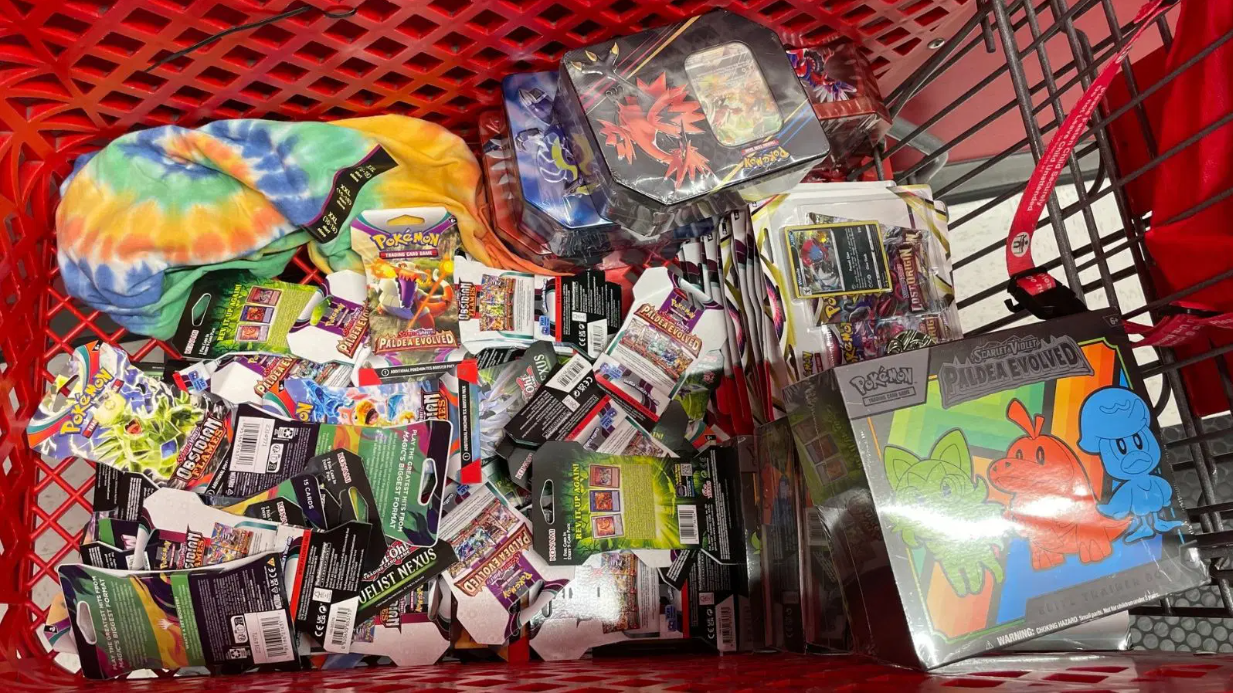 Obviously, TCG is gradually becoming a new trend supported by many gamers. There are even people who have changed their lives with a large amount of money, such as a gamer earning more than 2 million USD just by opening the super rare One Ring card in Magic: The Gathering. But on the other hand, card shops may also need to upgrade and pay more attention to security, in the context that cards are becoming a lot of targeted items from thieves. .