Blizzard's new moves are trying to regain the image of Diablo 4 in the eyes of gamers.
Diablo 4 had a very successful launch, but then, the reaction of fans suddenly turned 180 degrees right after the Season 1 update was released. With a lot of inadequacies in the balance of power between classes, plus poor performance problems and many bugs and errors, Diablo 4 has received countless criticisms. The situation was so bad that the number of players for this game dropped rapidly and even streamers gradually left Diablo 4.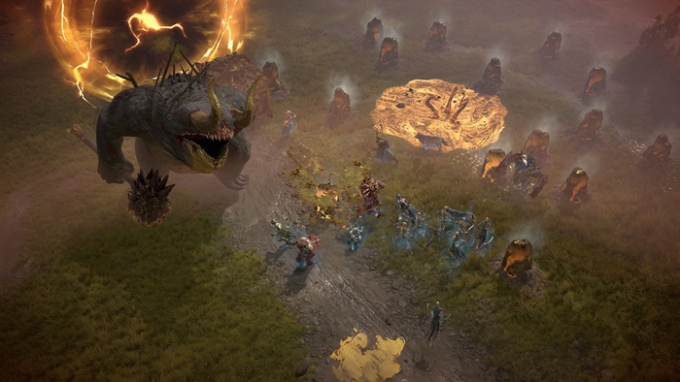 Although a conference was held to listen to players' opinions to make changes and edits right after, the situation of Diablo 4 has not improved much. And finally, Blizzard also had to try to save the situation by revealing information about the content of Season 2, especially when attention was focused on the fact that Blizzard will launch a new character class called Vampire . The background and plot content of season 2, of course, will also mainly focus on this character class and it is no coincidence that Blizzard has named the update Season of Blood.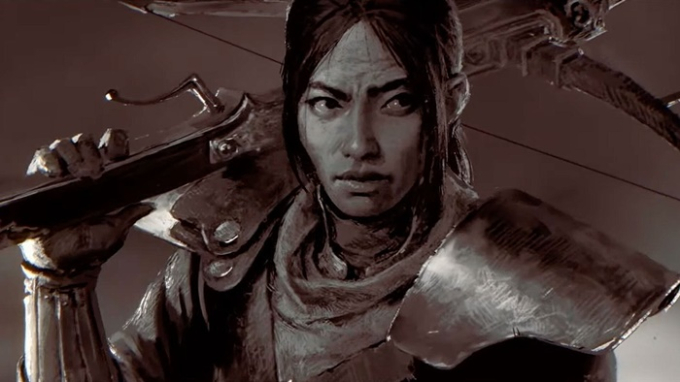 Accordingly, in Season 2, players will assist a vampire hunter named Erys in an effort to find the Vampire lord. In addition, Season of Blood will also have quite large changes to make it easier for players to start from level 1. In addition, the Paragon point system, skill points, Obels and some other features will be comprehensively converted according to the season to the new character. The gem system will also not take up space in the inventory and in particular, this new season will see the appearance of 5 new final bosses. Besides, the damage stats of each character have also been revised, especially the Vulnerable Damage system – which is too strong in Diablo 4.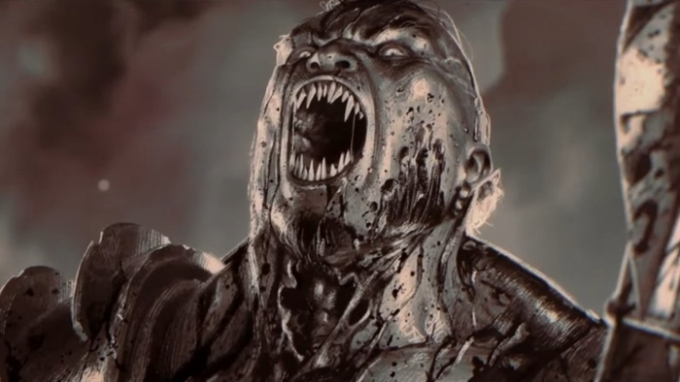 Basically, the structure of Season 2 is quite similar to Season 1 when players will have a quest line with new characters, a unique final boss to fight and items will also be built according to Season content. It is known that this update will be released on October 17 here.