Recently, the Vietnamese gaming community was excited when they saw a pure Vietnamese game appear on Steam (the world's largest game publishing portal). That is Tay Son Dynasty, a product of independent developer SH Studio. Although the duration is not too long, Tay Son Dynasty still leaves a positive impression, especially with the Vietnamese gaming community.
Tay Son Dynasty is built based on the historical context of Dai Viet during the Tay Son Dynasty from 1778 – 1821. The game allows you to transform into 4 character classes, with different skill sets and weapons, adapting to different situations. each player's style and preferences.
Outstanding features of the game Tay Son Dynasty
– Brings dramatic real battles against foreign invaders in Vietnamese history during the Tay Son period.
– Rich and diverse system of costumes and items familiar to Vietnamese people.
– Each character has a unique appearance, weapons, and fighting skills.
– Extremely beautiful 3D graphics, the context clearly shows the lands in Vietnam in the 18th century.
Some images in the game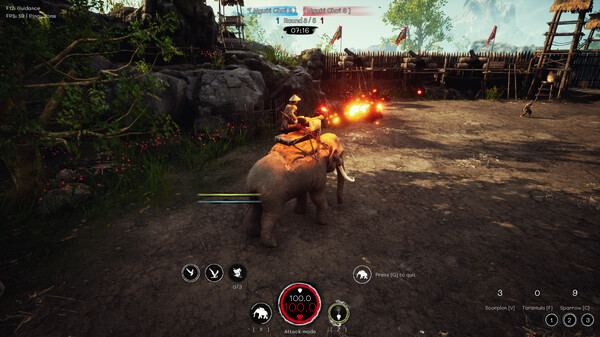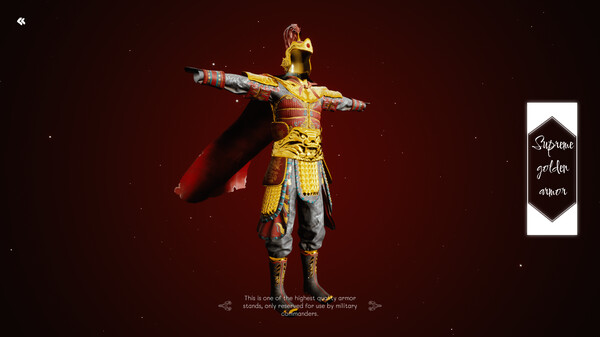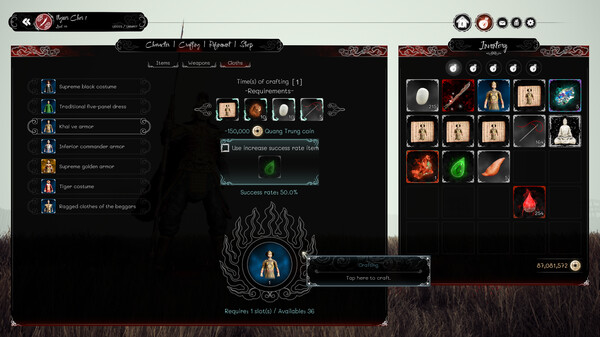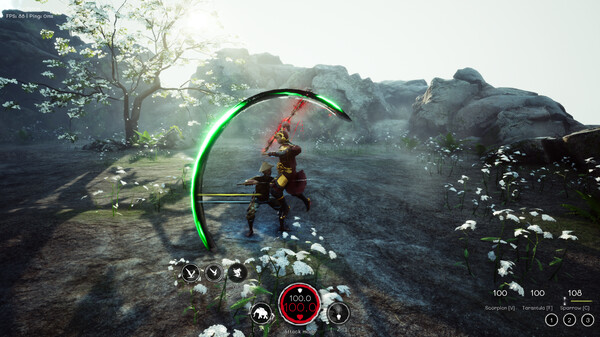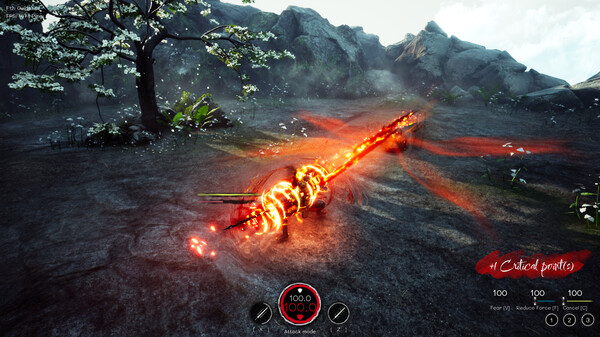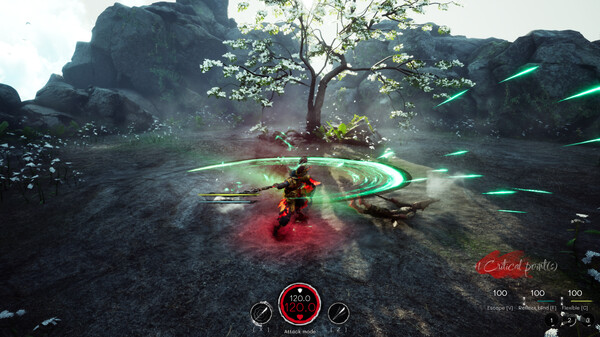 Recommended configuration to play Tay Son Dynasty
Operating system: Windows 10 (64-bit)
Processor: Intel Core i7
RAM: 8 GB
Graphics card: NVIDIA GTX GTX 970
Capacity: 15 GB