The era of survival games is gradually showing signs of passing, replaced by the emergence and explosion of vast, impressive open world games. Specifically, there was a time when names like PUBG, Fortnite and then Apex Legends, Call of Duty: Modern Warfare dominated the player rankings and revenue thanks to their new and interesting styles. . However, over time, players' needs gradually changed and open world games like Genshin Impact and Elden Ring became the trend.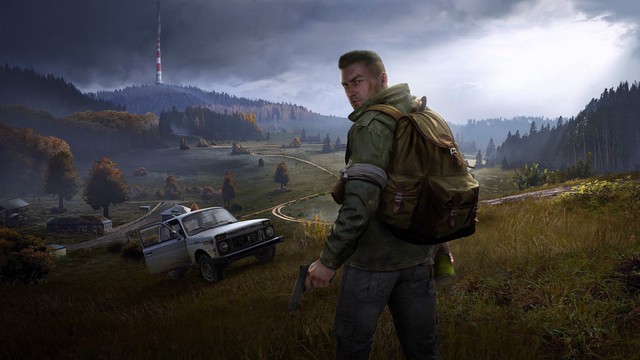 Not only are they a bit out of step with the trend, survival games are also severely damaged by the problem of hacking and cheating, leading to a sharp decrease in the number of players, the most typical of which can be mentioned is the decline in the number of players. PUBG slope. But who would have thought that, in such a gloomy context, a survival game would suddenly have a spectacular comeback. Even though it is more than 10 years old, this game has just set a new peak in the number of players. This remarkable achievement belongs to DayZ – a name that is probably still unfamiliar to many people.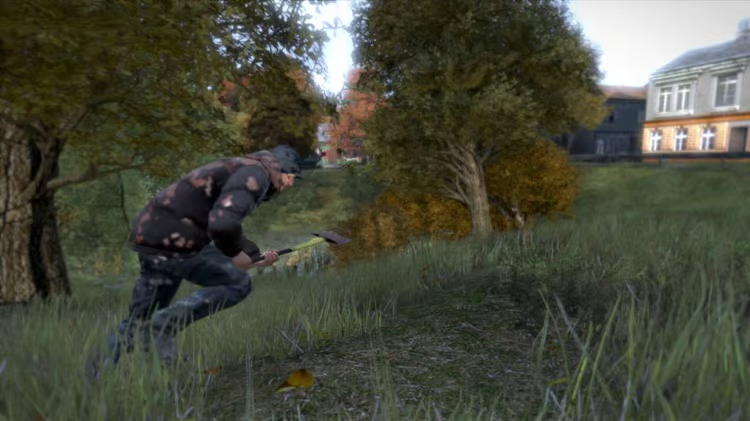 First released in 2012, this December it will be 11 years since the DayZ project appeared on Steam. The game is built quite basically, with countless new updates over time to the point that almost no features remain the same compared to 10 years ago. It was thought that DayZ would not do anything, when even though it had up to 45,000 maintained players when it first launched, it gradually decreased during the period 2015-2018. Then, when noticed by famous streamers like Shroud, the number of DayZ players suddenly increased sharply with a peak of 63,000 players on January 19 this year.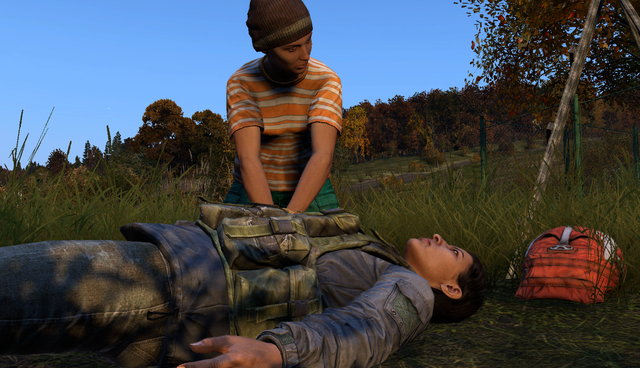 And even then, this number continues to increase over time, reaching 69,449 – the highest record ever based on SteamDB data. Developer Bohemia Interactive itself continues to prove its coolness by introducing a number of small but extremely effective changes, such as helping players appear closer together at the start, instead of random points on the coast, thereby increasing the pace of each game. A small change, but the effect is unexpectedly big and now, DayZ is one of the survival games that maintains the best stability.
https://gamek.vn/tuong-la-dead-game-bom-tan-sinh-ton-bat-ngo-hoi-sinh-manh-me-luong-nguoi-choi-ky-luc-sau-10- nam-178231115145813591.chn