Over the past decade or so, Red Dead Redemption has been almost the only game set in the West that has brought great success, to the point of being considered the most impressive open-world game ever. now. It seems that this is not the publisher's favorite topic, although Western elements with cowboys and deserts always have many elements to exploit. And if you feel too bored and familiar with Red Dead Redemption, gamers still have the opportunity to try experiencing games with the same theme as below.
Weird West
Released in March 2022, Weird West is one of the notable action games on this list. The biggest attraction of the game is the integration of supernatural elements into the gameplay, while controlling five different characters to fight ghostly creatures from another world.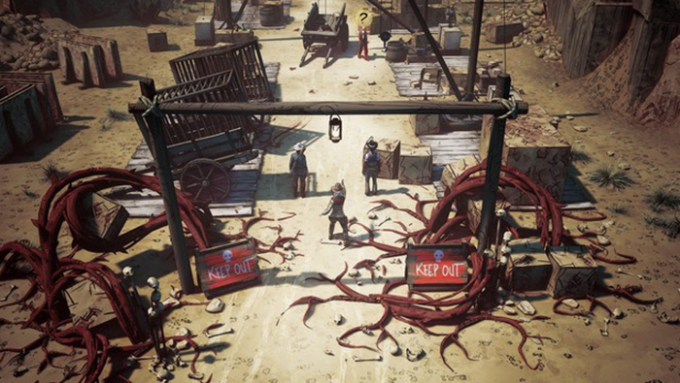 Weird West itself can be considered a relatively quality name. However, this game still seems unable to overcome the huge shadow of Red Dead Redemption in the same genre.
Gun
Basically, Gun can also be considered a classic game with a classic Western setting. Launched in 2005, this first version was greatly inspired by the previous blockbuster Red Dead Revolver, but the quality was much improved.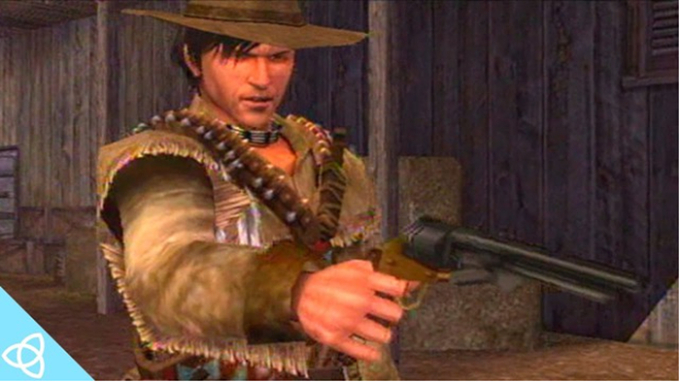 Not offering open world experiences like current games, Gun will basically operate on a story-driven action-adventure mechanism. Up to now, many people still believe that Gun is the most perfect Western-themed game after Red Dead Redemption.
Desperados 3
Based on reviews from an expert perspective, Desperados 3 is truly the highest rated game on this list. Launched in 2020, this real-time strategy game has brought a new style, completely different from previous Western-themed games. With a very high tactical element, Desperados 3 allows players to enjoy the feeling of stealth, performing missions mainly based on cunning instead of shooting skills like in many other games.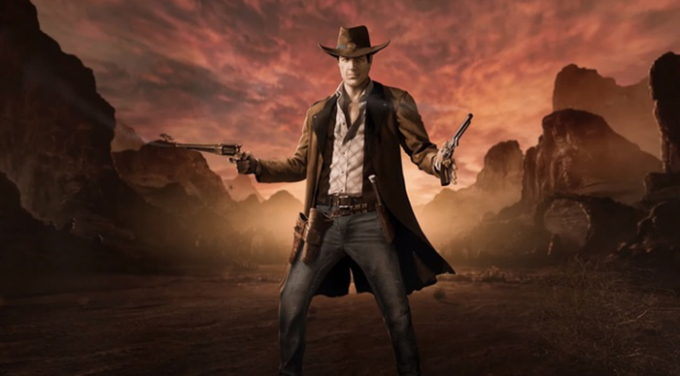 Desperados 3 is even considered by many to be the perfect combination of Red Dead Redemption and the famous Assassin's Creed series.